Sometimes when it comes to menswear, we wish someone had been telling us some style rules when we were younger. Maybe then, there wouldn't have been so many embarrassing photos. But, they say what doesn't kill us makes us stronger.
Thankfully for those reading, we stand hardened and battle-weary equipped with a wealth of knowledge and advice to pass on.
Some of these style rules are generational, passed down from father to father. Others have evolved from industry experts and designers who are seeing firsthand how menswear has and continues to develop.
Either way, these lessons are applicable no matter how far along your style journey you are. Dressing well is a skill that any man can learn. You might not know what your defining style or look is right now, but ensure as you develop it, the basics of great style are being covered.
1. Nail The Fit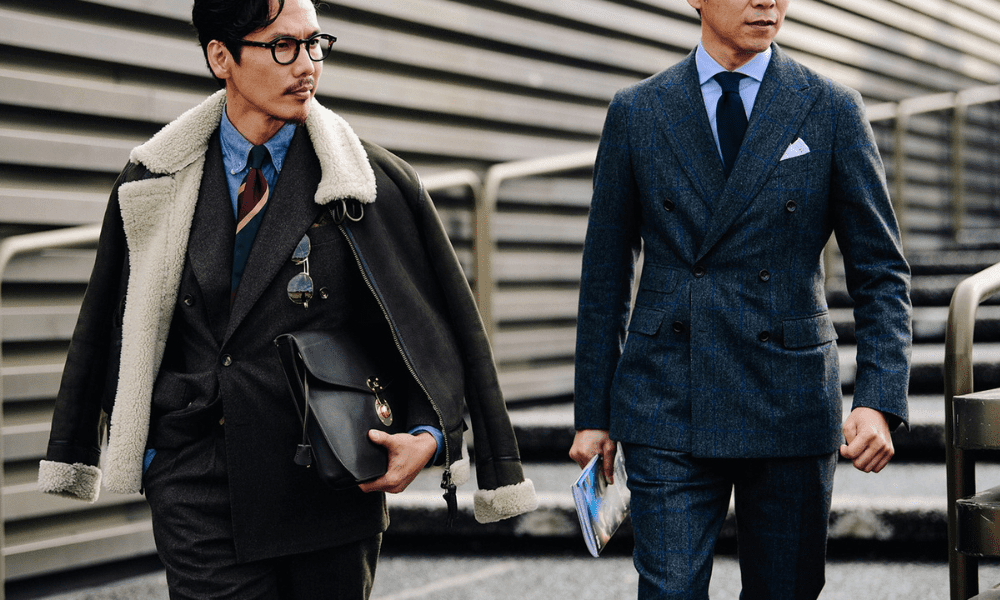 How you wear the clothes in your wardrobe is the key to dressing well, not necessarily the brand of the maker. Fit is our first and most important style rule that all men should learn. The majority of all style problems for guys can normally be solved by getting the fit right.
If you feel, like a lot of men, your measurements fall through the gaps of many menswear brands. This is going to make it harder for you to nail the best fit for the clothing you are buying. The answer is to seek out a local tailor or dry cleaner to make the tweaks you need. Simple changes in length or waist size can easily be completed by a dry cleaner whereas more comprehensive fixes might need a tailor's skillset.
Once you get the fit of your clothes on point, then it doesn't matter whether you are wearing a suit or a t-shirt, you'll look great.
2. Be Inspired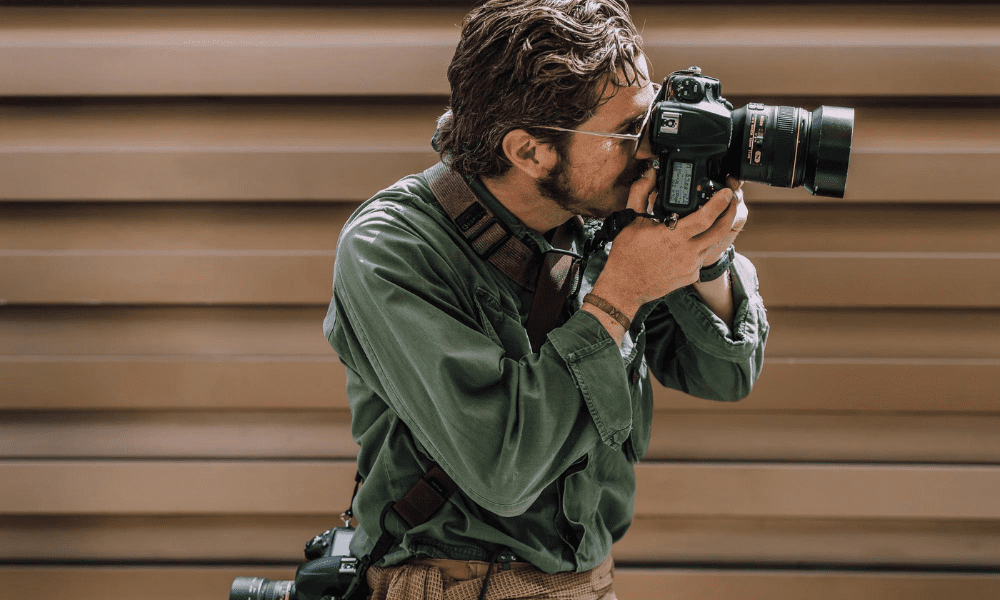 Successful people tend to stick together because they share a passion or particular ideology. The opposite is also true, guys can get stuck in a style rut because of the fear of what those around them might think if they changed. Help push yourselves out of this comfort zone by changing your mindset by seeking out and being inspired by a new group of people.
I use Pinterest or Instagram as a constant source of style inspiration. By creating a board or feed filled with stylish people I admire I am reinforcing how I like to dress. It breeds confidence, helps me discover new brands and improves my own outfit choices.
3. Cover The Basics
A great wardrobe is built from a solid foundation. That is a core collection of pieces that men can rely on day in, day out.
The statement jacket or bold knitwear is always a welcome addition. But, your basics are those pieces you can wear all year round without fail. Think the blue Oxford shirt, selvedge jeans or plain white tee. They can be dressed up or down depending on the situation and work well with a host of different menswear items.
Trends come and go, back the basics have your back no matter what.
4. Understand How Pieces Work Together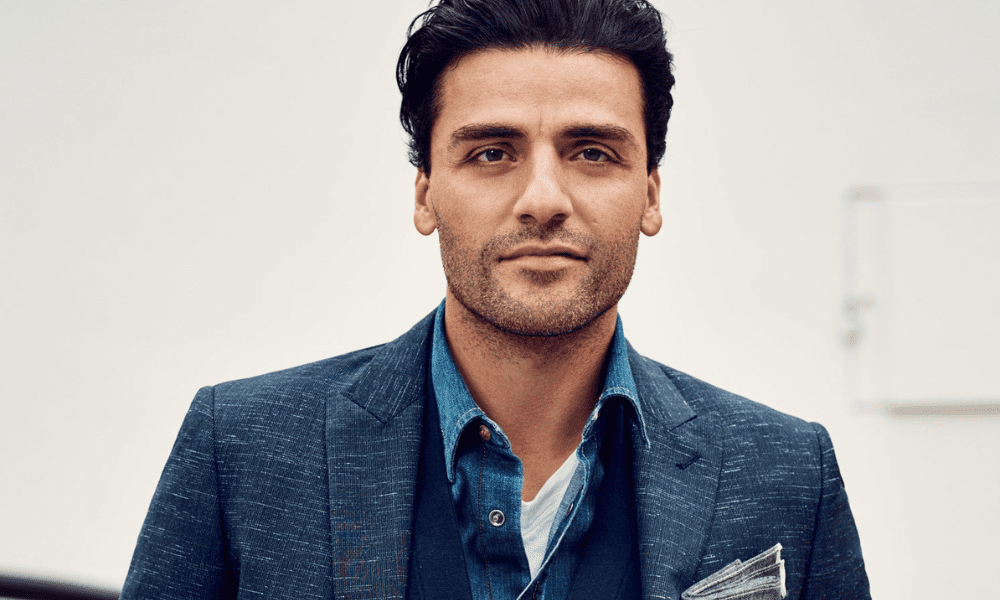 This style lesson will help you to buy smarter. Like with our basics, to make our money go further we want items that can be worn with more of the other pieces we own.
Familiarise yourself with the colour wheel as this can be crucial in deciding how to pair a suit and shirt for example. It gives us guidance on complementing, contrasting or aligning similar colours for the best effect.
With the colour wheel foundation, you can build upon this to introduce patterns and textures to create a robust understanding of what does and doesn't work well together.
Using this newfound knowledge you now approach shopping with the rest of your wardrobe in mind. Instead of being sucked in by price, brand or other individual criteria you can purchase based on its lifetime value.
5. Buy Cheap Buy Twice
We understand that not all guys have a wealth of disposable income to invest in their wardrobes. So, picking the right pieces to spend more money on will help you get more bang for your buck.
Items you wear more often like outwear or footwear is the best place to start when deciding where to spend your money. Parting with a bit more cash for these will get you a longer lifetime of wear if you have picked pieces with greater construction and material use.
The second thing to consider is the clothing that can more easily be undone by price. Typically this will be a suit. Cheaper suits will have a shiny tint to them due to the poorer material they are made with. Also, inside they have less constructive pieces, so won't hug the body to present the best fit. Overall, this leads to a very unflattering look that is best avoided.
With suiting choose classic fits and colours. This means when you are spending a bit more, there is a greater chance you wearing it to support the added investment.
6. Master The Art Of Layering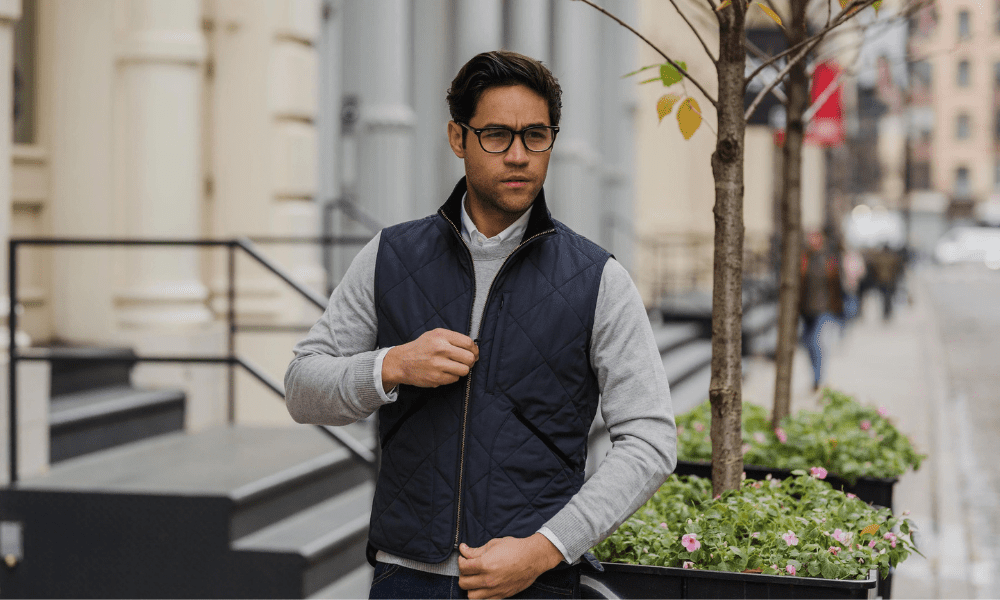 The is especially prevalent when the weather gets really cold, but it can easily provide useful advice for the more transitional months of the year.
Developing familiarity with how textures and patterns work together will put you in a strong position to master layering. Layers are about building an interlocking selection of clothing and accessories that harmonise together.
To take it further, the gurus of stylish layering understand which less familiar pieces can or cannot be used as a layer. A denim jacket, for example, might seem quite a spring/summer piece but in fact, it can work superbly under an overcoat on a colder day.
7. Ditch The Graphics And Logos
If you are taking your first steps in developing your style or want to reinvent where you currently are. It can be useful to steer clear of bold graphics and logos.
Throughout these rules, we have been reinforcing an evolving men's wardrobe full of quality, interchangeable pieces. Logos and graphics are a surefire way to undo all the hard work. We aren't saying 'never', but until you are in a good place stick to a classic, timeless style rather than experimenting with being fashionable or trendy.
8. Dress For The Event
Getting the right look for the right setting is crucial for achieving optimum style credentials.
Be prepared for each and every event, no matter whether it is a pint in the pub or an evening dinner date. The key to this is in the planning. Understanding the event and the expectations from those attending will help you to plan the right outfit. So, no chance of you being under or overdressed.
9. Don't Skimp On A Suit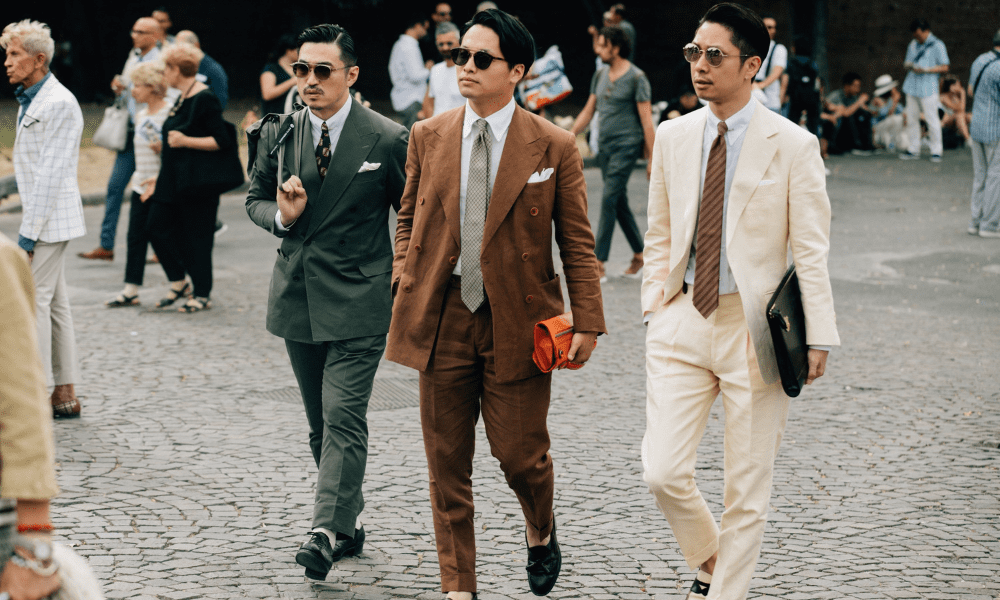 Men should have a core selection of suits that they can rely on to hit the right style notes. If in doubt, do not be swayed by styles or trends that can easily become dated. When shopping, pick a simple two-button single-breasted suit in a classic colour. Timeless hues like charcoal, navy or black, not only partner with more of the other items in your wardrobe they will always look great.
Researching what makes a good suit great will help men to look for the right signs. But, a higher price should be more indicative of the material quality. If you are unsure about how much to spend, a strong benchmark should be around £300-£400. When it comes to fit, line up the shoulders with your own and make sure there is not too much excess material on the sleeves or around the torso.
10. Shoes Are Expensive, Get Used To It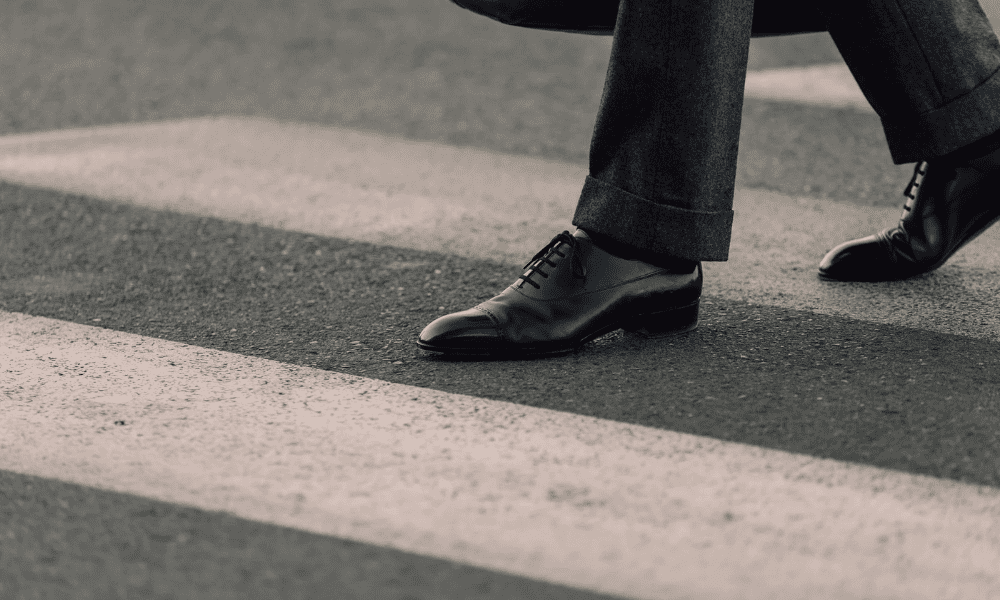 Typically this is a style rule learned as one gets older. Having wasted money on several cheaper shoes you move towards the more expensive shoes through pure frustration.
If you can hammer this lesson in at the start then you will save yourself a bunch of cash in the long run. Like with most menswear it comes with spending some time focused on the materials and construction. If these are both done correctly then the shoes are worth the money.
A lot of men wear smart shoes for work. Cheaper shoes are made with imitation or poor-quality leather. This will scuff, crease and peel much easier than real leather and if your work involves wearing smart clothing, don't let cheap footwear ruin your outfit.
11. Take Care Of Your Appearance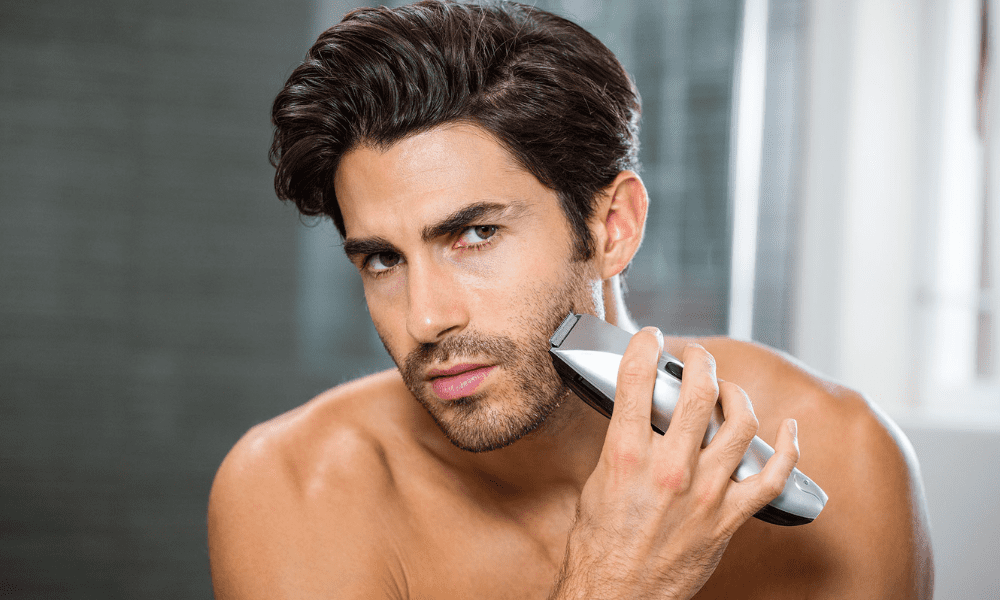 Looking at your best every day doesn't start or stop with the clothes you wear. It is about the presentable image you depict.
Taking extra care of the overall appearance we are portraying means covering all the finer details.
From a sartorial point of view, this can mean, your shirt is ironed properly and your shoes are clean. But, don't overlook how grooming has an impact. Unkempt hair, dirty nails or dull and tired skin can all affect your appearance. These thankfully are all easily fixable with the right products and regime so no excuse not to get them sorted asap.
12. Don't Be Swayed By A Name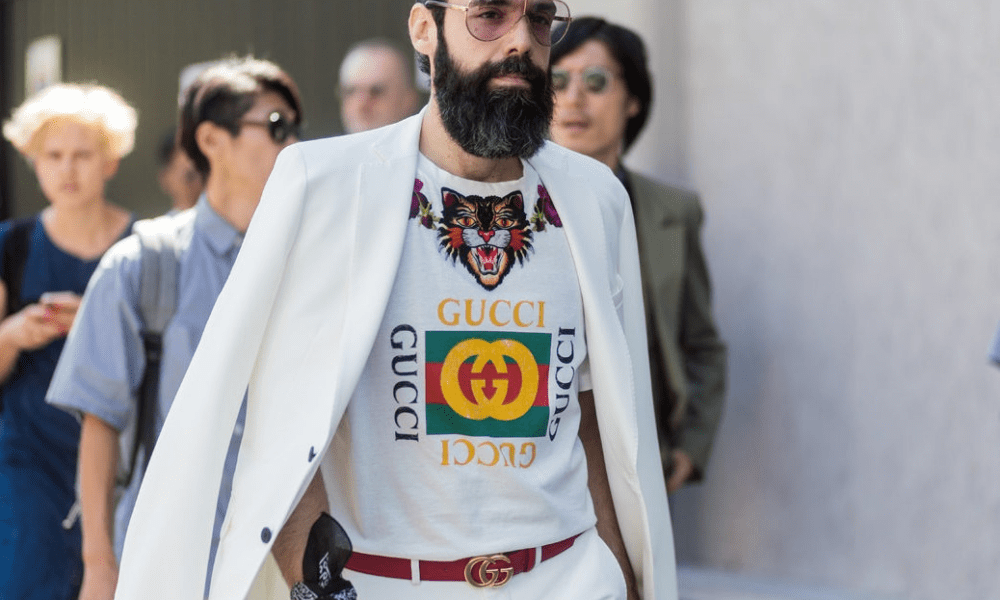 This is a rule we see broken time and time again, especially by those who obsess over trends or fashions.
Brands with deep pockets can spend a ton of marketing money to tell us we will be more successful or more attractive if we buy their products. This spin lures unsuspecting men to part with their hard-earned cash for products worth half of what they paid for them.
Celebrity endorsements are a great example of how we are influenced to purchase big based on a perceived hype fueled by marketing. Try (if you can) to block out the noise and focus on the individual piece, what you want from it and how much you want to spend. Then find a brand that aligns with your criteria.
13. Accessories Are Subtle And Complementary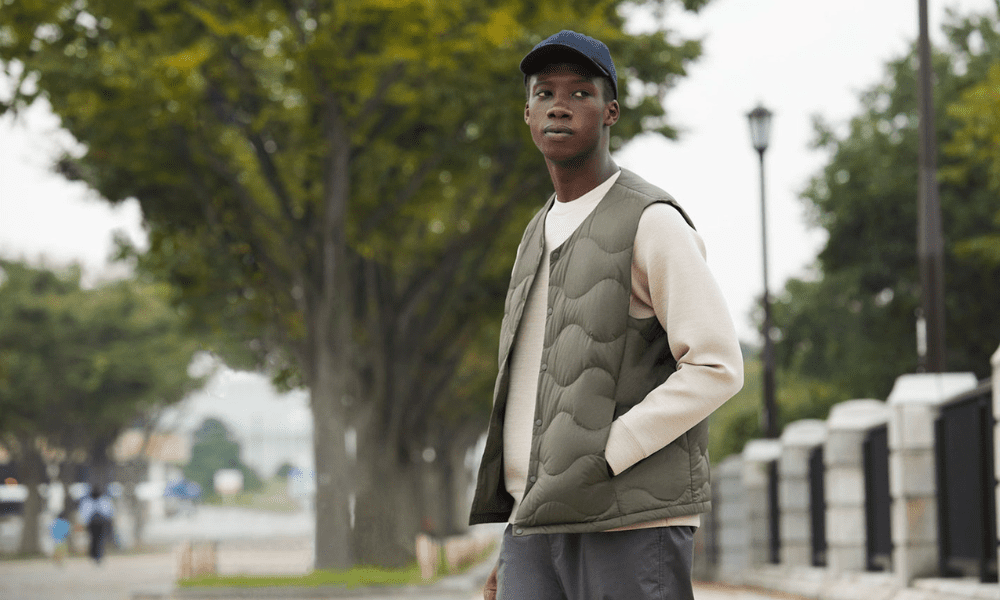 This rule encompasses a few elements. But in essence, it supports the idea that the worst example of the style is one that is out of place.
With accessories, we are looking for pieces that enhance our outfits not distract or overpower. That means glasses that suit your face shape or a pocket square that complements the tie it is worn with.
If you are in doubt, remember less is more. A watch in nice tan leather and with a minimalist dial will do more for your outfit than a tacky oversized timepiece in garish colour.