Instagram can be a treasure trove of inspiration for men if you know where to look. But, it seems like everyone these days is an influencer, looking for a quick buck hawking their feed in exchange for free clothes. Too often though we get stuck endlessly scrolling mundane posts that offer no value to our lives.
We are here to show you where the real content is. Start ridding yourself of the waste and fill your Instagram feed with great style content. These menswear style kings deliver great imagery and looks to inspire your wardrobe on a daily basis.
Frank Galluci
Former Suitsupply employee now global fashion influencer, Frank Galluci has an enviable Italian flair. His ability to make his style look effortlessly chic has seen him amass a large following.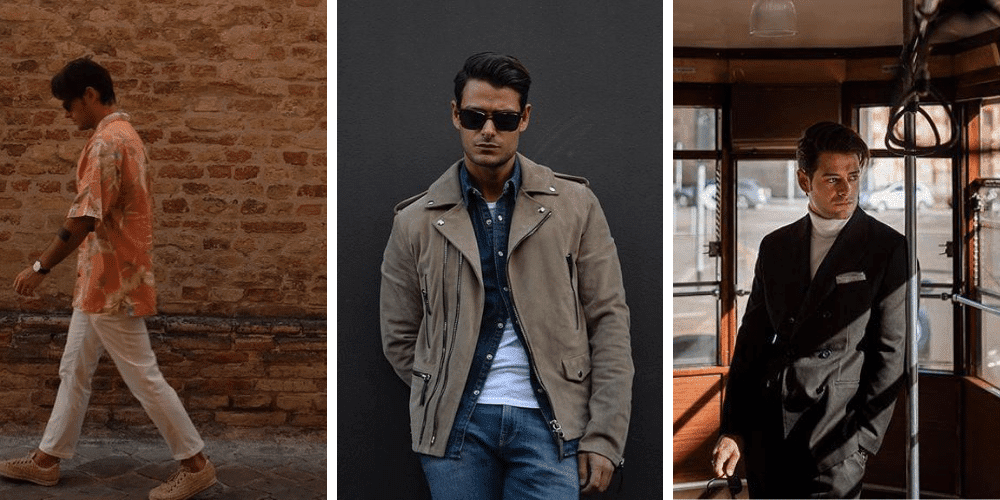 Luca Rubinacci
Luca is part of the Rubinacci family. A Neapolitan stalwart of tailoring that was established in the 1930s by Gennaro Rubinacci. Now Luca offers an insight into the life of the business whilst delivering style advice along the way.
Brian Sacawa
A man who has a penchant for fine watches, cigars and suits. Check out his Youtube videos for fantastic content delivering menswear style tips and outfit inspiration.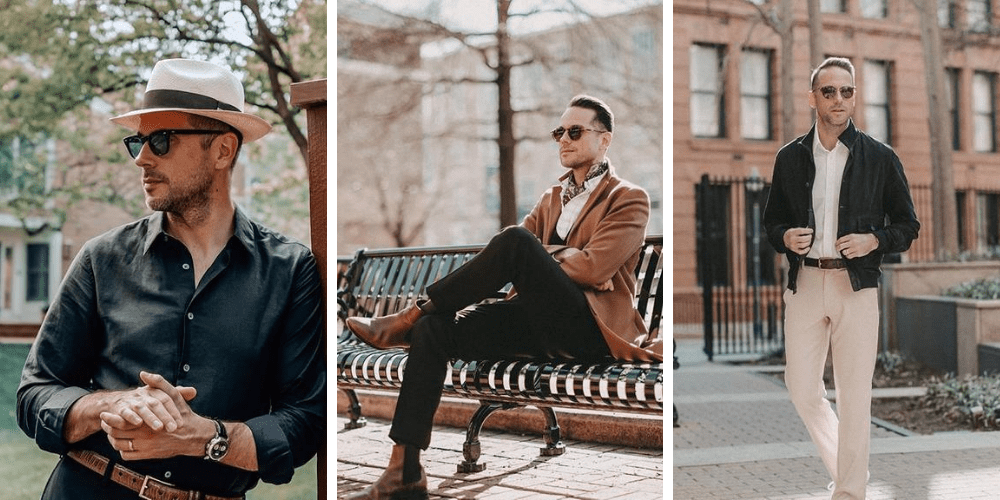 Fabio Attanasio
Founder of The Bespoke Dudes and co-founder TBD Eyewear, he oozes Italian style. His looks always have a nod to formality, but he brings in his own Naples twist to suiting.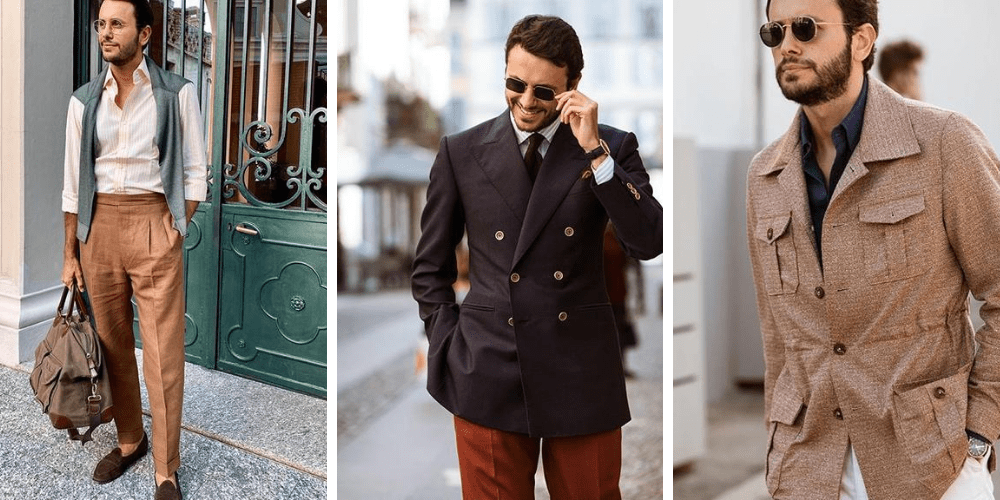 Timothy Ryan Clark
Creative Director of High Fashion Living, Timothy is not afraid to embrace colour and patterns. Originally from Texas, but now living in New York, his feed can inspire you to be bolder.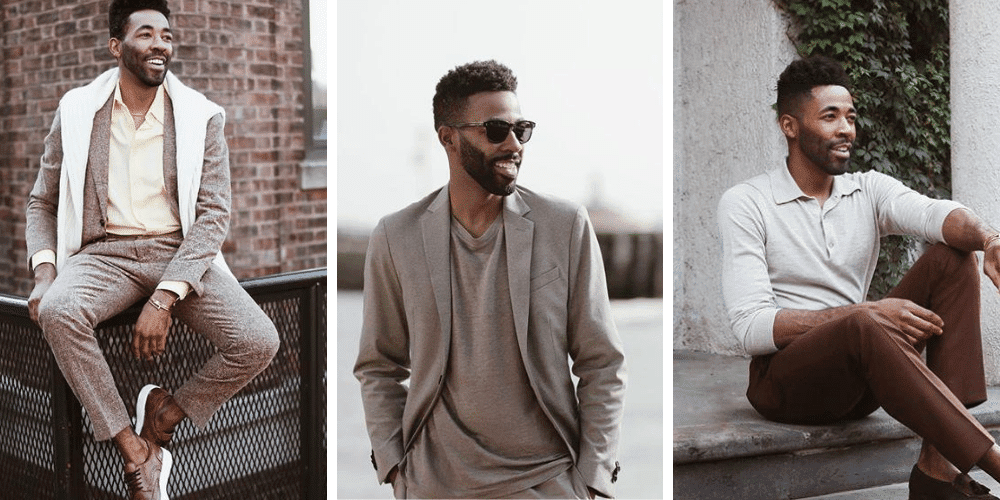 Johannes Heubl
The German is a mainstay of Fashion Weeks, and a quick peek through his feed, shows there is a reason why. Johannes (helped by his model looks), can easily switch from smart to casual whilst maintaining his swagger.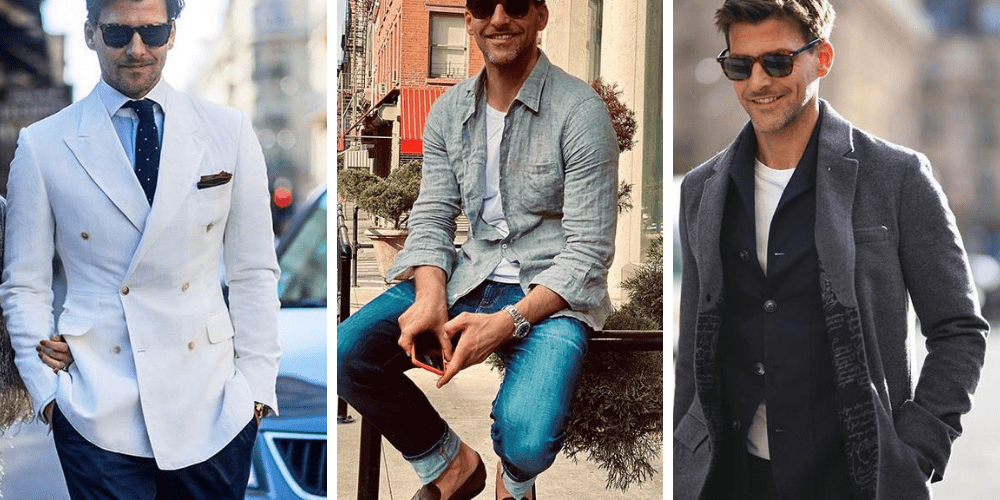 Brian Chan
Brian's versatility is what makes his Instagram feed so interesting. He isn't afraid to mix patterns, materials and styles to show a unique take on modern menswear.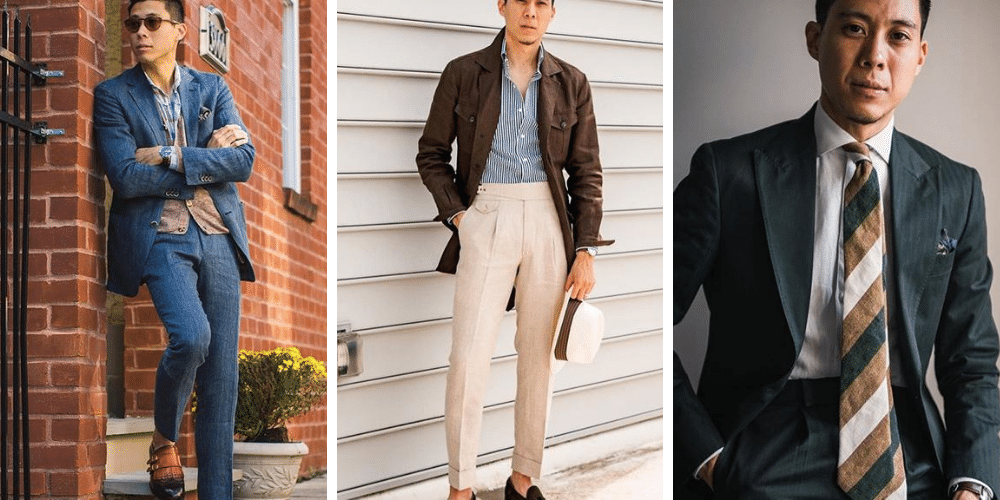 Andreas Weinas
Managing editor of Manolo Sweden and editor of King Mag Sweden, Andreas has his finger on the pulse of menswear. Mixing street style and lookbook content, his feed is a must for any style enthusiast.
Simon Crompton
Author and journalist Simon spends his days shining the light on the world of luxury tailoring and accessories. For example, his site Permanent Style is a goldmine of information on how to shop, maintain and alter suits.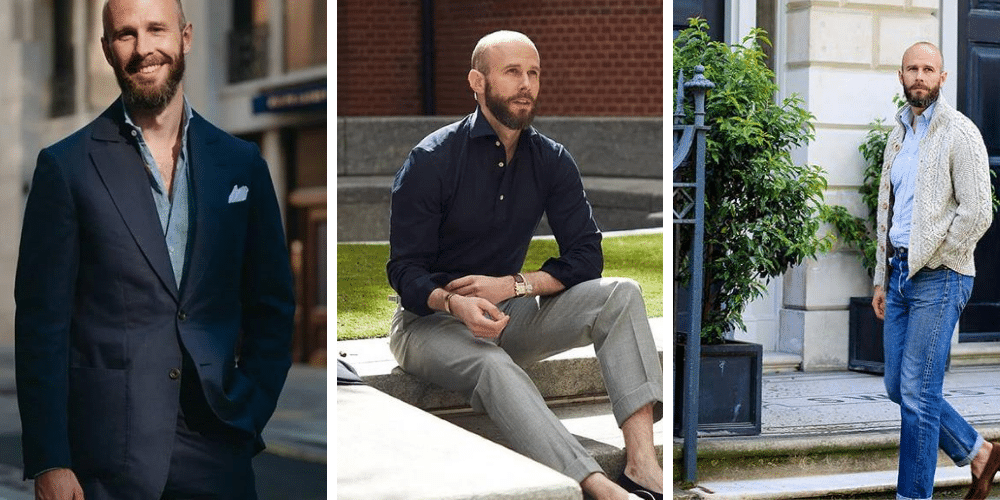 Chris Millington
Former model, Chris resides in NYC. His style is what you would call American masculine. Smart casual outfits are a mainstay, with a strong mix of denim and plaid with nods to the 50s and 60s.