We all know sunglasses are a great way to add a new dimension to a summer outfit. Not to mention the protection they offer from harmful UV rays. But, we could be undoing all our hard work if our chosen frames don't complement our face shape.
To make your life easier and ensure your sunglasses work with, not against, your unique features. We have pulled together an in-depth article on identifying your face shape and what sunglasses you should invest in. It isn't an exact science mind, as some men might not fall into one category. So, use this as a top-line guide to finding the right sunglasses for your face shape.
Different Types of Face Shapes
Round Face
Soft, curved lines and equal width and length characterise a round face. Sunglass styles with angular frames are recommended to balance the roundness and add definition. Opt for square or rectangular frames that create the illusion of length and structure. These frames help to elongate your face and provide a more balanced look. Avoid round or oversized frames, as they can accentuate the roundness of your face.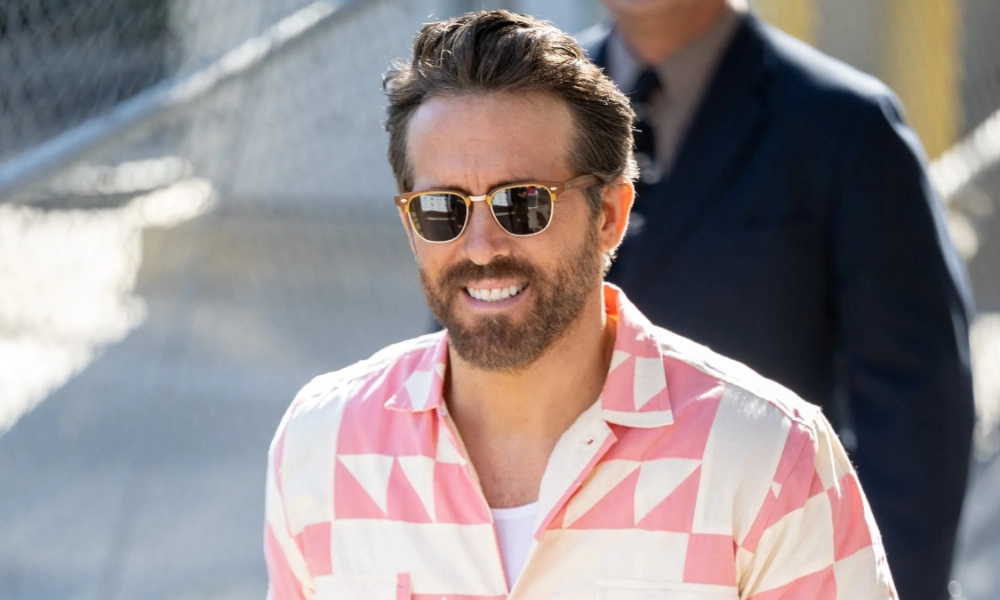 Oval Face
Thankfully, if you fall into this category, you are in luck. An oval face is considered one of the most versatile face shapes, with balanced proportions and gentle curves. Giving you greater freedom to experiment with a wide range of sunglass styles. Just keep in mind the frames' size and scale to maintain your face's natural symmetry.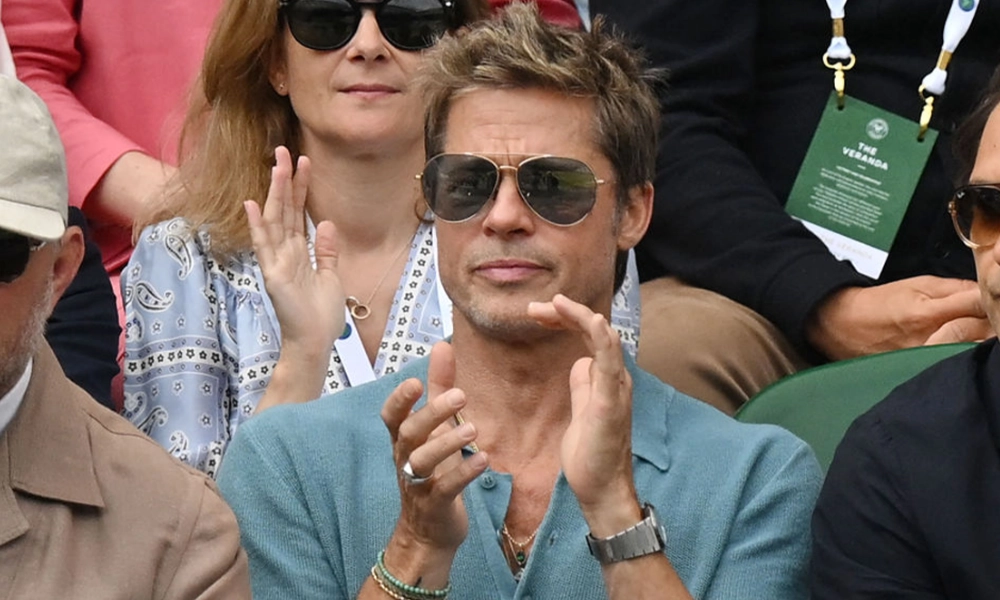 Square Face
Strong jawlines, broad foreheads, and well-defined angles typically characterise men with a square face shape. When selecting sunglasses for a square face shape, the goal is to soften the angular features. Look for rounded or oval frames that help to balance the sharpness and add curves to your face. Steer clear of square or boxy frames, as they can accentuate the squareness of your face. Instead, opt for styles that provide contrast and a touch of softness.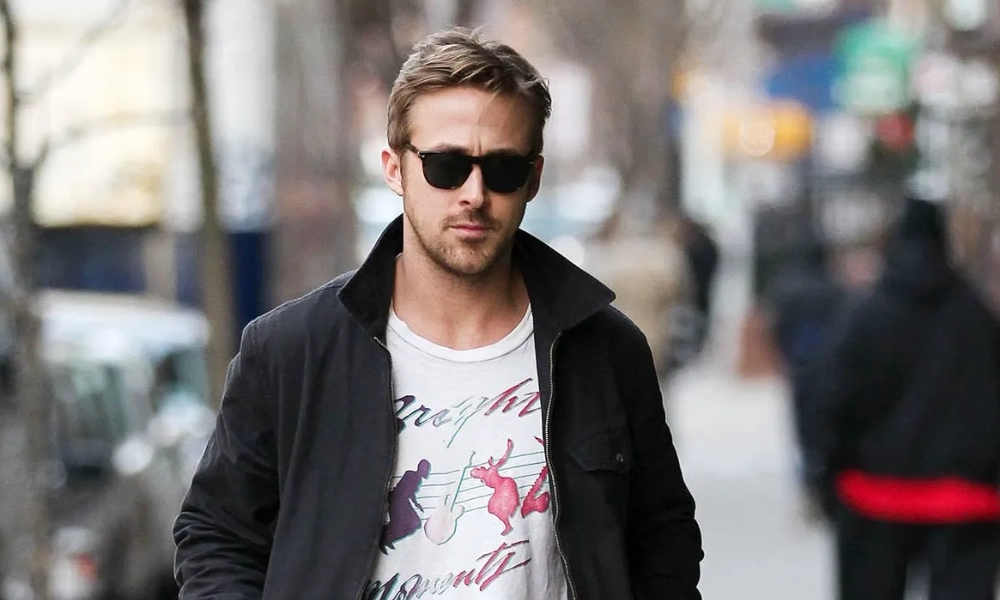 Heart Face
A heart-shaped face typically features a broader forehead and a narrower chin, creating a triangular appearance. The aim for men in this category is to balance the proportions and minimise the width of the forehead. Look for sunglasses with wider frames and lower-set temples to draw attention downward and create a sense of balance. Avoid oversized frames that overpower your delicate chin, and opt for frames that are proportional to your face.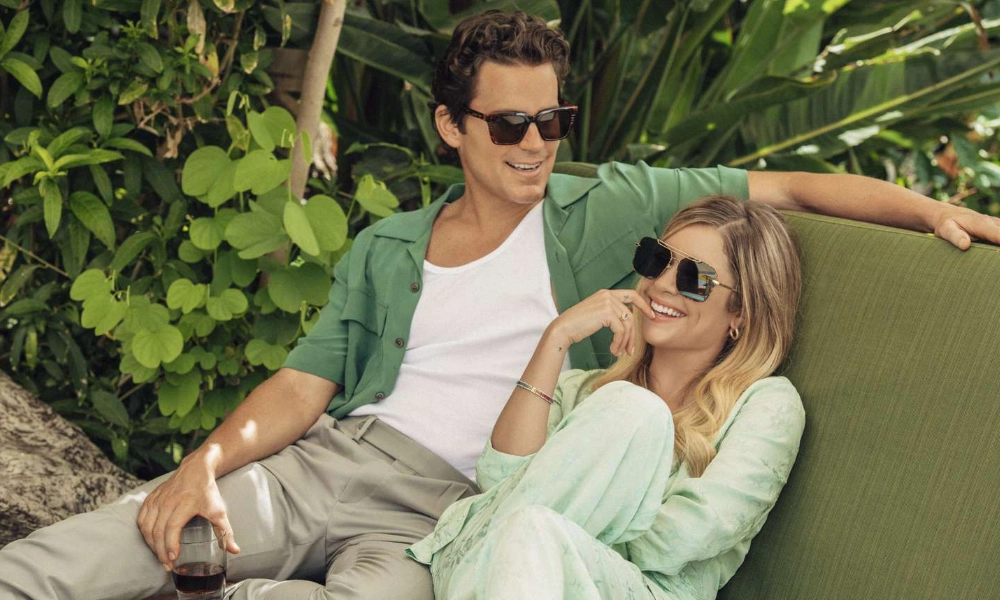 Diamond Face
A narrow forehead, high cheekbones, and a pointed chin characterise the diamond face shape. Opt for sunglasses with oval or square frames to soften the angles and balance the features. These frames help to create symmetry and provide a harmonious look. Avoid narrow or overly angular frames, as they can accentuate the widest part of your face. Look for frames slightly wider than your cheekbones to maintain balance and enhance your overall appearance.
Buying Considerations for Sunglasses
As we mentioned, it is difficult for men to solely have a single face shape. They will have elements of different shapes, like a square jaw, but maybe a wider forehead. As such, there is a better way to shop for sunglasses, considering more generic elements of our faces and working back from there.
Face Width
There is a golden rule for finding the right sunglasses, and that is to work with what you have. If you try on a pair of wider frames than your actual face, it won't look right. This also applies to glasses. Men need a pair that complements their head size to create a balanced look.
Face Length
Similarly to face width, there is a length tip as well. If your length (hairline to chin) is much greater than the width, you need to find a pair of sunglasses with a longer frame. The frame should cover 2/3 of your nose as a rough guideline.
Fit
Sunglasses shouldn't pinch your nose and must fit nicely across the temple and ears. There shouldn't be any marks after removing them. If there is, you might need a frame with a longer arm.
UV Protection
Possibly the most important consideration of all. We could damage our eyes without realising if we are all style and no substance. Men s It needs to be a combination of frame style and UV protection.
Types of Men's Sunglasses
Wayfarer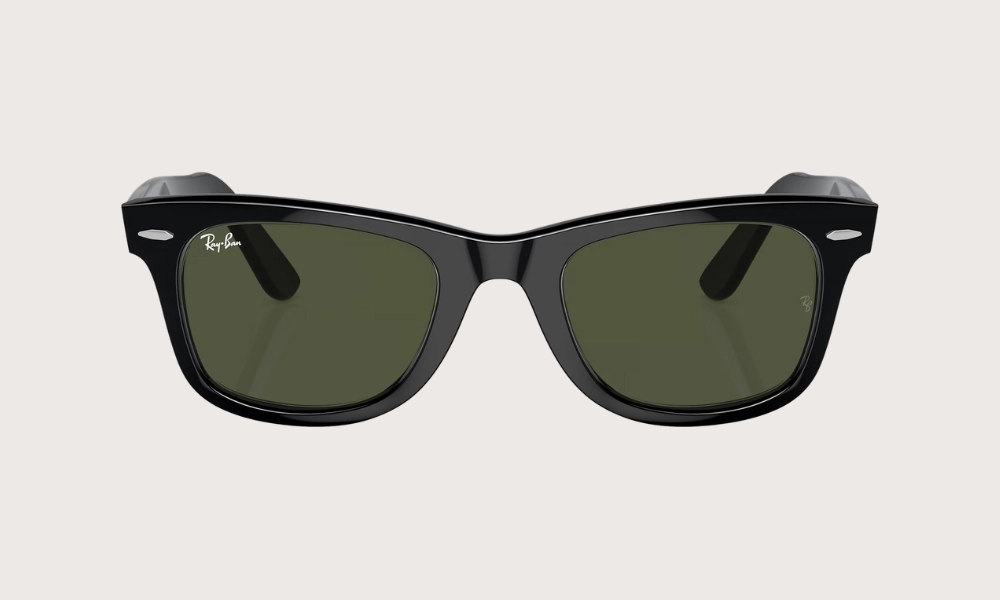 The Ray-Ban Wayfarer has been an iconic choice of sunglasses since its inception in 1956. Part of its longevity has come from its ability to suit a wide range of men. Whether as part of a smart or more casual outfit, this frame pick is a stylish accompaniment.
Aviator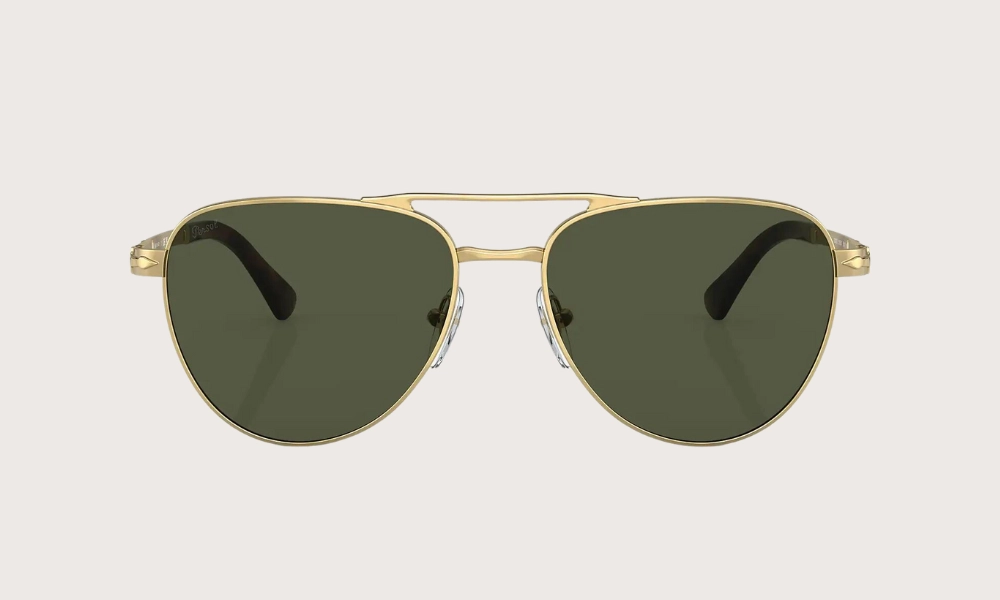 Unlock your inner Top Gun with a pair of Aviator sunglasses. Created for pilots to deter the sun's glare, they became a mainstay in menswear as soon as the wider population could get their hands on them. Ideal for men with a longer face shape, they have a curved frame that is a nice contradiction to a strong jawline or angled cheekbones.
Clubmaster
A great way to introduce a retro vibe to your look. The Clubmaster comes with a notable browline that will be a statement choice. Similar to the Wayfarer, this style will generally complement various face shapes. However, the strong browline might be jarring to some guys.
Round
If you have a squarer face shape, choosing a frame that adds some interest and much-needed curves is a good idea. This is where a round frame can work better than an aviator. Aviators might drown the face, while a round pair gives enough curvature without too much height.