They say an apple a day keeps the doctor away. So, can a washbag made from 30% apples help keep fast fashion at bay? Well, vegan brand, Luxtra would like to hope so.
From the shores of Australia, Luxtra is looking to develop sustainable products with a timeless design. Throughout the manufacturing process in Italy, they use cruelty-free materials, and the results are stunning.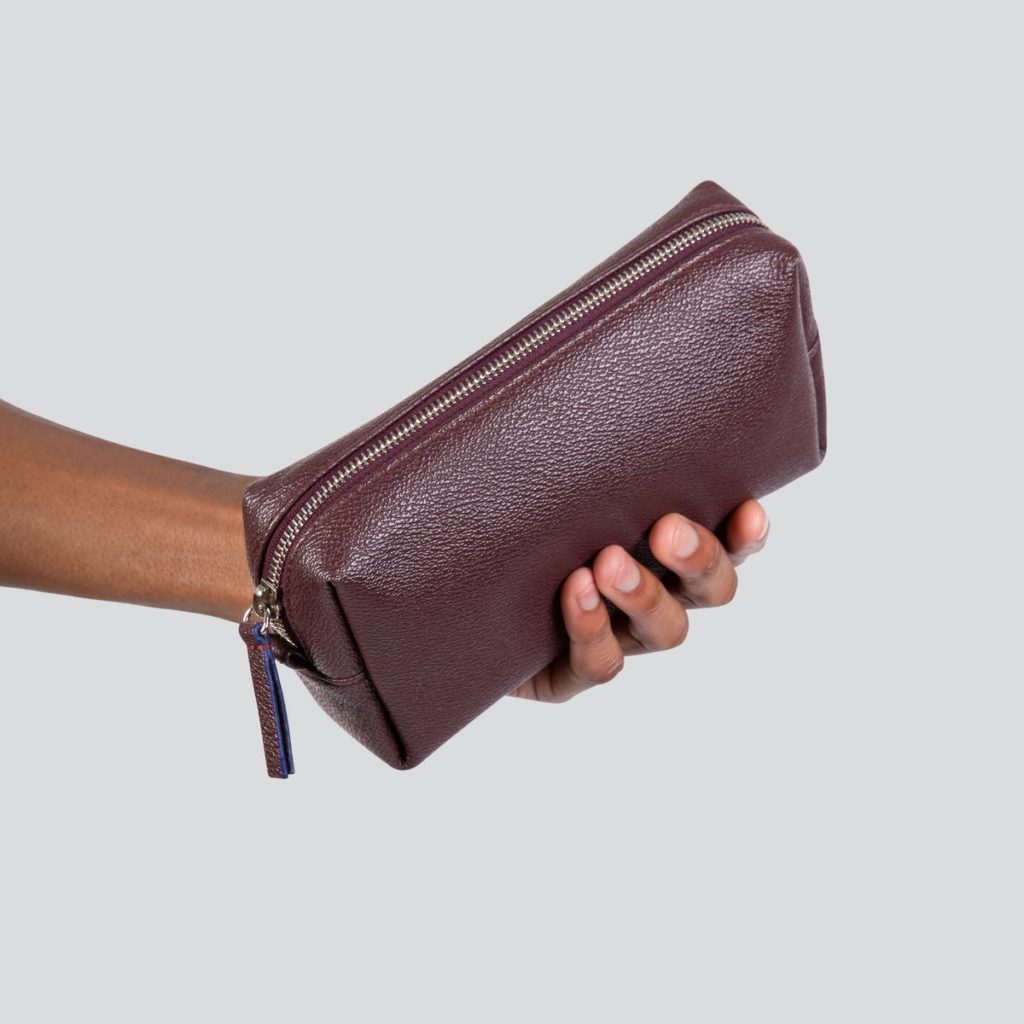 The vegan-friendly product used for this washbag is by Frumat. In northern Italy, there is a large apple growing production, often left with a lot of by-product and waste every year. Frumat developed a new raw material from the apple-waste. A cellulose-based material featuring a variety of textures, thicknesses and embossing. Ideal for use in leather goods.
Often sustainable brands have an excellent value but lack the design focus to infiltrate the masses seriously. Luxtra appears to buck the trend. Their range includes backpacks, washbags and cardholders with prices starting from £35.
Shop this washbag and more at luxtralondon.com