To celebrate 10 years of dressing t men in the finest garments from the world's best brands, Trunk Clothiers have introduced a partnership with Ichizawa Hanpu.
Ichizawa Shinzaburo Hanpu are a historic Japanese bagmaker, crafting hardwearing bags cut from a timeless style. This collaboration is the first wholesale partnership that the bagmaker has entered into outside of Japan. A massive coup for Trunk, founder Mats Klingsberg himself admitted it took two years of persuading to get them onboard.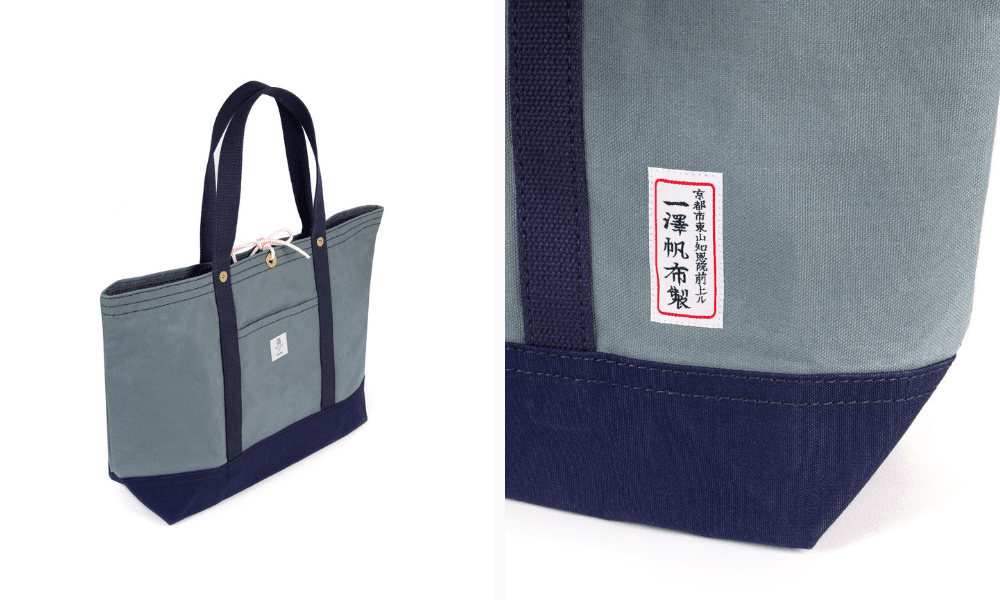 Celebrating a new fruitful union, this two-tone cotton bag is full of vintage American charm. The heavy material will improve with age and has been expertly crafted by skilled workers at their factory in Kyoto.
Shop this bag exclusively at trunkclothiers.com