Your favourite scent can conjure up memories and moments from the past. Men are creatures of habit for the most part and that new fragrance can often become their go-to pick for years to come. We just pray it isn't Lynx Africa.
But, much like how we change our wardrobe with the coming seasons it can be good to refresh our cologne at the same time. We want our summer smell to evoke visions of long hazy days in the sun, drinks with friends and even continental holidays. To do this, the earthier notes of a winter scent should be replaced with citrus, and tropical fruits, punctuated with green leaves.
Read on to discover our picks of the best men's summer fragrances for 2022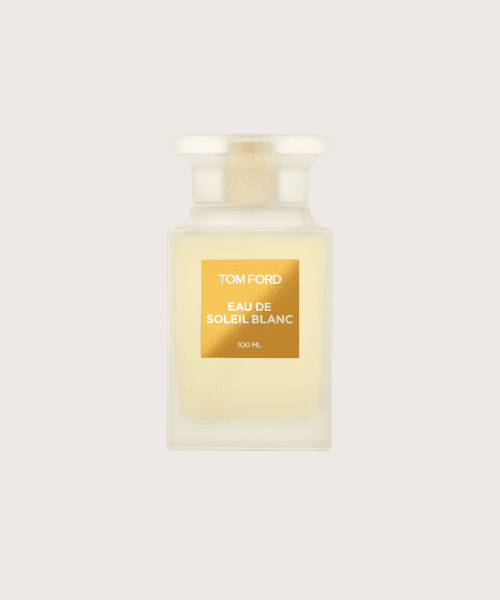 1/15
TOM FORD
A refreshing twist on typically deeper Tom Ford scents. The private blend is eloquently light, drenched with sparkling citrus.
Notes: Bergamot, Ylang-Ylang, Pistachio Accord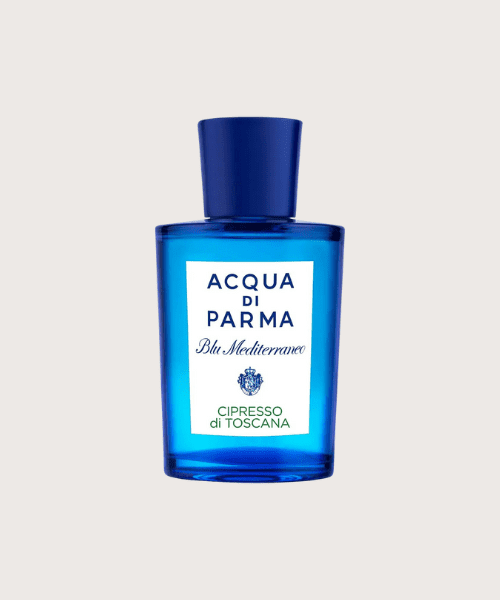 2/15
ACQUA di PARMA
Like a walk in the Tuscan hills, Cipresso di Toscana has a fervour of orange grounded with sage and lavender. With a chilled glass of Vernaccia di San Gimignano in hand, it's time to relax.
Notes: Orange, Cypress, Sage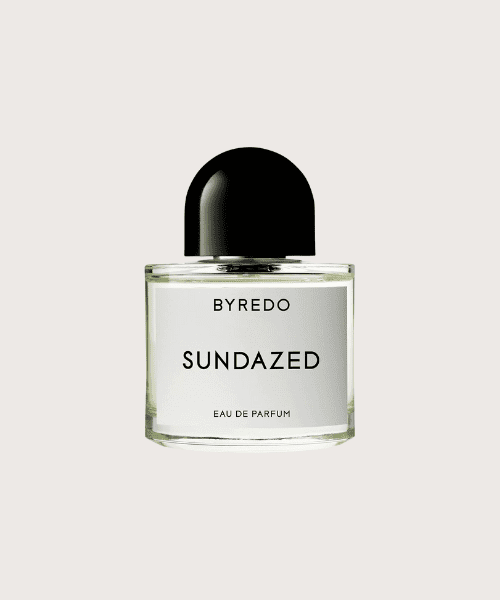 3/15
BYREDO
This is a midsummer daydream straight out of Stockholm from the Swedish brand Byredo. Sundazed conjures Californian lemon and Arabian jasmine then adds cotton candy for a sugar hit at the end.
Notes: Mandarin, Lemon, White Musk
4/15
RICHARD JAMES
Blades of Grass from Richard James is full of lush greens and rich notes, making it an uplifting cologne for summer. This is sure to linger long after you have gone, with compliments of how good you smell ringing in your ears.
Notes: Bergamot, Rosemary, Fig Tree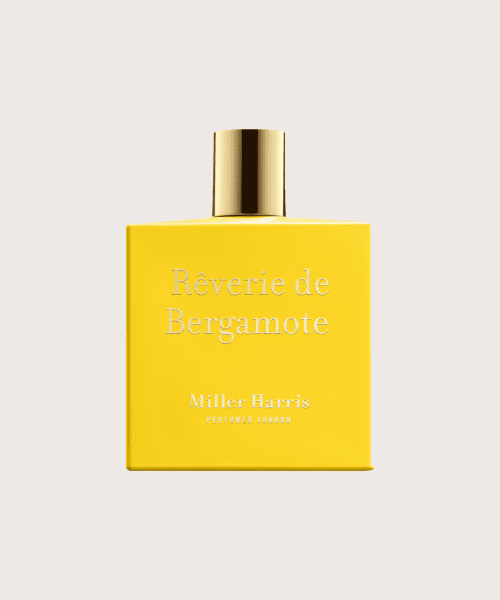 5/15
MILLER HARRIS
Find your tranquillity among the hustle and bustle of daily life. Bergamote was created during the lockdown and has a juicy, citrus smell that encourages us to find peace and reflect.
Notes: Bergamot, Orange, Rosemary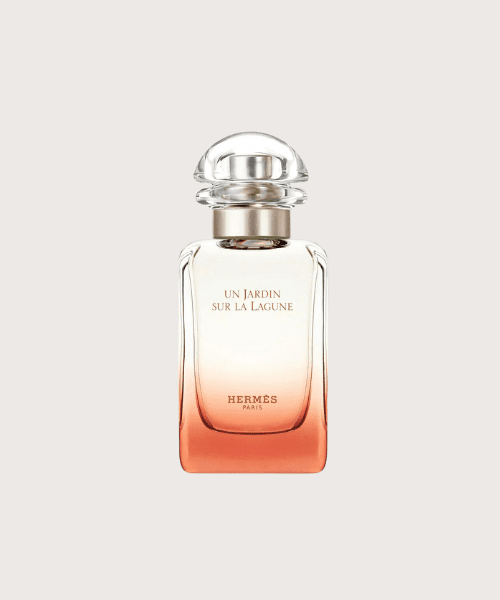 6/15
HERMES
Woven from the memory of a floral garden, Un Jardin Sur La Lagune smacks the nose with woody notes alongside the expected florals. Make it your secret garden escape this summer.
Notes: Magnolia, Pittosporum, Madonna Lily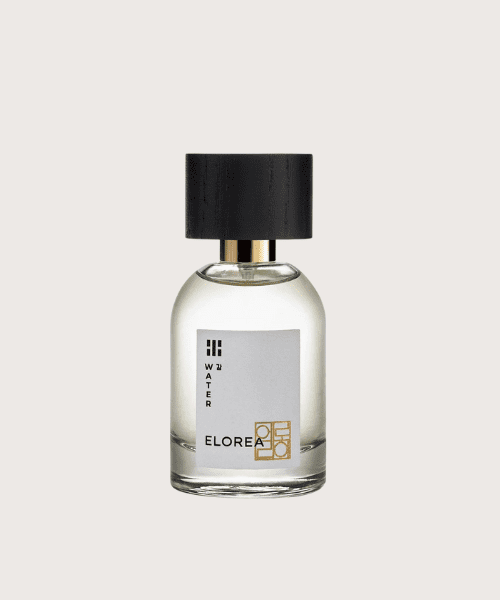 7/15
ELOREA
Complex, but bursting with citrus notes, this is a rush of summer to the nose. Traditional men will be happy with the hint of musk and cedar wood to combat the heady floral top notes.
Notes: Lemon, White Rose, White Musk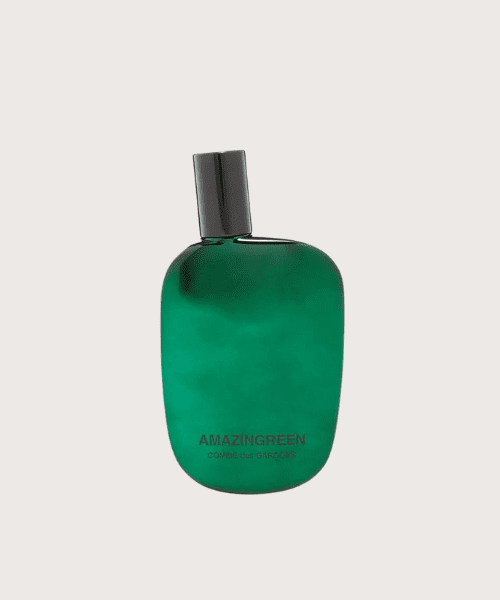 8/15
COMME des GARCONS
A blast of green energy, Amazingreen is a hazy day under an island palm tree. Punchy green pepper brings an energetic balance to the more relaxed green notes.
Notes: Palm Leaves, Gunpowder, White Musk
9/15
MAISON MARGIELA
Sailing definitely wasn't part of my childhood. Though I'm happy to wear this scent, stick on my deck shoes and pretend it was. Salty and zingy, Maison Margiela has evoked long days on the water.
Notes: Red Seaweed, Juniper, Coriander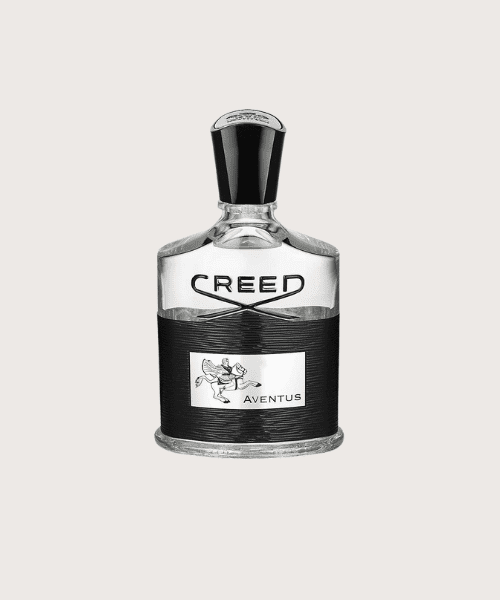 10/15
CREED
A rich and fruity fragrance that has become Creed's number 1 seller. Made for the discerning gentleman and enveloped in strength and masculinity.
Notes: Pineapple, Juniper Berries, Vanilla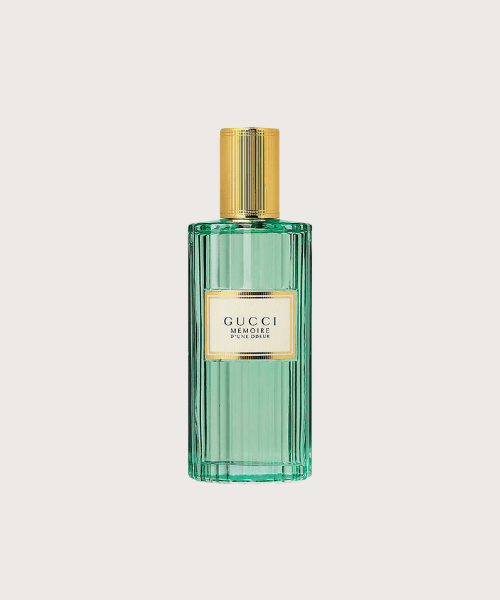 11/15
GUCCI
Gender-neutral, this fragrance from Gucci has a softness to its depth. The campaign stars Harry Styles and is a welcome change to the carbon-copy marketing we normally see with men's scents.
Notes: Jasmine, Cedarwood, Chamomile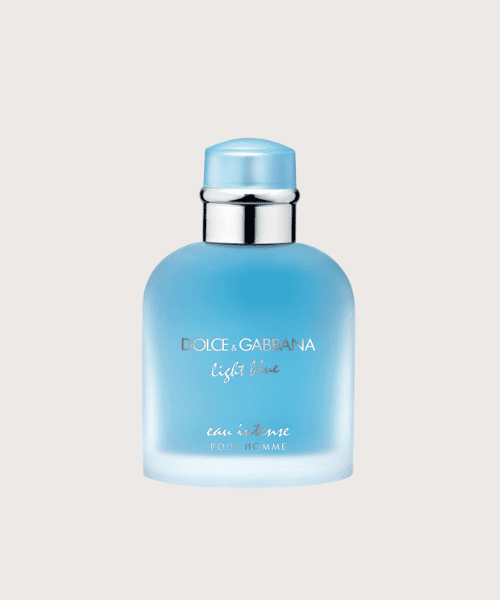 12/15
DOLCE & GABBANA
Escape to the Mediterranean with a scent that is light but bold. A marine smell that is invigorating but won't fade over time, Light Blue Eau Intense is like the sea spraying in your face.
Notes: Mandarin, Grapefruit, Amber
13/15
DUNHILL
Camel ride through sand dunes on the back of this spicy scent that finishes with a delicate floral note. Arabian Desert is a heady mix of deep masculinity with a fragrant undertone.
Notes: Pink Pepper, Rose, Oud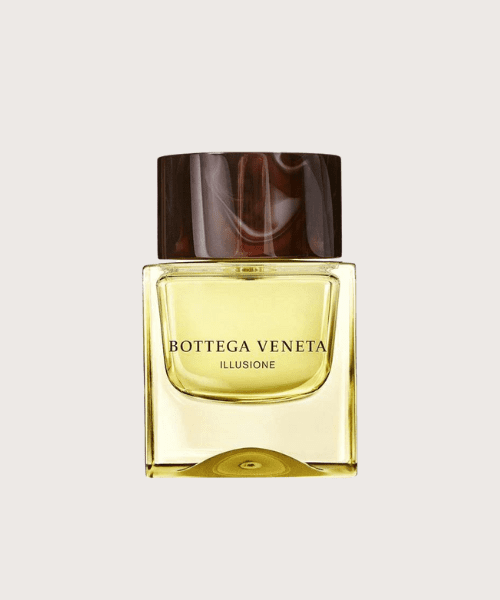 14/15
BOTTEGA VENETA
With a bottle reminiscent of a water drop, Illusione is a cool dip in the Italian sea. Fresh and aromatic it will have you longing to while the hours away on a sun-soaked beach.
Notes: Lemon, Bitter Orange, Olive Wood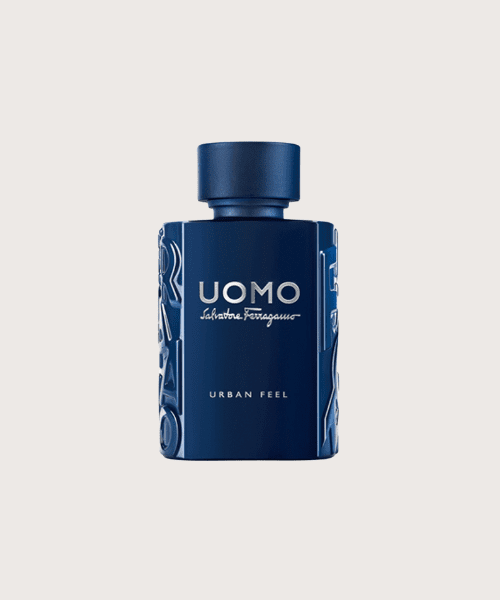 15/15
SALVATORE FERRAGAMO
Urban Feel is summer in the city. A contemporary fragrance it has the expected nod to Italian style. Think evening bars spent with friends and a cold beer.
Notes: Pink Peppercorn, Mandarin, Oakmoss