It has been one hell of a rollercoaster ride for the hoodie. This menswear staple has been lauded and maligned in equal measure throughout its history. From its humble beginnings in sportswear to its absorption by the urban scene of the early '90s, the hoodie has risen to become a daily staple in many a man's wardrobes.
Recently, its latest meteoric rise has been due to the global appeal of streetwear. This is a nod to the history of the garment with its early global fashion popularity being with skateboarders, graffiti artists and hip-hop stars. It was these sub-cultures that saw the hoodie marked with the moniker of being the garment of the disenfranchised youth. With this came connotations of anti-social behaviour and crime. Streetwear has elevated the hoodie though. It has focused on more higher-end fabrics and worked with the fit to modernise whilst remaining true to its roots.
The hoodie is not only for men looking to embrace streetwear or street-luxe trends. This is only the latest iteration of a menswear staple. Its versatility and comfort mean it is a core piece for both designer and high street brands alike. Depending on your budget, you can shop hoodies in
fabrics such as cotton, merino wool or even cashmere.
A greater focus on fabrics and fits has meant the hoodie is more popular than ever. It is functional enough to be worn within a casual weekend environment, but can also be lifted into the cycle of work outfits worn to the office. From TV binges to date nights, the hoodie has the versatility to be seamlessly transitioned into a range of smart or casual looks.
Now it is so popular again, where do you go to get the best hoodies around? This article will bring you our top picks from brands at both ends of the price scale.
What To Look For When Buying
Material - Feel the quality of the material with your fingers. Less shine under light and a softer finish are all representations of better cotton being used.
Stitch - Look at the stitch both inside and out. Superior stitching lays flat against the garment material.
Fit - Think about how you are going to style it. A streetwear look allows for a looser fit. If it's for the office then seek out a hoodie with a more slimline silhouette.
Price - Don't be swayed into paying an extortionate price for the luxury of just a brand name.
Best Men's Hoodies To Buy Right Now
If you are looking to upgrade the slouchy top you wear to watch Netflix or add a different dimension to a typical office look, then the list below is for you. We bring you the best hoodies for you to buy no matter your budget or style taste.
Our high street picks as you can imagine are more trend-led than their counterparts. In order to get to the price they do you will see the mix of cotton reduce. But, there is still incredible value for money in the choices available.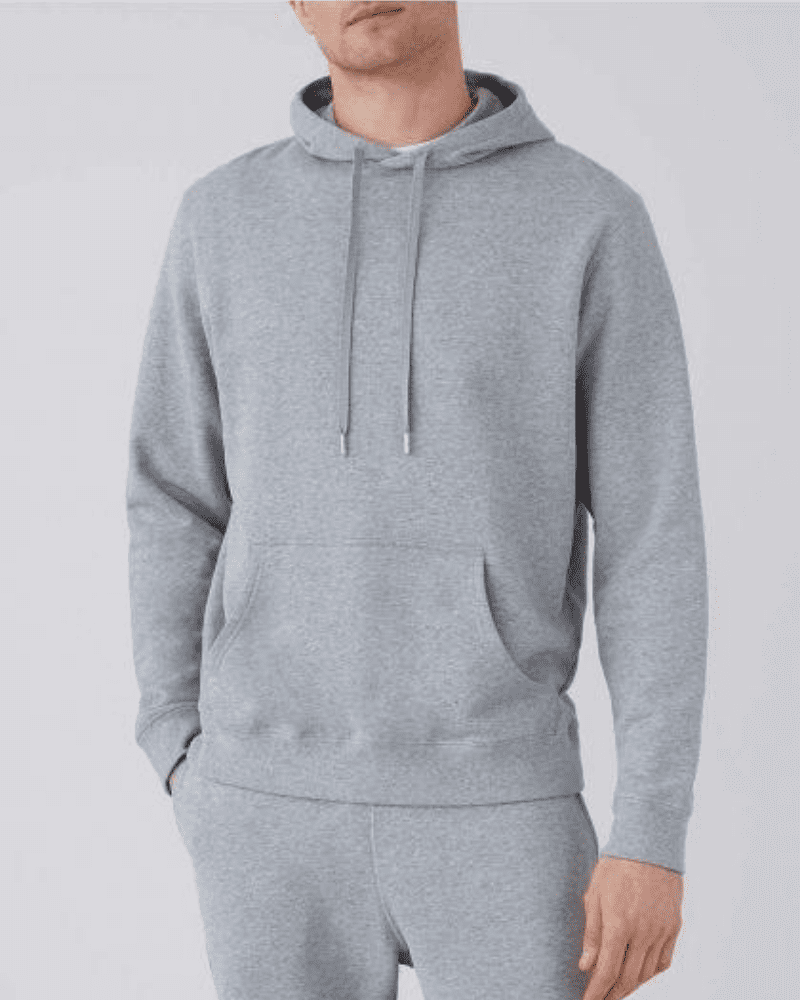 Sunspel
The purveyors of luxury basics. A UK brand, Sunspel is a stickler for the details when it comes to their garments. Their hoodies are made from loopback cotton, originally derived to wick away sweat in sporting apparel. Sunspel uses it in their hoodies to trap warmth inside.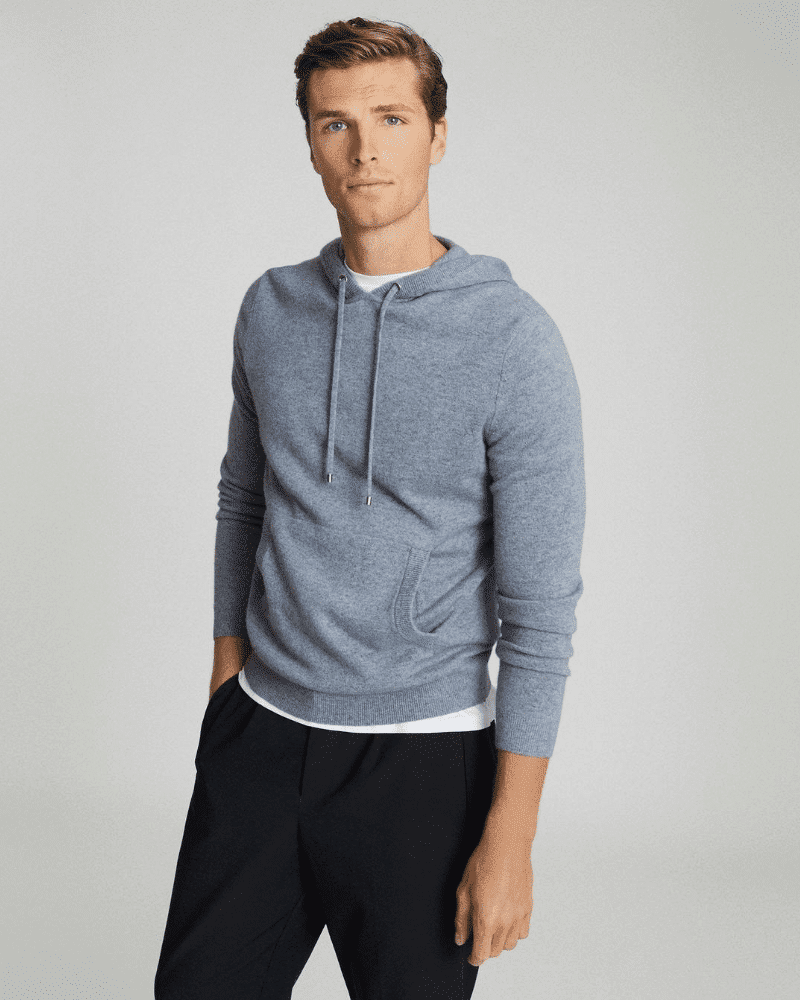 Reiss
Reiss recently launched a new range of leisurewear which is perfect for those working from home. Break free from your threadbare jogging bottoms and discover a luxurious take on comfortable style. Coming in a cotton-cashmere mix, this hoodie is a timeless classic.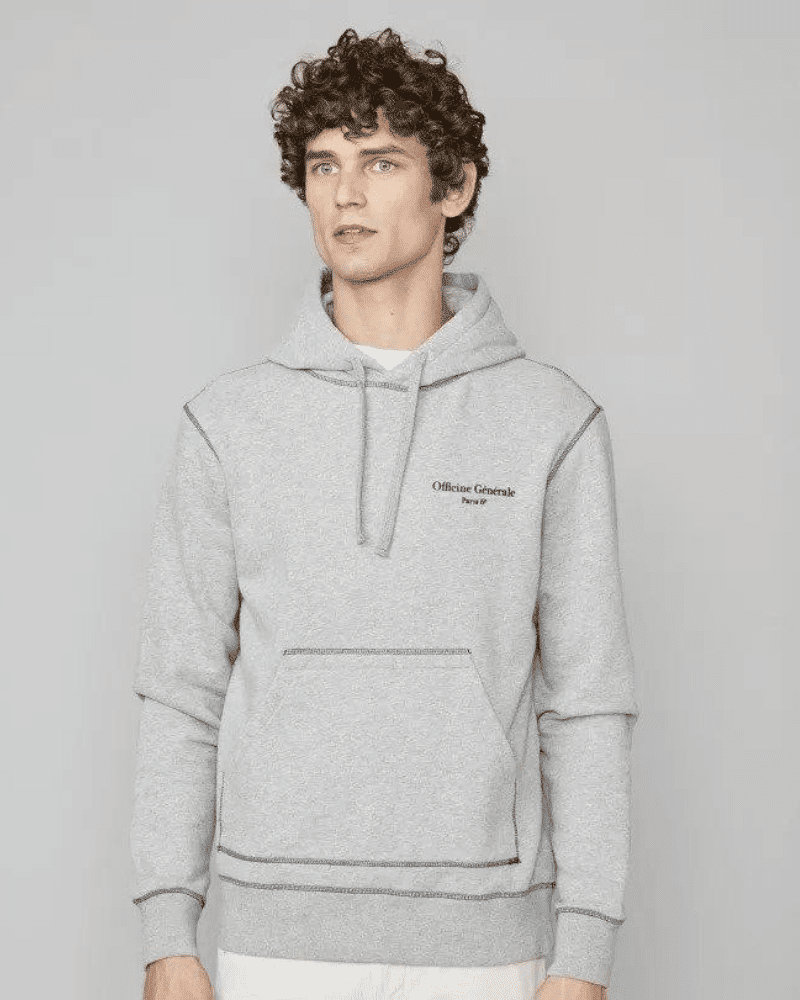 Officine Generale
Get yourself a piece of Parisian chic with French brand Officine Generale. This hoodie come with flatlock stitching details and a herringbone tape drawstring hood. Perfect within a casual weekend look.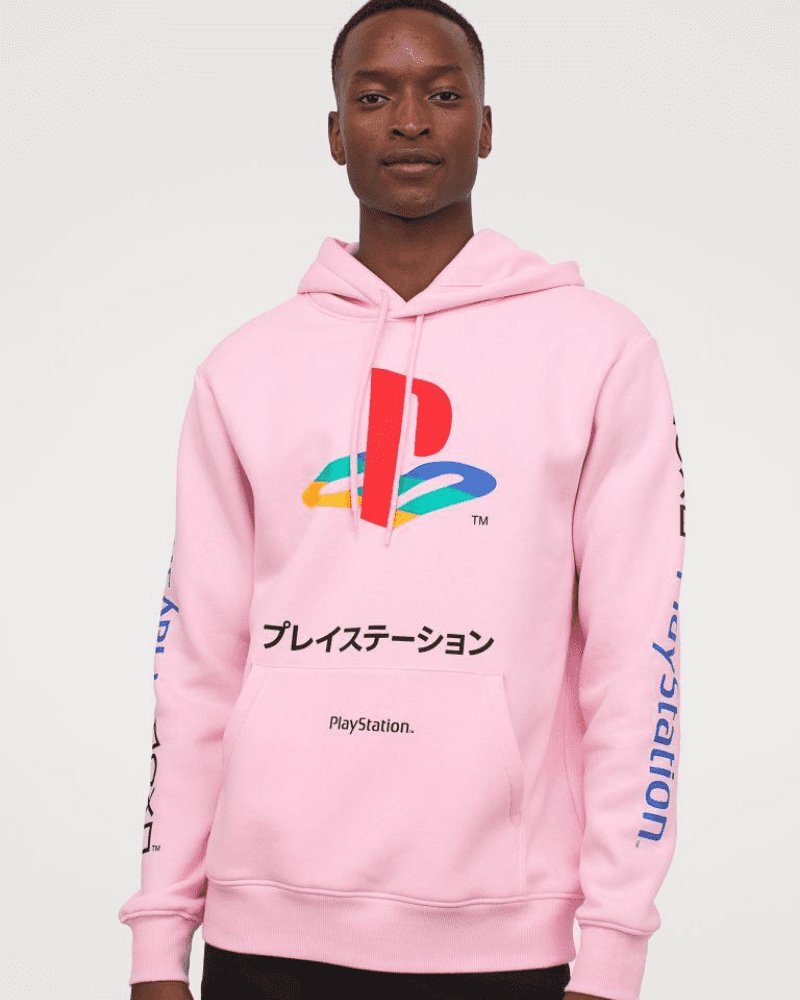 H & M
For affordable clothing, it would be very hard not to include H&M on any list. We've gone bang-on the '90's trend with this Playstation hoodie in Pink.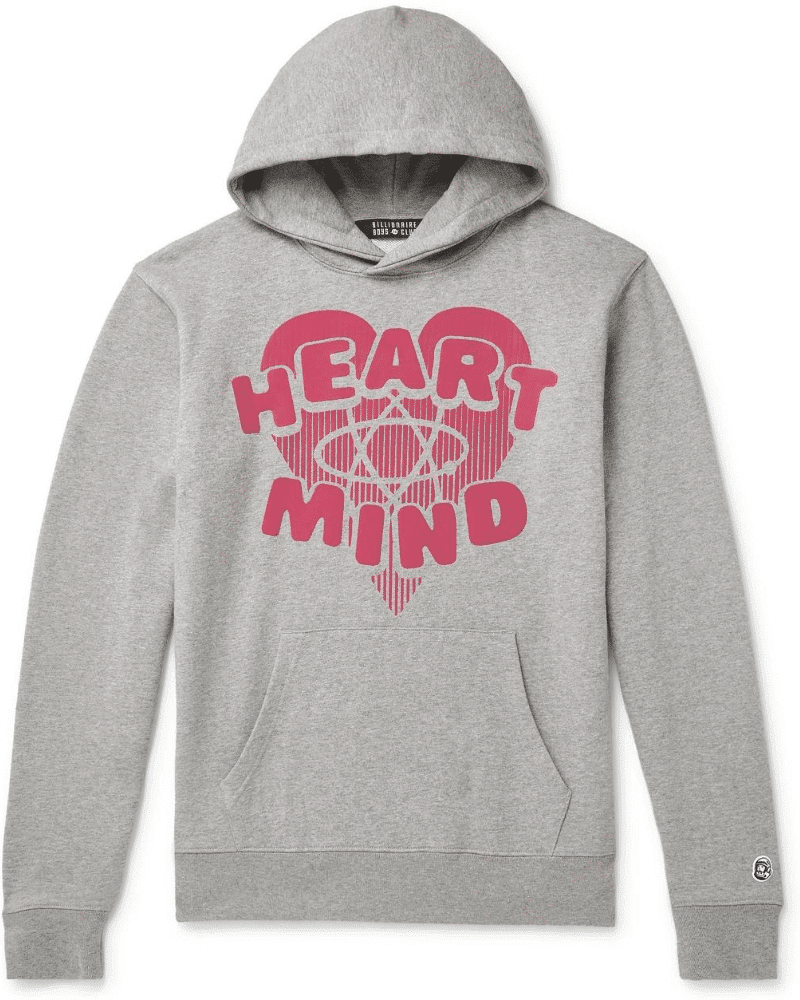 Billionaire Boys Club
BBC was pushing luxury streetwear garments long before the current surge in mass appeal. Founded by Pharrell Williams and Bathing Ape founder NIGO, this brand has skateboard culture at its heart. This comfortable fit loopback cotton hoodie is a new drop.
Zara
Another stalwart of the high street, Zara have updated the hoodie design with a zip pocket and contrast yellow panels. This loose-fitting hoodie has a high neckline and adjustable hood.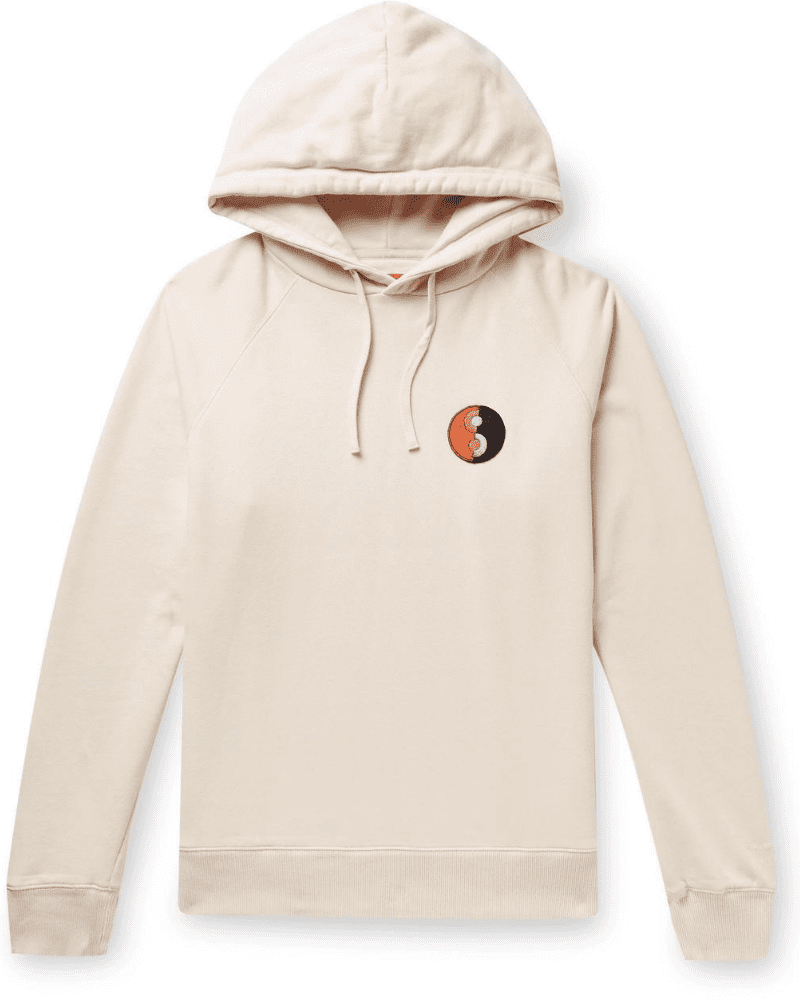 Saturdays NYC
As the name suggests this brand is all about that casual weekend vibe. Crafting a minimalist ethos from their high-quality made clothing, they epitomise laidback style. Back don't let the relaxed aura fool you. This super-comfy luxe hoodie has the familiar quality of loopback cotton and is exclusive to Mr Porter.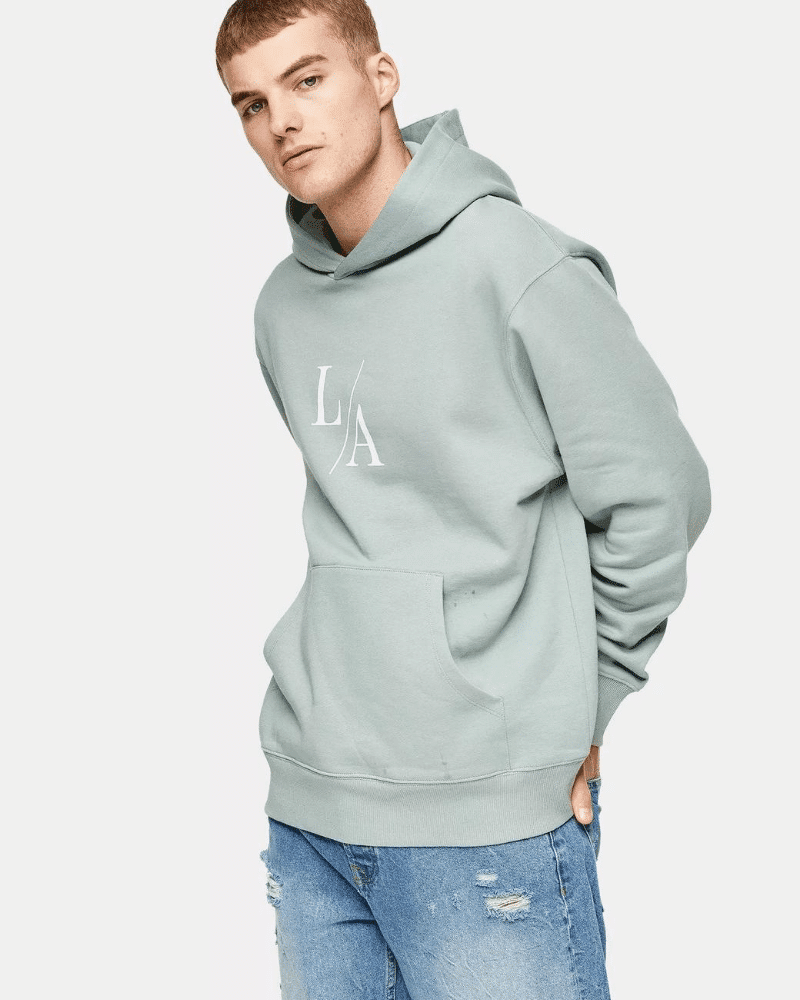 Topman
If you are looking for value, then this 100% cotton hoodie from Topman is for you. With an LA motif on the front and back, this classic fit hoodie comes in a fantastic sage green colour.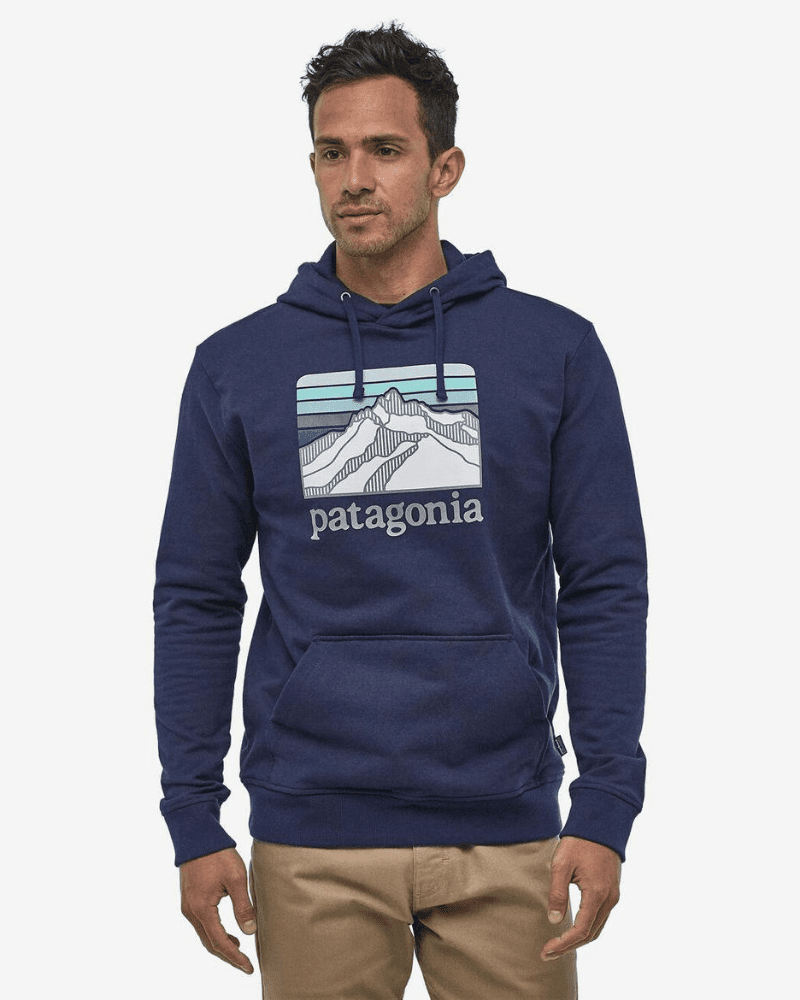 Patagonia
Patagonia prides itself on the quality of the cotton that goes into its clothing. Their 100% organic cotton has the highest organic standard for supporting the animals and the farmers.