In an 'always on' world, losing battery life can feel like the end of the world. Kathmandu is looking to stop this from happening with their new 'Connect Smart Bag'. It is integrated with a Joey smart unit, enabling you to have portable power on the move.
There is no doubting that for adventurers who enjoy outdoor pursuits, this could be a lifesaver, wearable tech that isn't just a gimmick. If you were to get lost or hurt, then it can vitally extend the life of your device until help can arrive. Often products targeted to outdoors focus on functionality over style. But, this new bag combines both. It means that we wouldn't be averse to using it as we commute around the city - staying connected heading from meeting to meeting.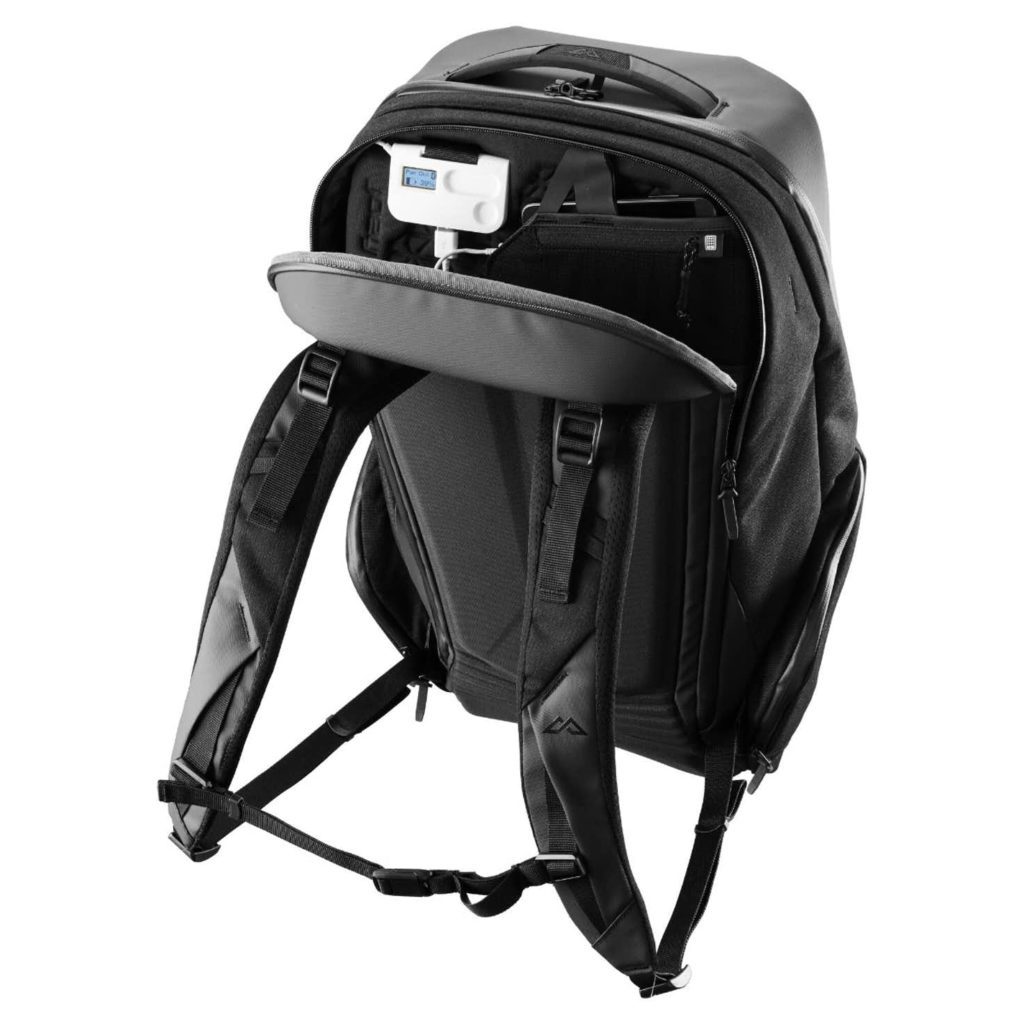 Having your phone in your bag could provide a security risk. I feel safest when my device is in my trouser pocket. To allay my fears, the bag is packed with a distance alarm should your phone get separated from the smart unit. You can also use the Joey smart unit to call your phone and help find it.
The powerful battery can add 25 hours of talk time, and you can even charge your phone and Joey unit through a dual connector when at home. Also, LED lighting illuminates your bag contents in the dark, which for me would mean being able to find my keys for once.
So, for those who travel a lot either for pleasure or work. Then this new smart bag could be an ideal companion.
£299.99 from kathmandu.co.uk