A musical and cultural icon, Paul Wellers' style has been replicated ever since his band The Jam catapulted him to fame. Paul told GQ that for him, music and style are intertwined. The music you listen to can have a direct influence on how you dress especially in adolescence. So, we were intrigued to see how a partnership with British brand, Sunspel and the Modfather would unfold.
Having become aware that Mr Weller was a fan of the family-owned business, Sunspel invited him along to their factory in Long Eaton. Swayed by the British manufacturing and paired back classics he already owned from them, Paul jumped at the chance to put his stamp on a new collection.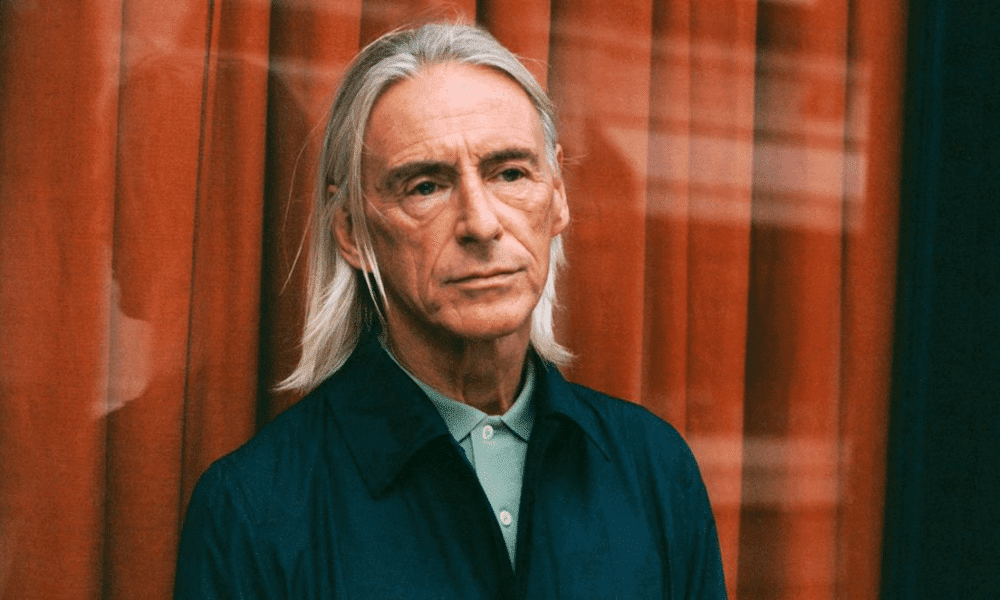 Paul involved himself in every aspect of the process from design to fabric choices. Notably, there is a welcome absence of the tired targets and Union Jacks we normally see from Mod inspired collections. This was a conscious decision to make the collection more contemporary and appeal to a wider audience.
The capsule collection consists of key staples that can be the foundations of a modern wardrobe. Contrast collars and sleeve stripes on the short t-shirts and college jumpers feel modern but with a vintage twist. While an expected Weller favourite, the mac would combine nicely with the slim fitted Supima cotton trousers.
Only, a six-piece range there are various colourways to peak the interest. The partnership between Sunspel and Paul Weller seems organic with the resulting items a concise but elevated collection.
Shop now at sunspel.com