Intriguingly, a new menswear pop up sprung up recently. Located at 15 Bateman Street in London's Soho, this store had a look of paired back elegance about it. A simple window display alluded to form, function and style over trend-led high street fashion.
So, who was behind it. Private White VC? Goodhood Store? Nope.
It was Marks and Spencer.
The brand that has often been the foundation of high streets the length and breadth of the UK were opening a trendy pop-up store in Soho.
But why?
Well, anyone that has step foot in an M&S stores knows that the sheer volume of a product can often make it challenging to shop. We know there is an older demographic of shoppers that use the brand for comfortable slacks and footwear. Nevertheless, the brand has done an excellent job in expanding their range to suit a wider audience. Contracts with the likes of David Gandy and Oliver Chesire have brought a different clientele into the stores. I have to admit; I am one of them.
The issue is, when I get in-store, I'm searching for ages to try and find the piece I saw featured on GQ or Esquire. I can imagine others, less stubborn than I am, will give up and leave.
This new store called Mike & Tom's pop up gives the brand the chance to curate a selection of menswear pieces and present them in an aesthetically pleasing manner. The shop is focusing on changing the perception that some shoppers have of the brand as "old and stuffy".
Products available include cashmere jumpers, cotton t-shirts, jackets, shirts and a core denim range. It also contains products not available yet online or in the larger stores.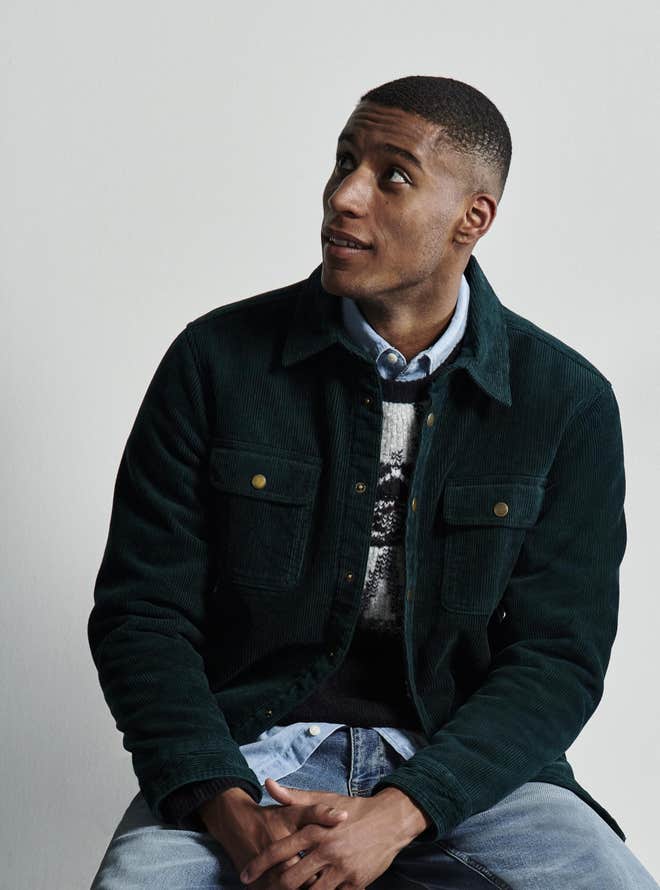 If you were thinking (and I'm sure you were), the name Mike and Tom's is a nod to M&S founders, Michael Marks and Thomas Spencer.

Open till 28th September 2019. Visit the store at 15 Bateman Street, London's.