With the future of shopping in stores uncertain at the moment. The British public is taking to buying their Christmas gifts earlier than ever. That means no predicted mad rush on Christmas Eve.
If you are someone that leaves it late, don't take this warning as a positive for hassle-free shopping in the days leading up to Christmas. Now is the time to start thinking about your friends and loved ones and what you will be gifting.
For those with a larger budget to spend we have brought together a mix of the best luxury gifts for men. So, no matter if they are a tech fanatic, whiskey lover or motorhead, there is something for everyone in our guide. Featuring Mr Porter, Aspinal of London, Montblanc and many more, it is a treasure trove of luxury presents waiting to be unwrapped.
Stow Leather Travel Case
Travelling anywhere might seem like a distant dream right now, but next year will be a different prospect. Ensure you travel in style by keeping all your tech accessories and important documents in one place.
This leather travel case has enough space for notebooks, pens, photo ID, a mobile phone and much more. Handmade by Stow, a British brand who are committed to honouring traditional techniques, it will upgrade any work or personal trip.
Montblanc Meisterstück Ballpoint Pen
Introduced in 1924, the Meisterstück collection is synonymous with luxury writing. Meisterstück translates as 'Masterpiece' and is a fitting name for this elegant piece. The cap and barrel of the pen are crafted in black precious resin and the cap top features the iconic white Montblanc emblem.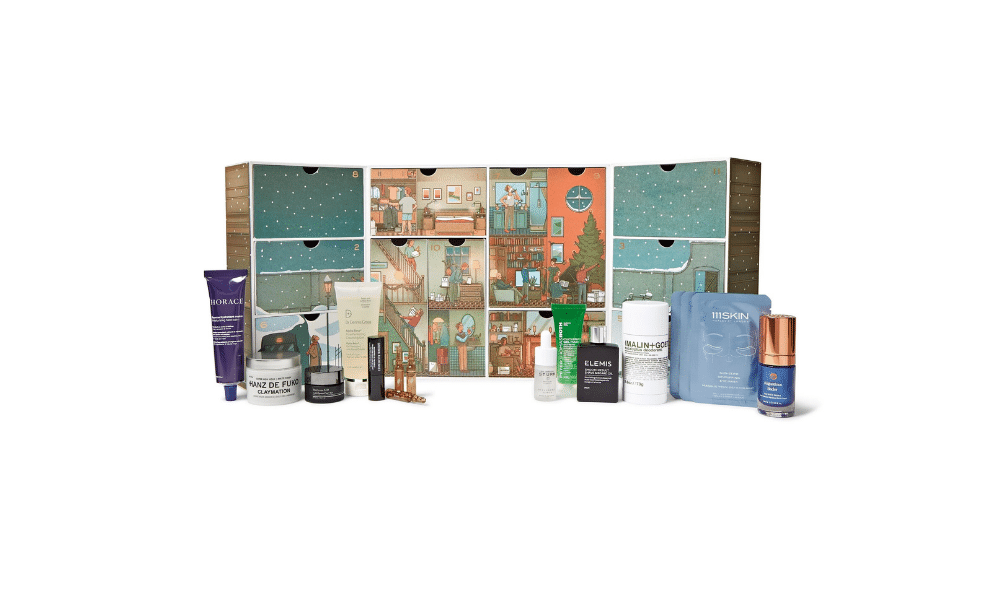 Mr Porter Grooming Advent Calendar
Without a Lynx Africa in sight, the Mr Porter annual '12 days of Christmas' calendar is a smorgasbord of the best grooming products from the last year. The retail value of the luxury brands included is £447, which makes the £105 cost a snip. Hurry though, this is going to sell out quick.
Jo Malone London Cologne Collection
Ideal for the winter season, this set of 5 different colognes evokes the smells and flavours we are familiar with at this time of year. Hints of orange bitters, redcurrant and ginger biscuit, come together to capture the festive spirit in a handful of warm scents.
Hakushu 12 Year Old Single Malt Whiskey
The 25-year-old version of the Hakushu whiskey was voted the World's Best Single Malt in the 2020 world whiskey awards. That is hard to come by, so the next best option is the 12-year-old. Boasting a fresh and foresty flavour, it is a dynamite of a whiskey.
Piglet in Bed Pyjama Set
The discerning gent should always have a great pair of pyjamas. This pair from Piglet in Bed is made using 100% natural stonewashed flax. With added details like pearl buttons, the linen used is warm and cosy for the long dark nights of winter.
Add a personal touch with a monogramming service available.
Derek Rose Sheepskin Slippers
For added comfort during those cold winter evenings, visit luxury loungewear specialists, Derek Rose.
Handmade in England, the Douglas slipper has a soft cow suede outer. Inside there is a super soft sheepskin lining with a cushioned footbed for maximum indulgence.
Set of 4 Landel Paintings
As we spend more time at home we naturally look to ways to elevate our humble surroundings. This beautiful set of 4 painting by artist Landel is hand-leafed with mesmerising motifs in subtle gold and would add a chic touch of modernity to your home.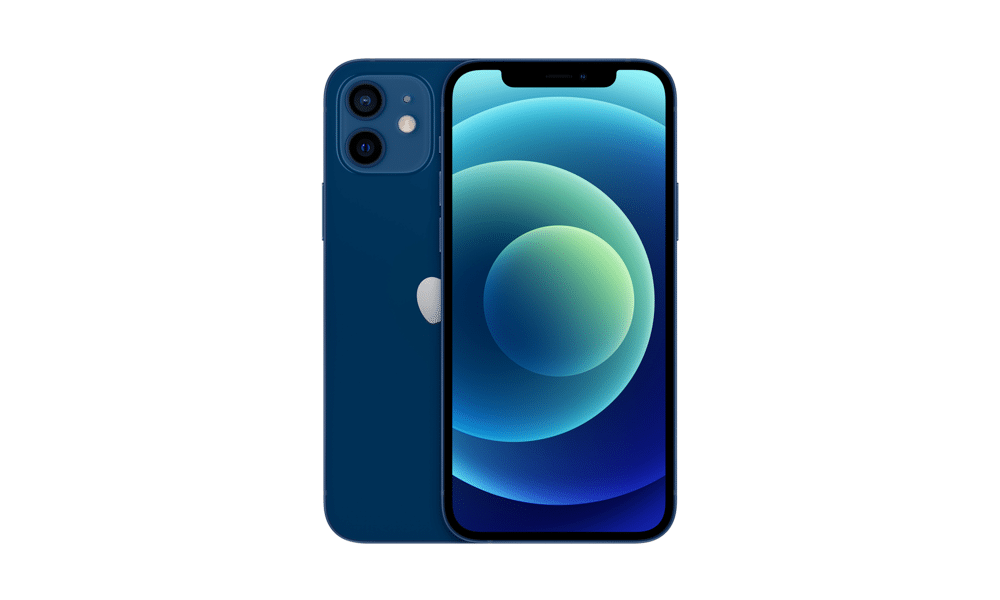 Apple iPhone 12
The latest release from the worlds best-loved tech company has an abundance of new features. Boasting the fastest chip in a smartphone and an edge-to-edge OLED display it will deliver next-level performance.
Get your hands on the thinnest, lightest 5G phone available.
Cafe Leather Driving Gloves
Keep hands warm during the cold season with a pair of handcrafted leather gloves. Cafe Leather combine generations of artisanal expertise from their Spanish home and these driving gloves are a refined addition to any man's wardrobe.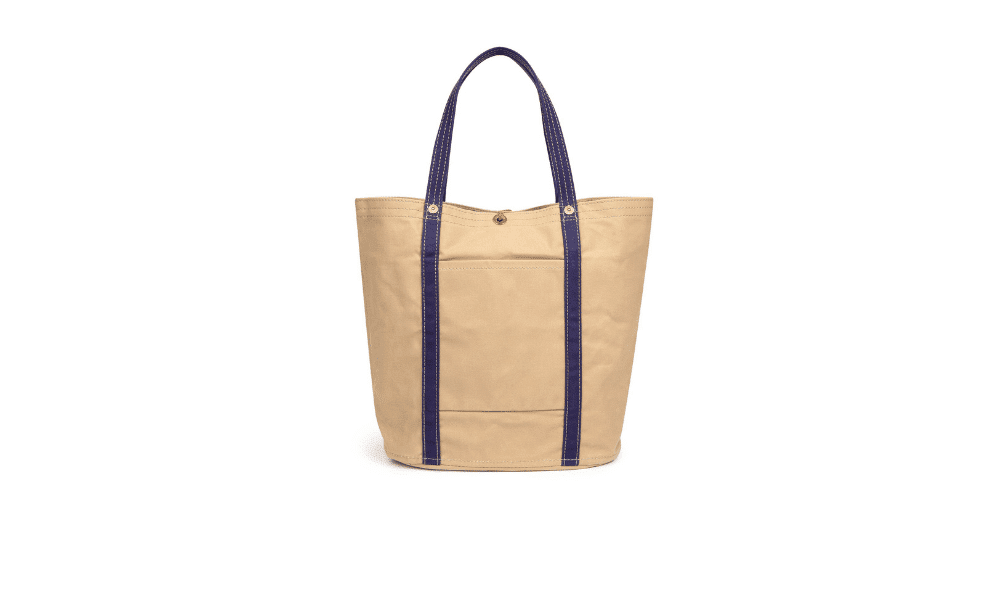 Ichizawa Hanpu Cotton Canvas Tote Bag
We featured this collection when it first dropped on Trunk Clothiers as it is the first wholesale partnership of Ichizawa Hanpu with a brand outside of Japan.
Ichizawa Hanpu are famed the world over as expert creators of hardwearing bags with a timeless style. This canvas tote is crafted from a heavy fabric that can withstand anything daily life will throw at it.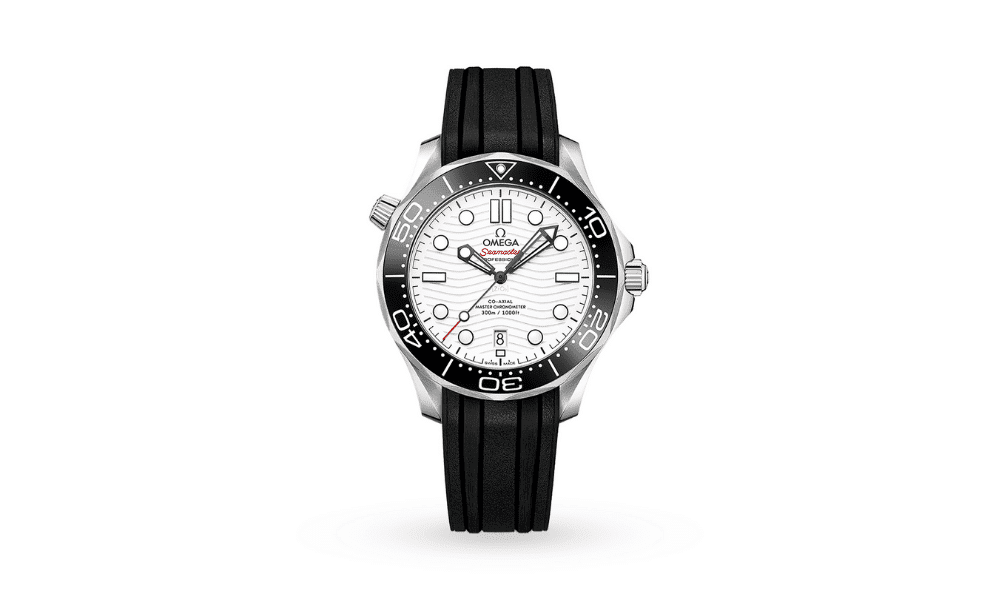 Omega Seamaster Watch
The Seamaster watch range from Omega was first introduced in 1948. Since then it has become one of the leading luxury watch styles to add to any man's collection.
This version features a rubber strap and a 42mm case diameter. As with all Seamasters, a diving functionality is paramount and this timepiece has a resistance of up to 300 metres.
Kingsman Crystal Decanter and Glass Set
As part of an exclusive partnership with Mr Porter's Kingsman range, Higgs & Crick have created this decanter, stopper and two glasses on a stunning base.
The wood and leather presentation box is tartan lined and can double as a display case. Overall, this would be a present fit for any secret agent.
Ettinger Bridle Wallet
Don't let a tatty old wallet bring down your entire outfit. Pay attention to the finer details and invest in the right kind of accessory.
A long, slim bridle wallet will fit perfectly in the inside breast pocket of your overcoat or suit jacket. It won't ruin the overall silhouette of what you are wearing and has enough storage for all your important cards and money.
Careful though, you'll end up paying for everything just so you can show it off.
Truefitt & Hill Wellington Collection
Some men, although loving the experience of a traditional shave, prefer not to use a double-edged razor at home. This selection from the world's oldest barbers, Truefitt & Hill is ideal.
Named after the British hero, Wellington it features a balanced Mach III razor and a handmade badger shaving brush. To tie them together there is a beautiful faux horn handle on both.
There has never been a better reason to be clean shaven.
Aspinal of London Tech Folio
Crafted from the finest calf leather, this large tech folio is great for protecting your laptop. Big enough to fit a 13-inch Macbook or iPad Pro 12.9 it is functional yet looks stylish.
To truly make a great gift, why not add some personalisation to it by monogramming the top centre with up to four initials.
The Irishman Book
Take a look behind the scenes of Netflix's most eagerly anticipated movie of all time. The Irishman directed by Martin Scorcese followed the life of a hitman for the Italian mob. Starring Al Pacino, Robert De Niro and Joe Pesci this book features on-set photography and studio portraits by Brigitte Lacombe, unit photography by Niko Tavernise and a text by author and film critic Tom Shone.