The scarf should perform its main functionality, to keep men warm. It is also a versatile accessory though that can be a key layering piece or a good way for men to introduce a pop of colour to their outfits. Especially at a typically grey and dull time of year.
This article will offer men five different knots or styles that they can try out dependent on the occasion. The more options you have the easier it will be to keep things looking fresh, necessary if you have invested in a single key piece to see you through winter.
The Ascot Knot
A versatile scarf knot, this is probably the most popular style for men. The knots heritage comes from the formal accessory the cravat. Gentleman would wear these cravats when attending the famous British racecourse, Ascot.
Styling Tip: Wear it a little loose around the neck and make sure the length doesn't drop further than your waist.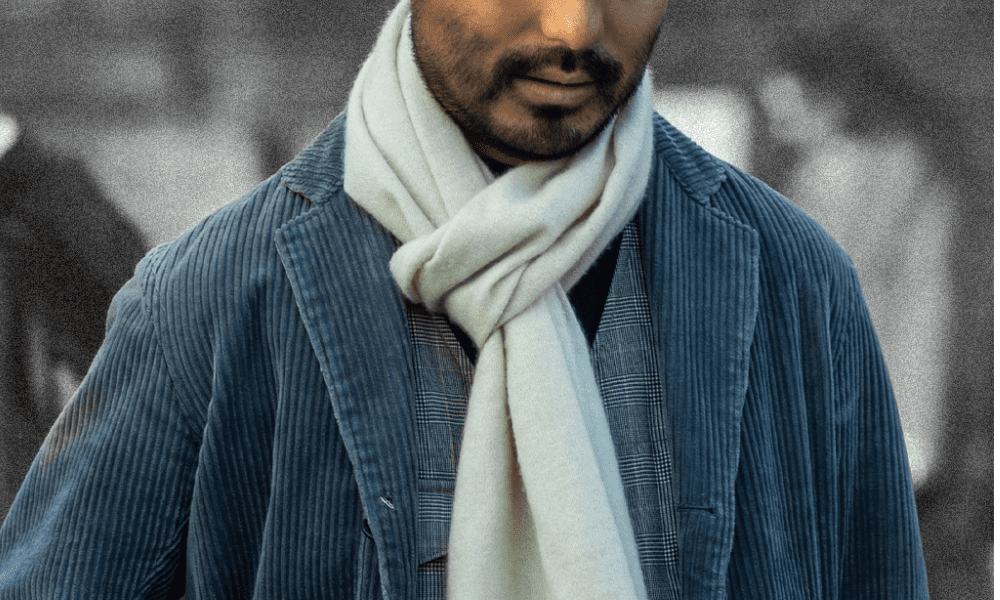 The Parisian
Also known as the European Loop or the French knot, as you can imagine this style was made famous by our stylish French counterparts. Quick and easy to put on, don't let its speed of application mean you cut corners elsewhere.
Styling Tip: Wear tight but comfortable round the neck and with your jacket or overcoat done up.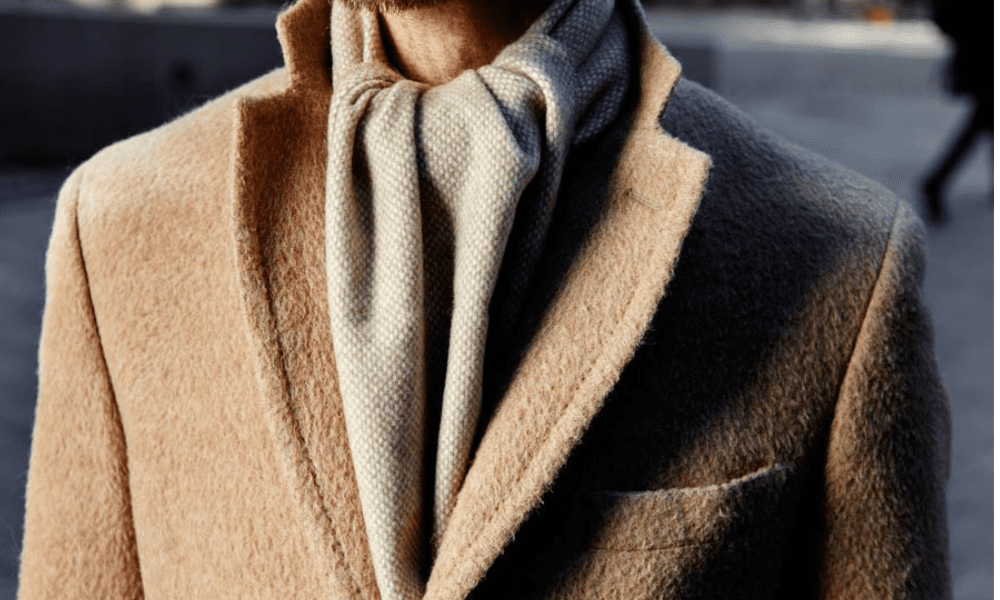 The Drape
By far the easiest style of wearing a scarf. Be sure though that your scarf isn't too long and note that this will offer a good look but little in terms of warmth.
Styling Tip: This is the optimum knot if you are wearing a silk or cotton scarf as oppose to a winter accessory.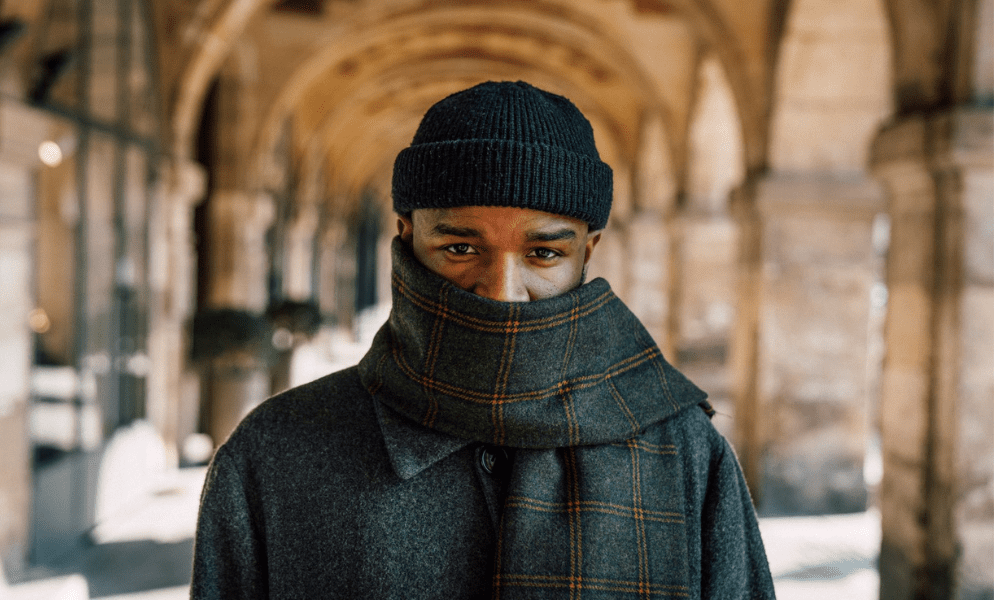 The Once Round
A good hybrid of warmth and look, the once round looks better with a patterned scarf in my opinion. This style is great for men who have a slightly longer scarf and don't want it to hang beneath their waist.
Styling Tip: Make sure you judge the length right and that both ends are level.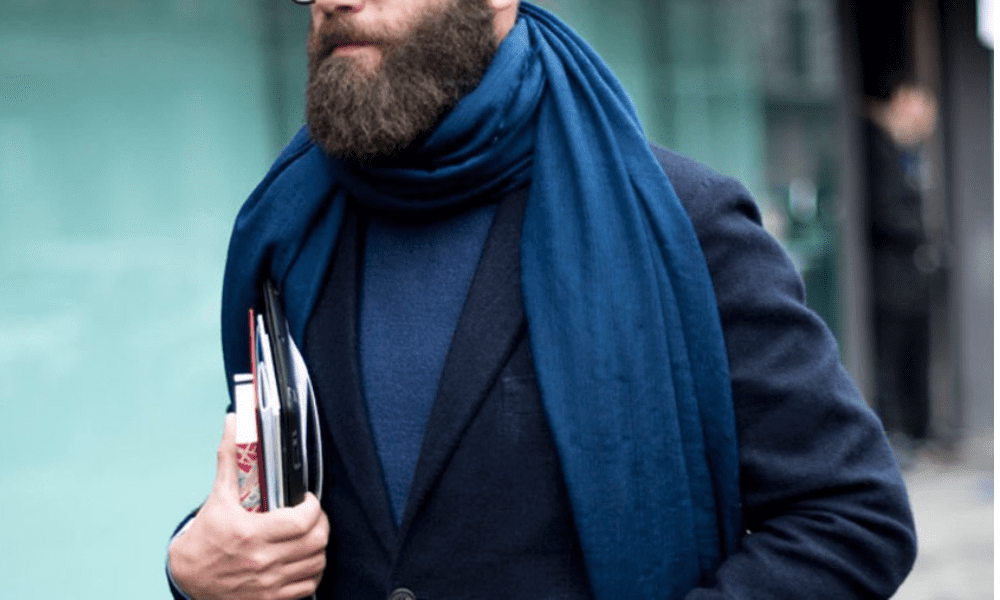 The Twice Round
One step further than the once round, this knot is probably the warmest of all those in the list. Again for longer scarves this is ideal. Make sure if you are wearing this style that your chosen jacket or overcoat is done up.
Styling Tip: A preferred knot if you are wearing with a leather jacket zipped up.