The ongoing influence of the military inspires Shinola's Omaha collection in everyday fashion. For those in the UK, Omaha is synonymous with the allied landings in Normandy. Omaha or 'Omaha Beach' was the codename for one of the areas the allied forces landed in occupied France. But, this is, in fact, a nod to Omaha-class cruisers in the US Navy.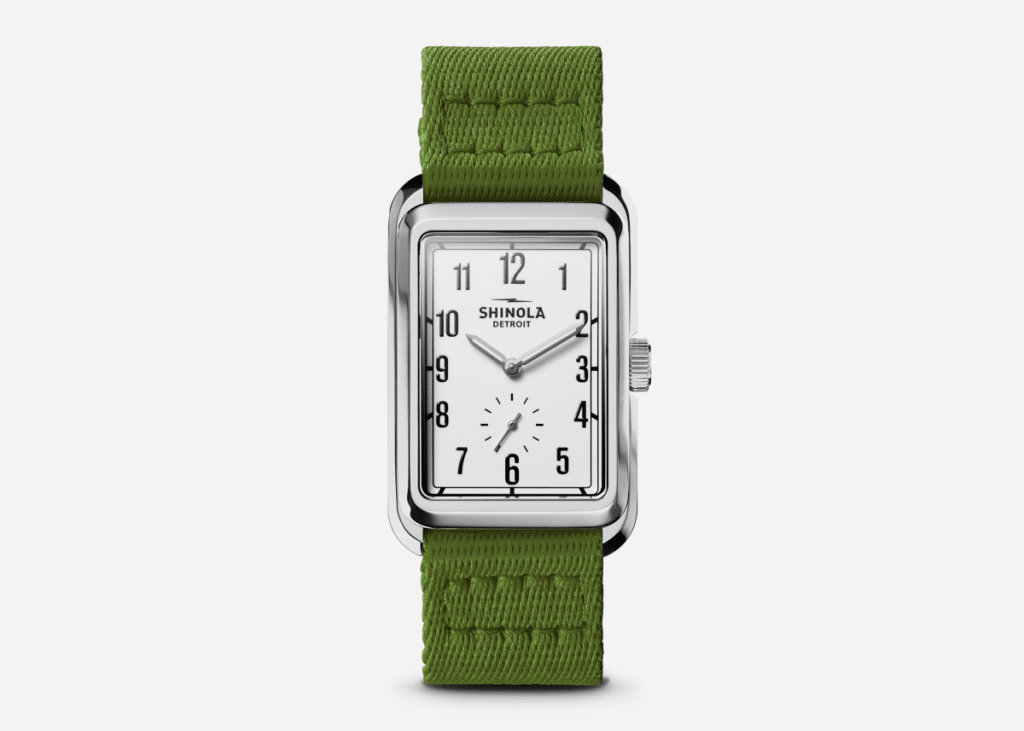 As we have come to expect of Shinola, all watches are assembled by hand in their factories in Detroit. The Omaha timepiece features a stainless steel case and is partnered with a British tan premium leather strap. The style is classic and dignified with a glossy milky dial. It is a watch made to be a timeless addition to a man's closet. Don't let the simplified design fool you though. Underneath the hood is their Argonite 1069 quartz movement. The high-accuracy movement is created with Swiss parts and drives the hours, minutes and seconds with precision.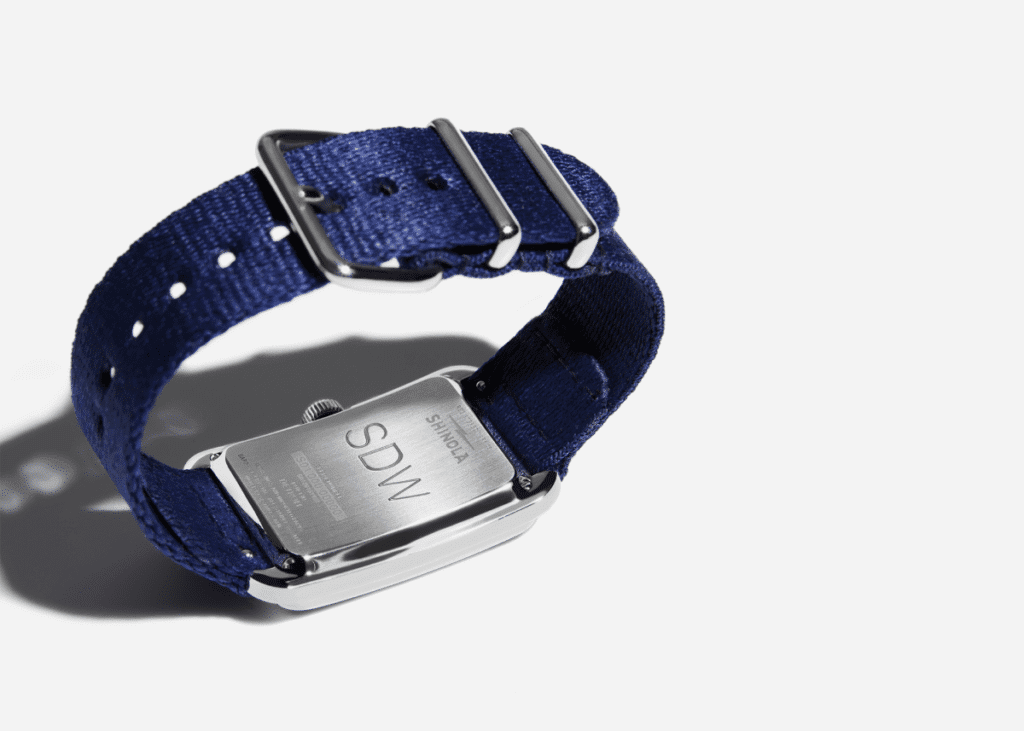 For those looking for gifts, especially in the coming months, the watch has the option to be engraved on the reverse. You can add initials and date for around the £15 mark.