Since its release in 2018, French brand Devialet has only offered the Phantom Reactor speaker in white. All that has changed as they have dropped a matte black version of the incredible wireless speaker. Which, I imagine is the preferred choice for most men looking to invest in this type of tech.
The Phantom Reactor is the smallest and most affordable in the Phantom range. But, don't let that distract you from its engineering quality. With two opposing woofers that pulsate in perfect symmetry, this speaker has the sound quality to back-up its aesthetics.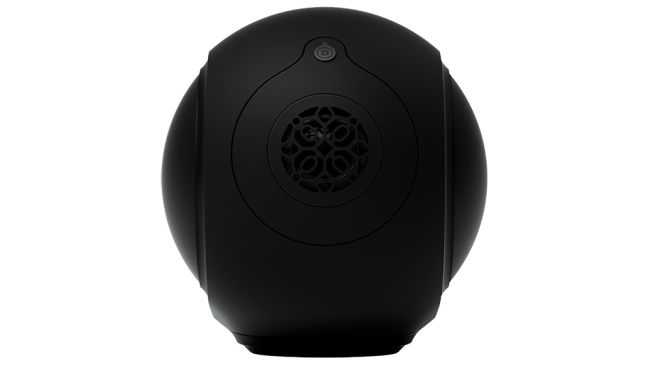 Like with the Reactor in white, Devialet will have both a 600-watt and 900-watt version. There will be no extra charge for the matte black finish; both white and black will be at the same price. For reference, the 900-watt speaker is coming in at around £300 more than the 600-watt option.
The Phantom range enables you to connect to Spotify and Bluetooth as you would expect. You can also sync with other Devialet devices to create a cathedral of sound in your home.
From £990 at devialet.com