So often, men become accustomed to only wearing hats in the colder months. We love hiding under a beanie in winter, but we shouldn't shy away from men's summer hats. They are a great way to add an additional finish to an ensemble, either with a dash of sprezzatura within a suited look or as part of a more casual outfit.
Let's also not forget the medical benefits wearing headwear can have. UV rays from the sun can hurt us. By choosing a summer hat, sunglasses, and sunblock, men are helping to prevent the damage it can cause.
Although since the 1970s, the use of hats by men has reduced dramatically, there has been a resurgence over recent years, so to give you a clearer picture, we have broken down five key styles for you to try.
1. Trilby Hat
The trilby has an angled, narrow brim, slightly turned up at the back. Its name comes from the 1894 novel 'Trilby' when a hat of this style was worn during a play production of the novel.
The hat's popularity peaked in the 1960s and stirred up images in my mind of hazy days of tanned men smoking cigars. But its practicality when being worn in automobiles over higher hats was the real reason for its mass appeal.
Nowadays, the trilby evokes a sense of Riviera chic; this men's summer hat should take its lead from this aesthetic. Why not pair it with tailored trousers and a relaxed polo shirt for evening drinks on holiday?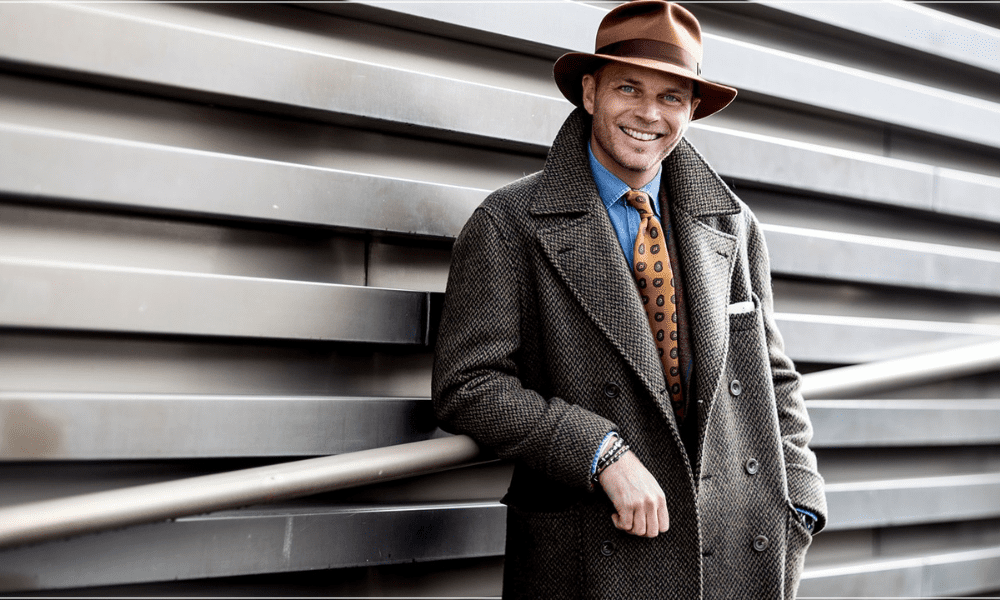 2. Fedora Hat
Even though it is similar to the trilby, the fedora has a wider brim. With its pinched sides, it is creased lengthways down the crown. Like the trilby, its name comes from the play 'Fedora', during which one of the main protagonists wears a soft-brimmed hat with a centre crease. Its popularity grew rapidly after Prince Edward wore the hat in 1924, coinciding with the rise of Prohibition and US gangsters who also favoured the hat style.
The brim of a men's fedora can be bent up or down, offering the wearer more flexibility and, as such, leading to more adaption from the wider public. Go for all-out tailoring to get the most from this summer headwear.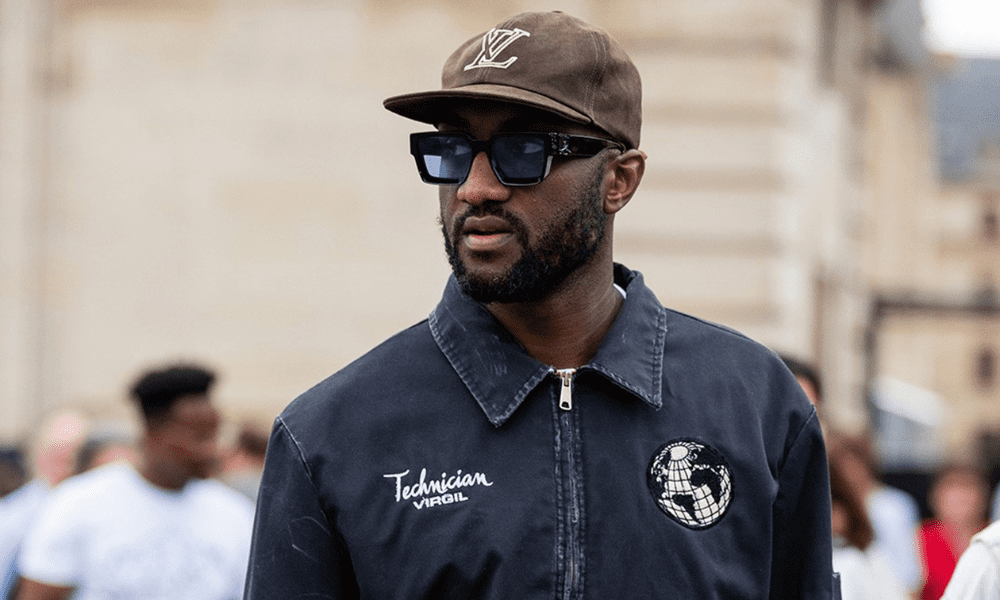 3. Baseball Cap
The baseball cap can get a bad rep in the menswear space. But, if we use it as a blank canvas, it can be utilised in any number of summer outfits. Firstly, it need not show your admiration for a given sporting team. We want it palpable, which means if you are unsure, your basic plain option. With less height and structure than a sports hat, this will lean into the worker look, making it a great partner for an overshirt or shacket. A simple, restrained approach is key with a summer baseball cap.
4. Bowler
A much more formal men's summer hat style, it has connotations with the banking industry in the UK and stuffy executives pairing the hat with their pinstripe suits. It was initially designed in 1849 by the hat makers William and Thomas Bowler to fulfil a commissioned order for a hat that would protect gamekeepers' heads on horseback from tree branches.
The bowler hat has a stiff, rounded dome and a short, curled brim. Other names for this style include the bob hat, billycock, bombing or the more familiar derby.
We have to say, it takes a certain gent to be able to utilise this hat style in their daily arsenal. But, if you are daring enough, it could be a winner.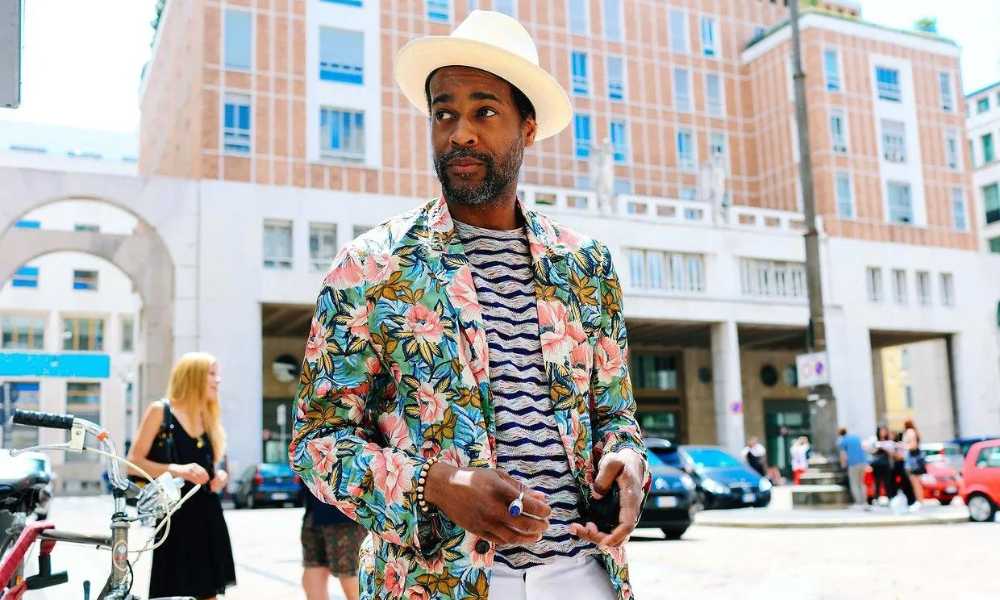 5. Panama Hat
You would be mistaken if you thought the hat style came from Panama. They were originally made in Ecuador and shipped to Panama for sailors and those working on the Panama Canal.
Made from woven palm leaves, the shape is similar in size to a fedora with the same down in front, curled at the back features of a trilby. It is a slightly less formal option than its complimentary cousins. Its flexible weave can withstand many soakings, making it suitable for tropical climates.