In our digital age, the humble book can often take a backseat. But, for men that still like to turn the pages of a great book, then we have the definitive list for you.
Covering everything from biographies of famous designers, to street style imagery these are the resources you need to inspire your modern wardrobe. A treasure trove of information that you can look through time again.
So sit back, pour yourself a good drink and consume a wealth of menswear inspiration and knowledge.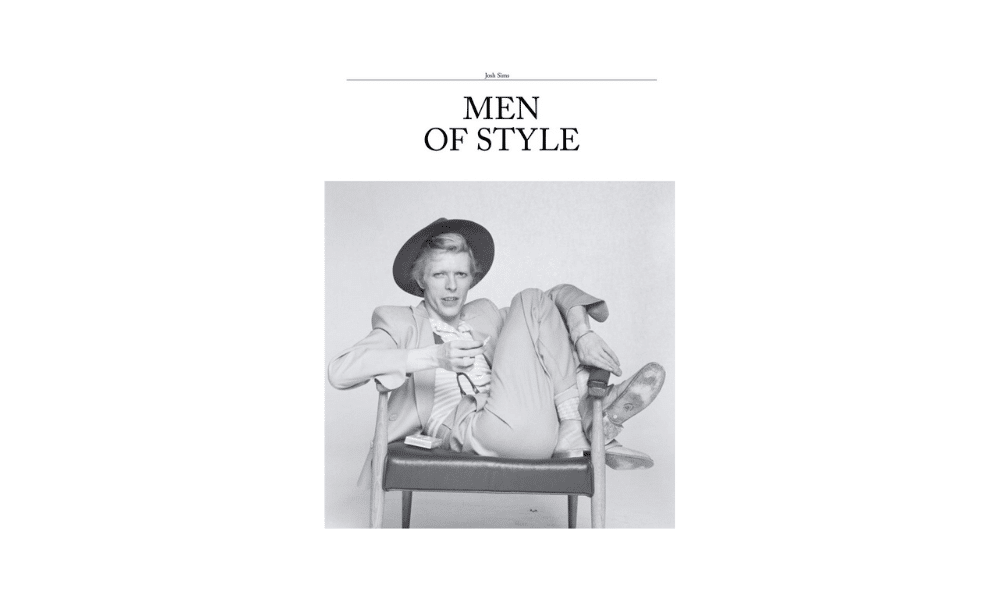 Men of Style
This book showcases a mix of some of the world's best-dressed men, from past and present. Whether they are celebrities or politicians, each man embodies a shining example of how we can dress to create our style and inspires those around us.
Author: Josh Sims
Savile Row: The Master Tailors of British Bespoke
Hidden off a busy and vibrant Regent Street is a small road that is the birthplace of classic British tailoring. This book will give readers a history of the tailors that have made the most sartorial street in London their home.
Author: James Sherwood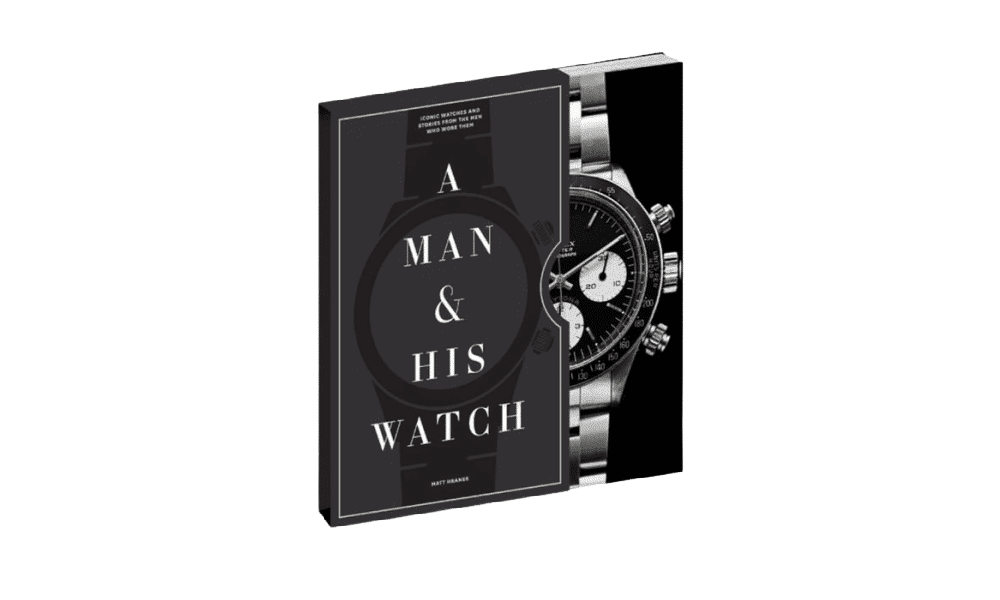 A Man and His Watch
Chronicling iconic watches, their wearers and the stories that go with them. This is a book ideal for lovers of all timepieces. Featuring Paul Newman's Rolex Dayton, JFK's Omega and many more, it is a fascinating insight into tales from the world's most coveted watches.
Author: Matt Hranek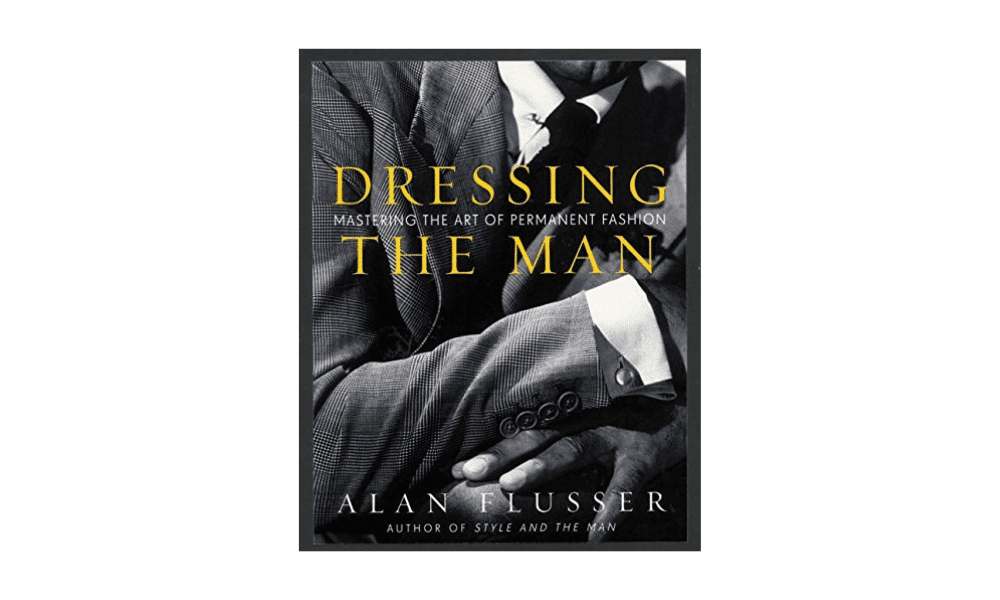 Dressing The Man
This book helps men to define their style by ignoring seasonal trends and focusing on both the proportions and colours that suit them. By the end of reading, you will know your silhouette and how to find the right clothes to make you look your best every day.
Author: Alan Flusser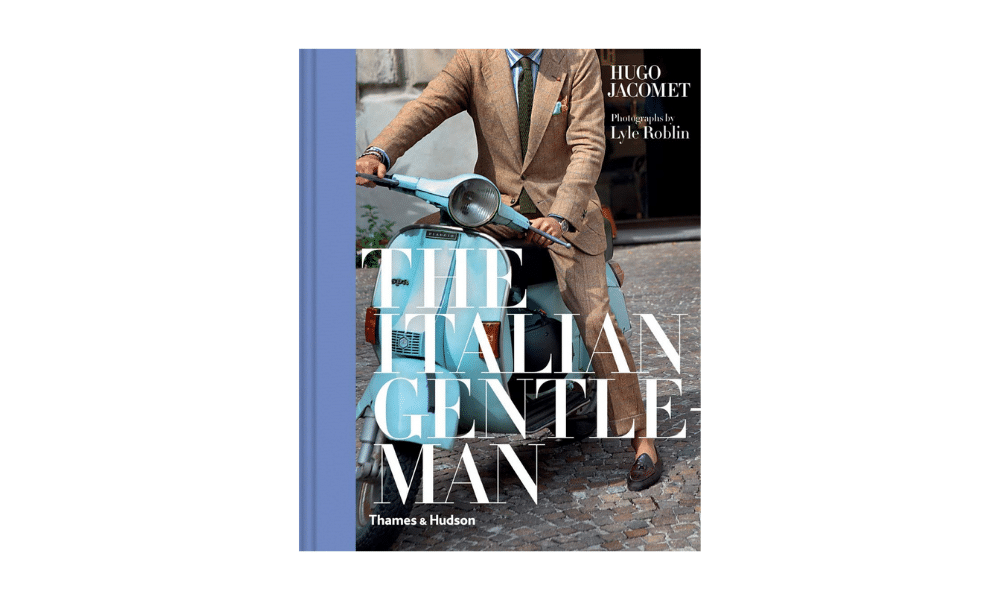 The Italian Gentleman
Some countries have a history of menswear, like the UK's Savile Row, or the French luxury houses. But, Italy has an ingrained sense of men's style that is hard to beat. This book introduces us to 50 iconic Italian menswear houses. From local ateliers to global conglomerates, they all exhibit a sense of sprezzatura.
Author: Hugo Jacomet
The Sartorialist: MAN
Told through the age of street style, this book will help you hone your expression of men's fashion. World-renowned street style photographer, Scott Schuman shows how you can breathe new life into traditional menswear in a contemporary manner while covering common conundrums like how to talk to your tailor or how to shop sustainably. It is a modern-day style bible.
Author: Scott Schuman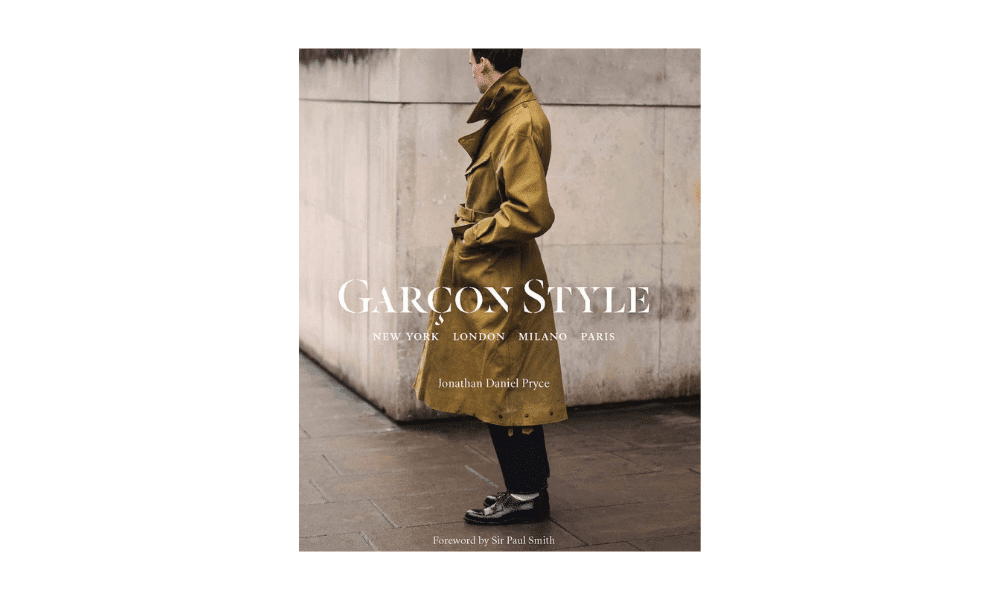 Garcon Style
Jonathan has become a street style mainstay through his pseudonym Garconjon. This book has 300 of his favourite street style images taken across a breadth of fashion weeks alongside interviews with the most stylish entries and a forward from Paul Smith himself.
Author: Jonathan Daniel Pryce
Tom Ford
A self-titled book from one of the world's most revered designers. He transformed the fortunes of Gucci and this is a complete catalogue of Ford's design work for both Gucci and Yves Saint Laurent. It is a testament to his reinvention of the boundaries of style and sensuality of clothing.
Author: Tom Ford
Men In This Town
This book covers some of photographer Giuseppe Santamaria's best street style imagery. He has an eye for seeking out men that offer a fresh sartorial flair among the somewhat mundane streets of our cities. We highly recommend visiting his blog of the same name.
Author: Giuseppe Santamaria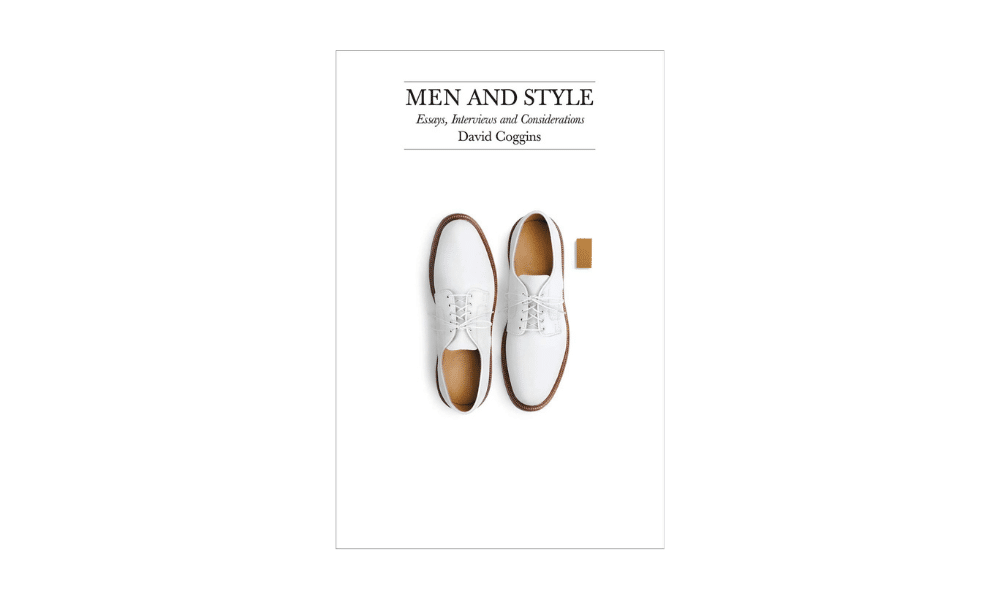 Men And Style
Men and Style offers a greater conversation on menswear than just what you should or shouldn't wear. Explore the history of men's style with notes of wisdom from highly regarded tastemakers. It is a written forum for all things menswear.
Author: David Coggins
True Style
The daily ritual of putting together a great outfit can take a touch of mastery. Bruce Boyer breaks down the use of fabrics and how the individual pieces you wear will work together. This is a gentle but firm approach to the art of dressing.
Author: Bruce Boyer
This Guy
A photographic celebration of modern menswear, This Guy profiles a range of different men in the fashion industry. It is a collection of life stories that show a behind-the-scenes glimpse of the men that make up a wealth of best-dressed lists.
Author: Jamie Ferguson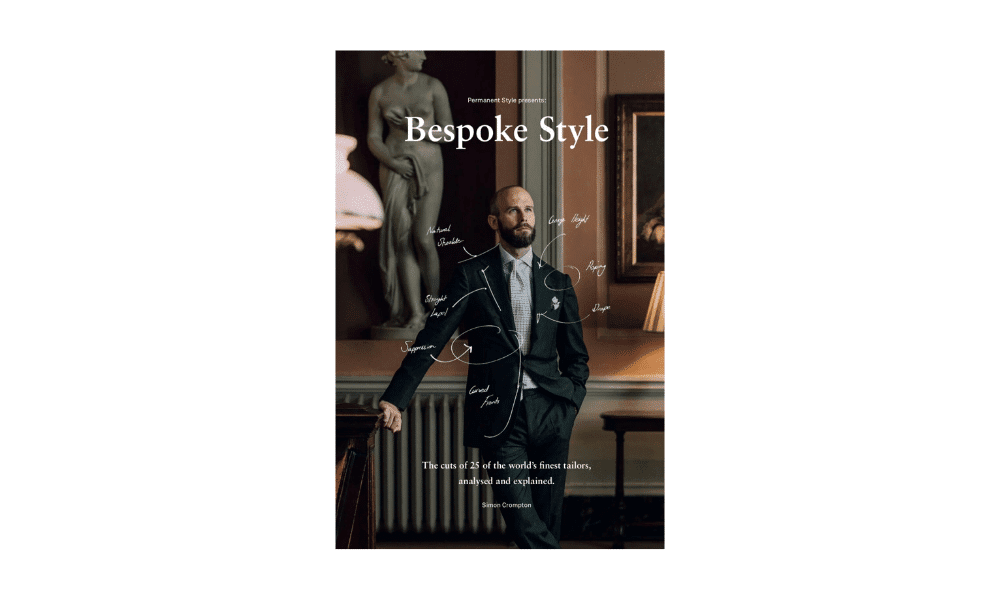 Bespoke Style
The latest book from the all-knowing purveyor of bespoke tailoring, Simon Crompton, it takes you on a whistle-stop tour of the best tailoring houses. It will give readers valuable insight into 25 tailors and how their different styles can change the shape and drape of the clothes they create.
Author: Simon Crompton
The Perfect Gentleman
A guide for men looking for sartorial elegance, The Perfect Gentleman details the ideal destinations for bespoke goods in London. The book uncovers the stories of personalities, shop-keepers and master craftsmen who produce exquisite luxury goods in the nation's capital.
Author: James Sherwood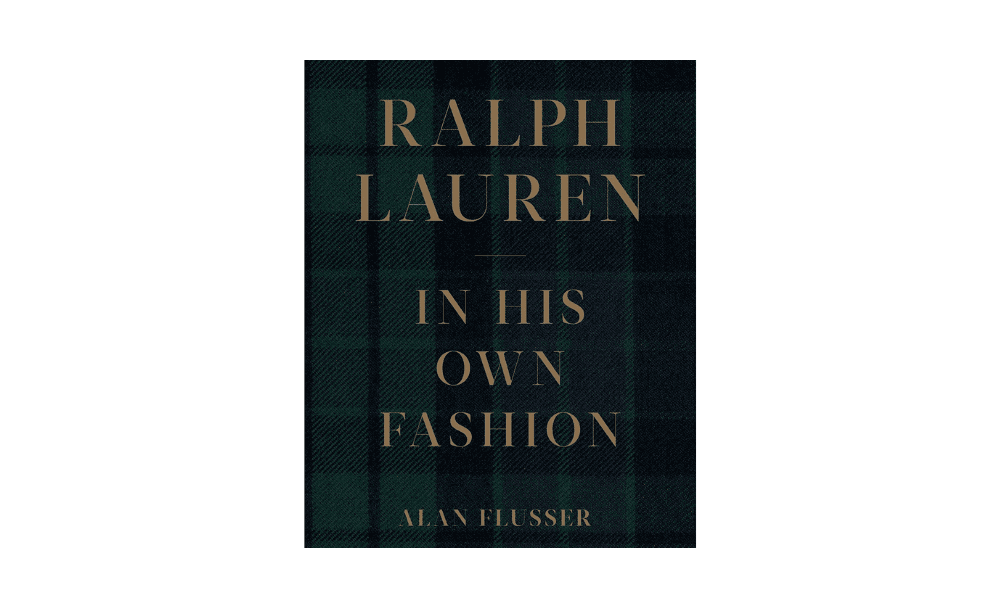 Ralph Lauren In His Own Fashion
This book was published to coincide with its protagonists 80th birthday. It is an illustrated biography of the fashion legend, Ralph Lauren showcasing the life and works of this iconic designer.
Author: Alan Flusser
How Japan Saved American Style
Japan has become a mecca of brands perfecting the American style. This is no accident and W. David Marx traces the association of both countries throughout his book. Via adaption, imports or clever impersonation, American style have become entrenched in Japanese culture.
Author: W.David Marx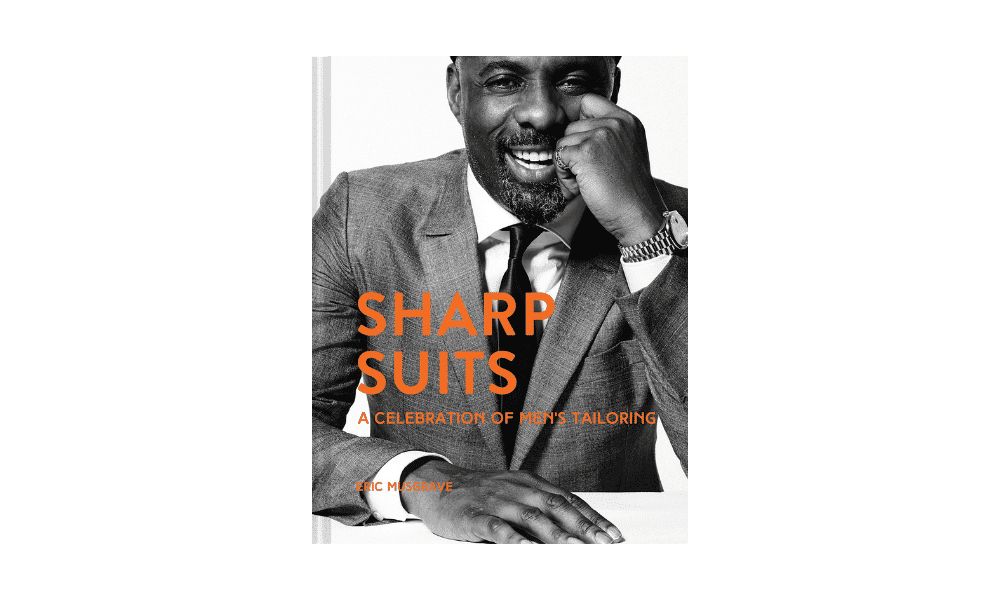 Sharp Suits
Sharp Suits contains everything you need to know about the menswear staple piece. Originally made bespoke, now largely mass-produced its nuances can be a sign of a well-made or badly-made version. Find out how just three and a half metres of fabric can dramatically change how you look.
Author: Eric Musgrave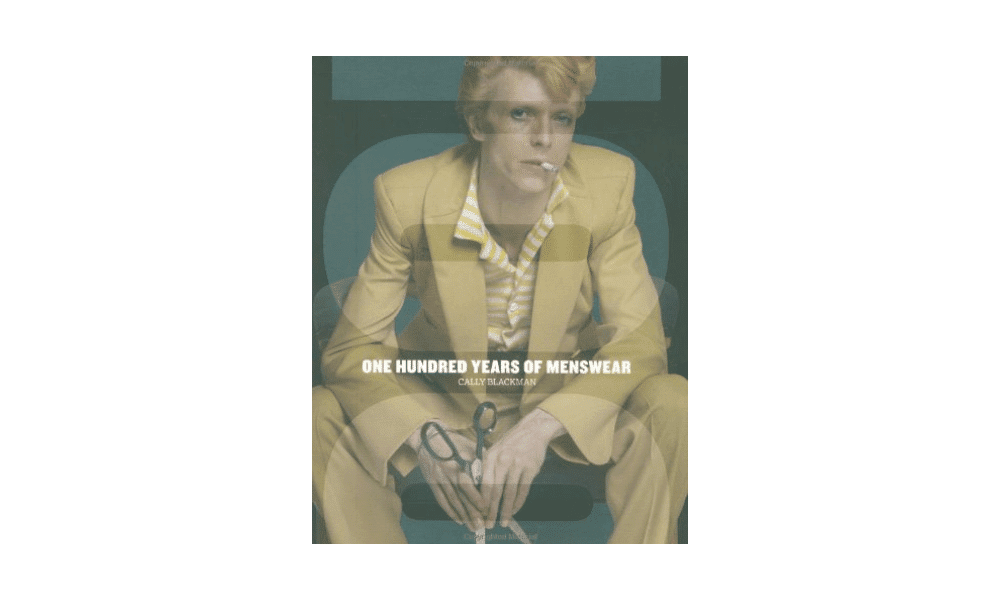 100 Years of Menswear
This book is a walkthrough of the evolution of menswear, from practical to peacock and everything in between. The glamour of Hollywood glamour to the rebellious punk scene all mixed with well-written text, iconic photography and detailed illustrations.
Author: Cally Blackman
ABC of Men's Fashion
A style bible from the celebrated Savile Row designer Hardy Amies, this was originally released over 50 years ago. Fashion has changed a lot in that time, so not everything is still relevant, but it's still a great resource for men.
Author: Hardy Amies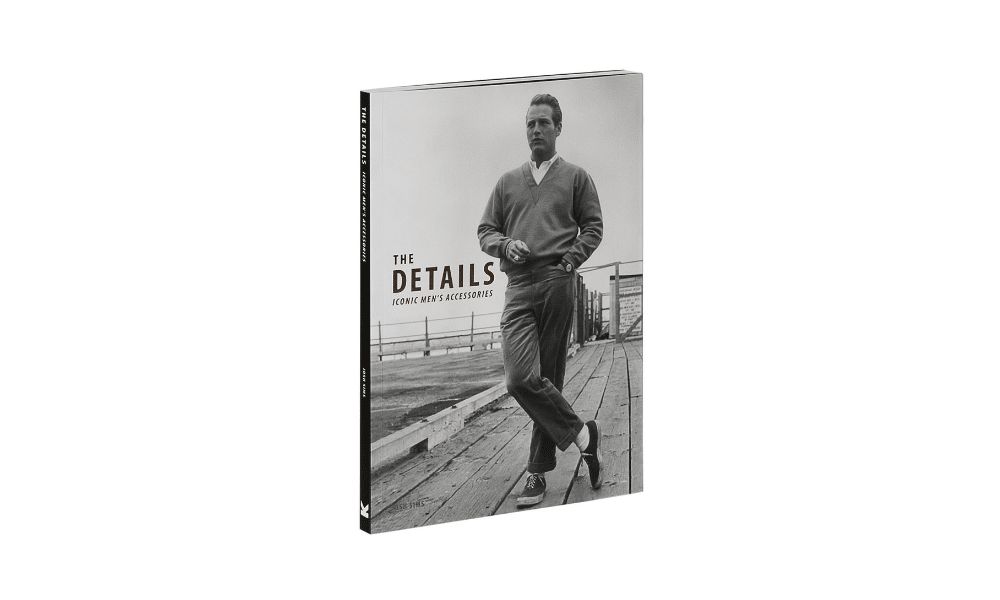 The Details
Discover the history of some of menswear's most recognised accessories. Learn about the heritage and design of pieces such as the baseball cap, the leather boot and the bandana. A great research book for any menswear aficionado.
Author: Josh Sims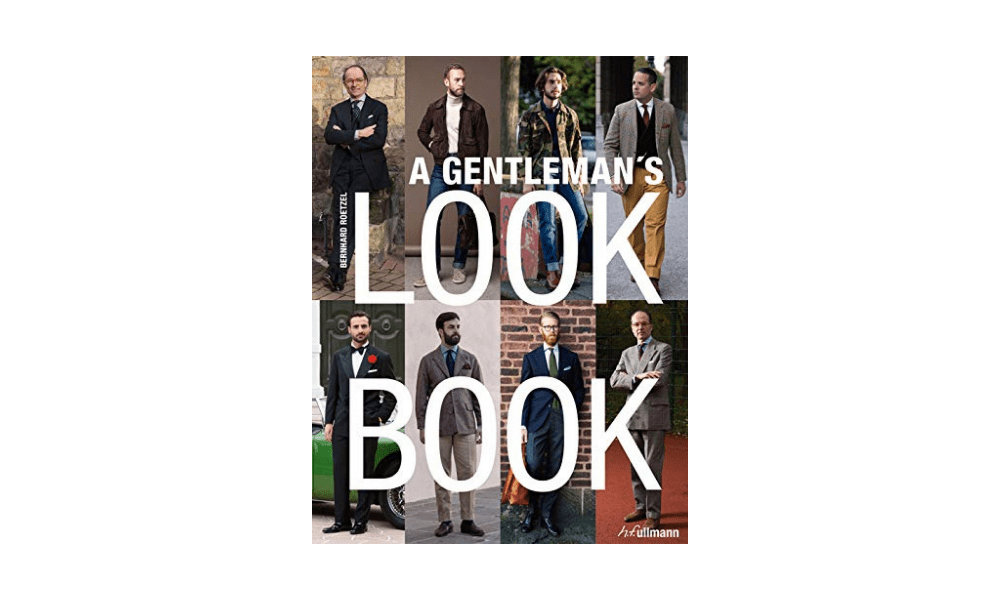 A Gentleman's Look Book
Gentleman Lookbook is a visual encyclopaedia chock-full of well-dressed men. It is a feast of sartorial outfit combinations and brand references, able to offer a guiding light to your modern wardrobe.
Author: Bernhard Roetzel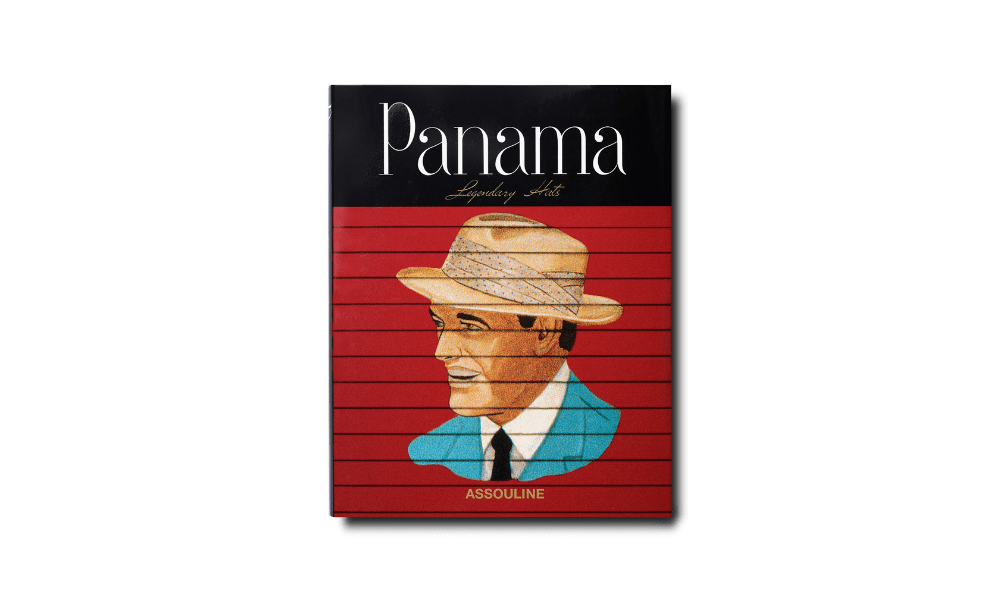 Panama: Legendary Hats
A Panama hat is a symbol of gentleman elegance worn by the likes of Winston Churchill and the Duke of Windsor. Discover the history of the hat, its production process and how it has helped shape the country that gave it its name.
Author: Martine Buchet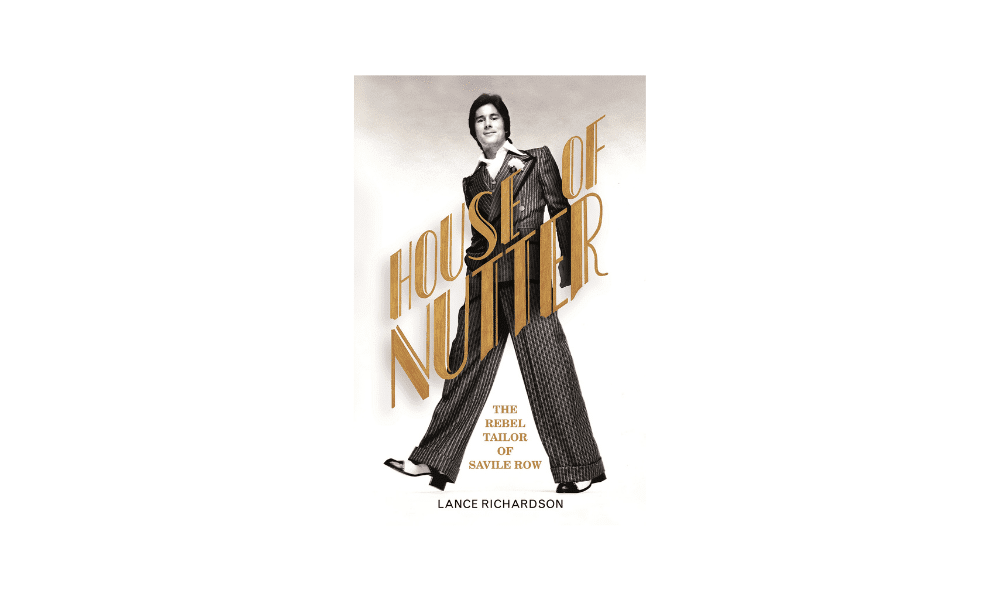 House of Nutter: The Rebel Tailor
In 1969, Tommy Nutter shook-up the stuffy world of Savile Row by opening a boutique on the road. From there he dressed the rich and famous and with it influenced some of the most iconic pop images of the twentieth century including. Read the story of the tailor, Tommy and his photographer brother, David Nutter.
Author: Lance Richardson
Shoe Dog
This is the story behind the most well- known brand in the world, Nike. Phil Knight took the brand from the back of his Plymouth to a multi-billion annual turnover. Shoe Dog brings to life the story of Nike, from the man who started it all.
Author: Phil Night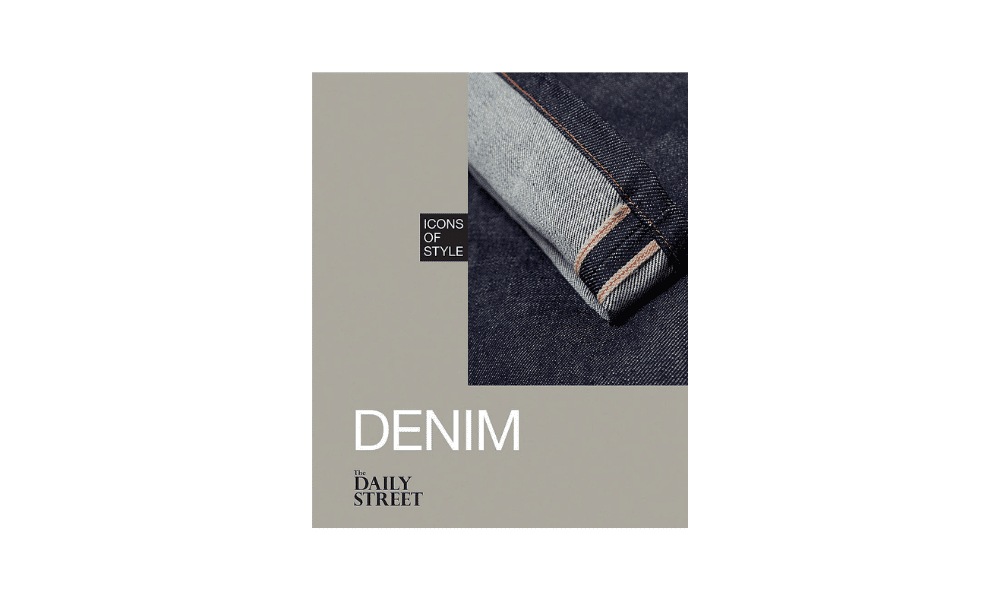 Icons of Style: Denim
The original workwear piece, denim is now present in every stylish man's wardrobe. This is a comprehensive collection of the most iconic denim created, from the original Levi 501's to modern-day Japanese greats.
Author: The Daily Street
Guy Ritchie is back to his crime caper best in his new film The Gentleman. Set in London it features a whole host of stars including; Matthew McConaughey, Colin Farrell, Michelle Dockery and Hugh Grant.
The story follows London marijuana kingpin and American expat, Mickey Pearson (Matthew McConaughey), as he looks to exit the business. Chaos ensues, with bribery, backstabbing and blackmail thrown into the mix.
After the questionable King Arthur, it looks like Guy Ritchie has gone back to what he knows best, and audiences won't be disappointed.
In cinemas January 01st 2020