If the recent heatwave hasn't been incentive enough, it is officially shorts season for men. But, before reaching to the back of your closet for the first pair you can find, we should be taking some time to consider what we need from our shorts. Because, if we pay attention to the fit and style of our shorts, then they can become a warm weather necessity no matter what the occasion is.
For example, opting for a shorter length will accentuate the hard work in the gym, while looser fabrics like linen can let more air circulate, helping to keep the body cooler. So whether you are travelling to work or hitting the pool, shorts can deliver both functionality and versatility.
Lock up those jeans till Autumn and find out what the best shorts men should be investing in this summer.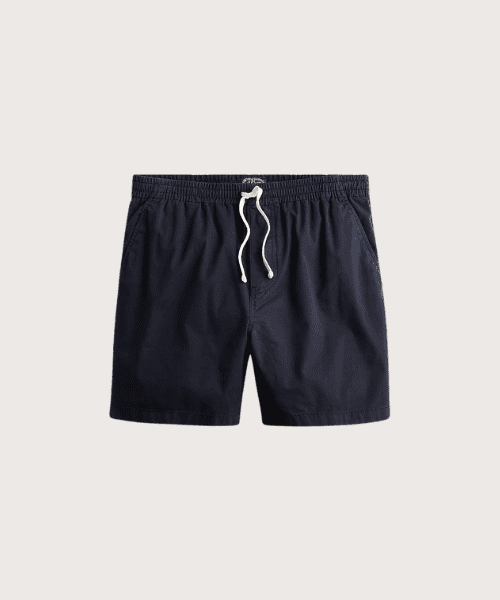 1/20
J CREW
Simple doesn't have to mean boring. These dock swim shorts are full of 60s vibes. Just throw on a linen shirt to take you from pool to bar.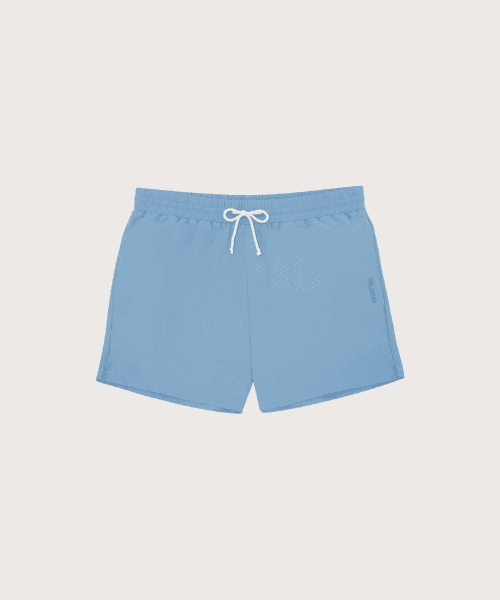 2/20
DAVID GANDY
What does a world-famous model not know about great fitting clothes? Shop the Essex model's eponymous brand for laidback summer essentials.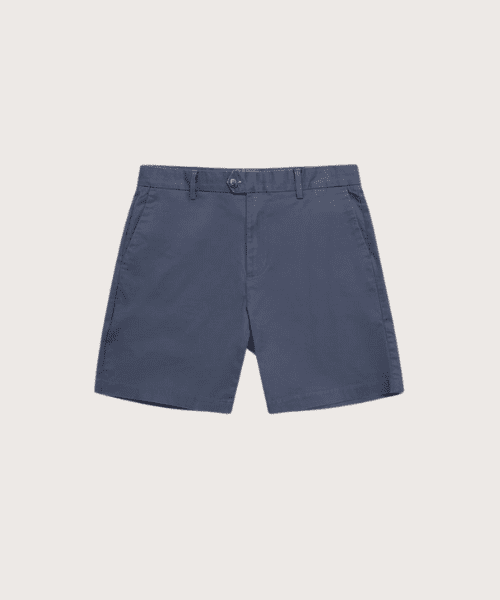 3/20
REISS
Engineered for a flattering fit, these are chino shorts with a cotton stretch fabric. The higher finish to the length is sure to highlight all those leg days in the gym.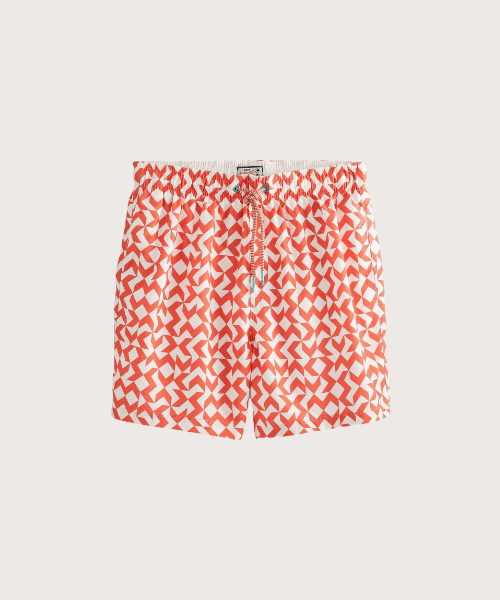 4/20
NEXT
A punchy pattern is definitely what Next is delivering on here. These will be head-turning essentials for the summer beach holiday.
5/20
RIPA RIPA
This brand, hailing from Milano, has bucketloads of Italian style bundled into their resort wear clothing. We are big fans of their statement-making shorts even if we can only dream of Italy this summer.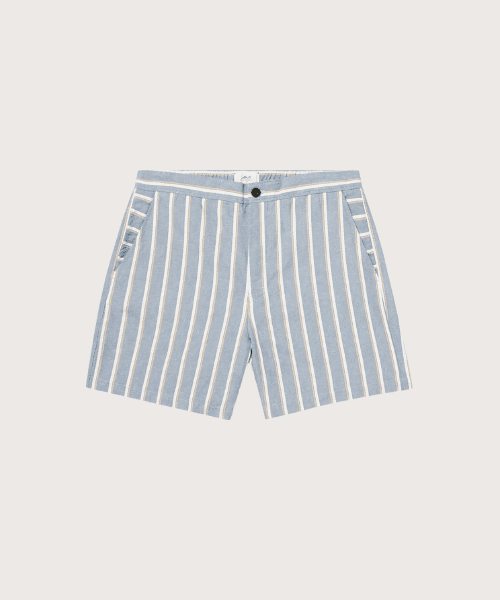 6/20
MR P
Crafted in a cotton and linen mix, Mr Porter has us feeling a little Dickie Greenleaf. The classic stripes evoke visions of sun-drenched yachts and champagne on tap.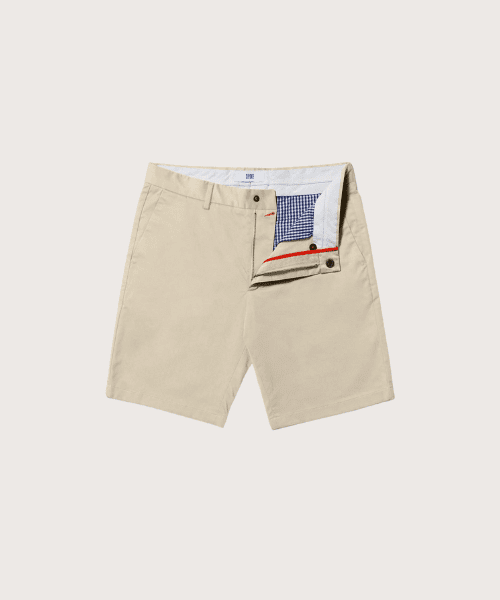 7/20
SPOKE
Helping men to find the best fitting clothing is SPOKE's mantra and it even extends to summer shorts. Refined and comfortable, these will fast become your daily go-to's.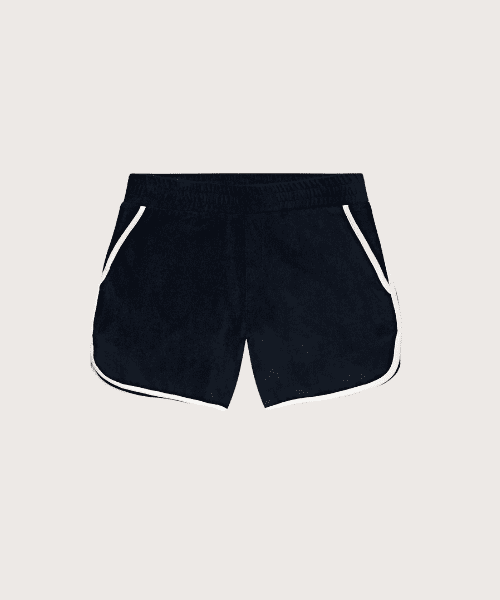 8/20
ORLEBAR BROWN
The white contrast against the iris blue on these shorts screams Miami cool. With a towelling material, they will wick you dry in no time so you can head to lunch without needing to change post-dip.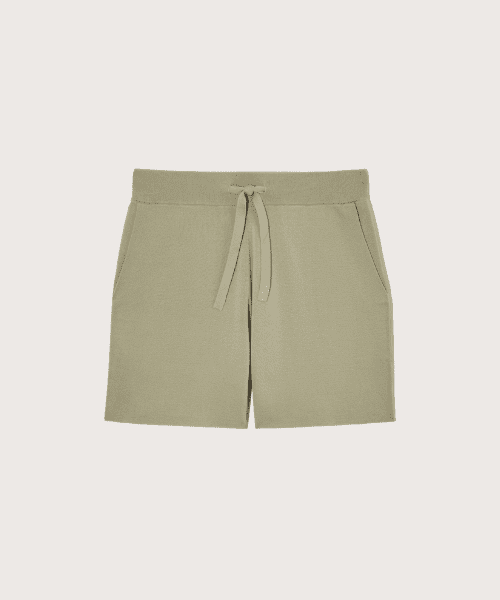 9/20
COS
Manufactured in a jersey short fabric, they can be paired with the matching top or worn with a simple loose-fit t-shirt. Wearing like this will bring breathability which is key at this time of year.
10/20
FORM & THREAD
The first pair of shorts Form & Thread have created. They have a slightly higher rise with an elasticated waist. Made in Portugal from sustainable cotton if you needed any more reasons to buy.
11/20
FRESCOBOL CARIOCA
Using the finest linen and cotton, they bring a relaxed, sporty feel to any summer look. Keep that nonchalant exterior going by partnering with a thin cotton or linen shirt.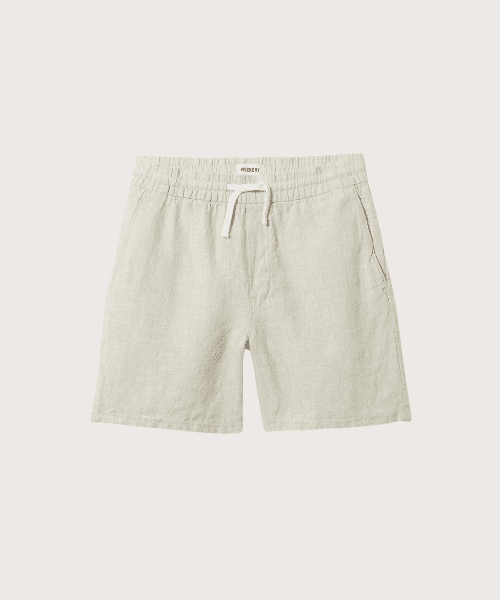 12/20
WEEKDAY
Looking for a more relaxed fit, then head to Weekday. These shorts are selling fast due to the above-the-knee length and lightweight linen material.
13/20
POLO RALPH LAUREN
Classic fit shorts that men can dress up or down is what your money gets you here. Smash these royal blues with sandals and a white Oxford shirt.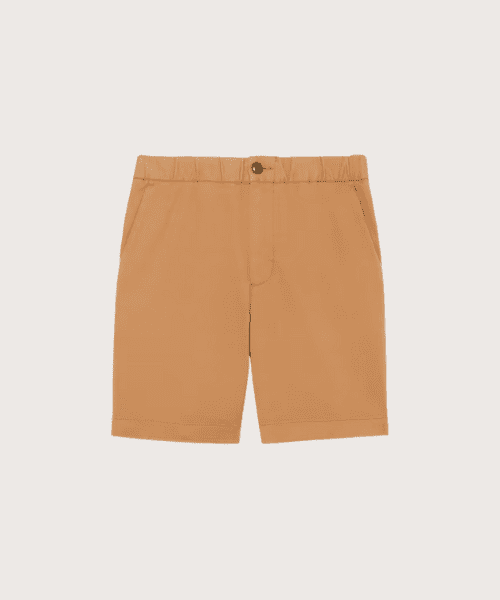 14/20
EVERLANE
Their most popular shorts, Everlane have combined a sweat-wicking, quick-drying fabric with an elasticated waist. The winning result is comfort and functionality.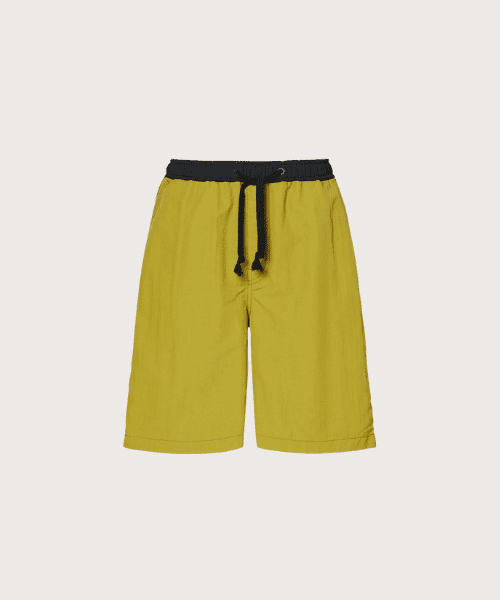 15/20
MARNI x UNIQLO
The new partnership for Spring Summer 22 between Marni and Uniqlo playfully combines the Italian brand's expanded fits in Uniqlo's fabrics.
16/20
NICK FOUQUET
Brands have been exploring a wider leg aesthetic with their shorts this year. These have tailored details that bring some formality to the more relaxed fit.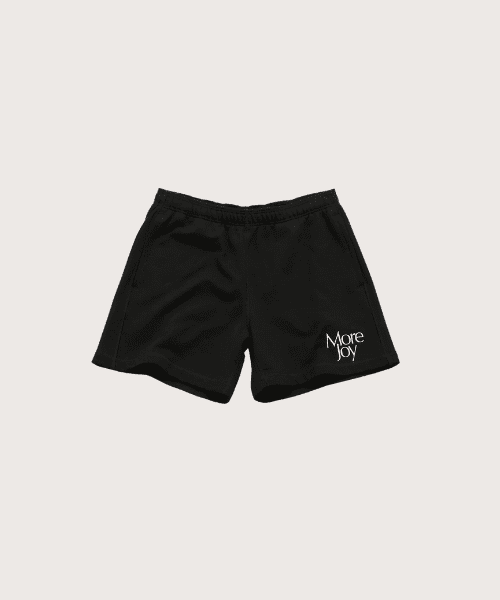 17/20
CHRISTOPHER KANE
Add a bit more drama to your shorts with these 'More Joy' options from Christopher Kane. The organic loopback cotton has a motif on the leg to subtly draw the eye.
18/20
ARKET
Classic and understated, Arket is the master of Scandi cool. From a strong foundation like this, you can then introduce something like a patterned Havana shirt to bring more character.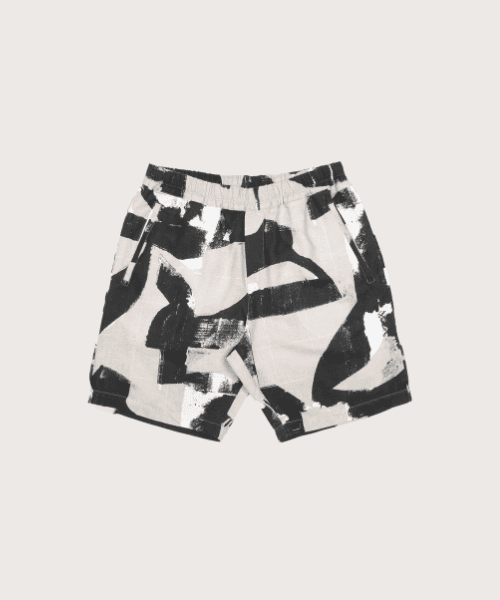 19/20
FOLK
If you want a bit more energy for your summer look, opt for a printed pattern short. Folk aren't afraid to mix up patterns and these shorts are full of beach bar vibes.
20/20
Massimo Dutti
A clean-cut silhouette and a muted tone deliver a flattering fit for the guy wearing these shorts. Although they might have a slightly longer length, you'll still be basking in holiday chic.