Are we seeing a renaissance of the much-scorned men's moustache?
Now we feel the horrors of the 1980s are far enough in the past, its time to start rocking the coolest piece of facial hair on the planet. Men like Harry Styles and Henry Cavill (the latter for a Mission Impossible movie) have shown us the way when it comes to growing out the hair on our top lip. They have stylishly wrestled the moustache from cheesy actors and Latino drug barons, bringing it right up to date.
Thanks to hipsters, the beard has had its time in the sun. Now it is time for men to look to the moustache as a sign of sartorial dominance. Without making over your wardrobe or drastically changing hairstyles, the moustache completely reinvents your look.
Deciding to grow a moustache though is a big deal. You shouldn't be taking this lightly. To make your choice easier we have broken down some of the most popular moustache styles for you to choose from.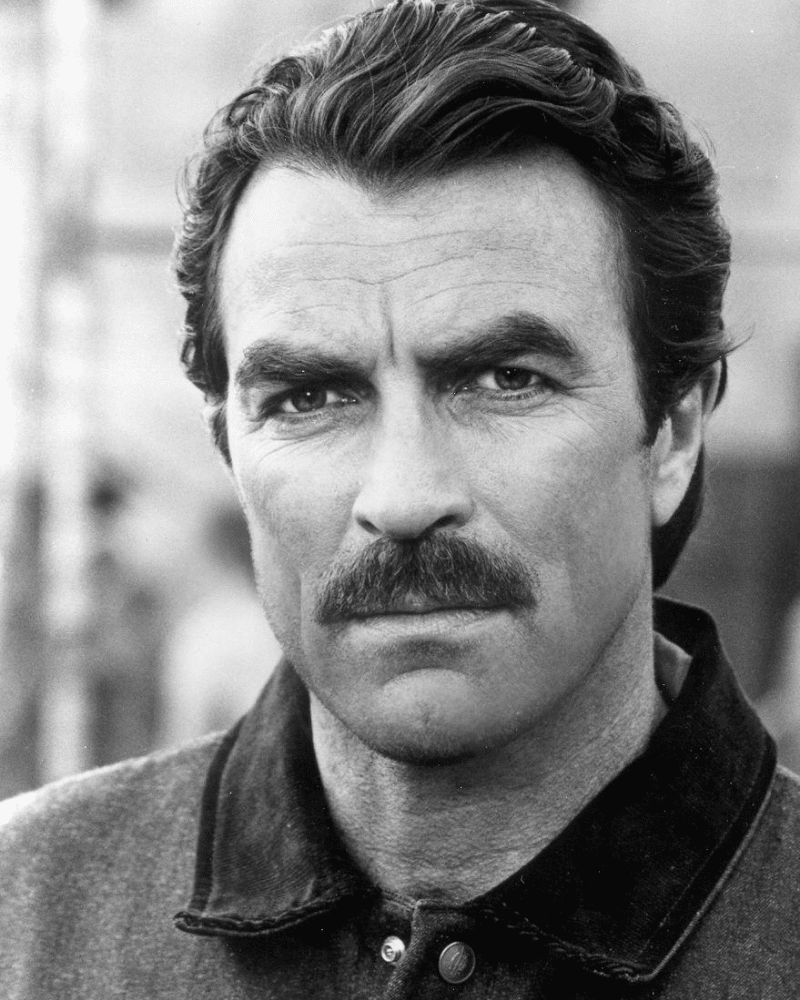 The Chevron
We are going straight in at the top. The chevron is the style most men think of when they think of a 'stache. It was expertly worn by Tom Selleck in his prime. But, was probably the style your dad had in those childhood pictures, which is where the bad cred comes from.
Although the chevron looks kind of effortless it does take a little work. For maximum effect, the hairs need to be coarse so will need some growing out. Thick and bushy is the look you're going for. Men with thicker hair on top are going to find this easier to perfect.
The chevron is the ultimate classic moustache style. It exudes macho, the calling card of the alpha-male. If you are going to do it, go big.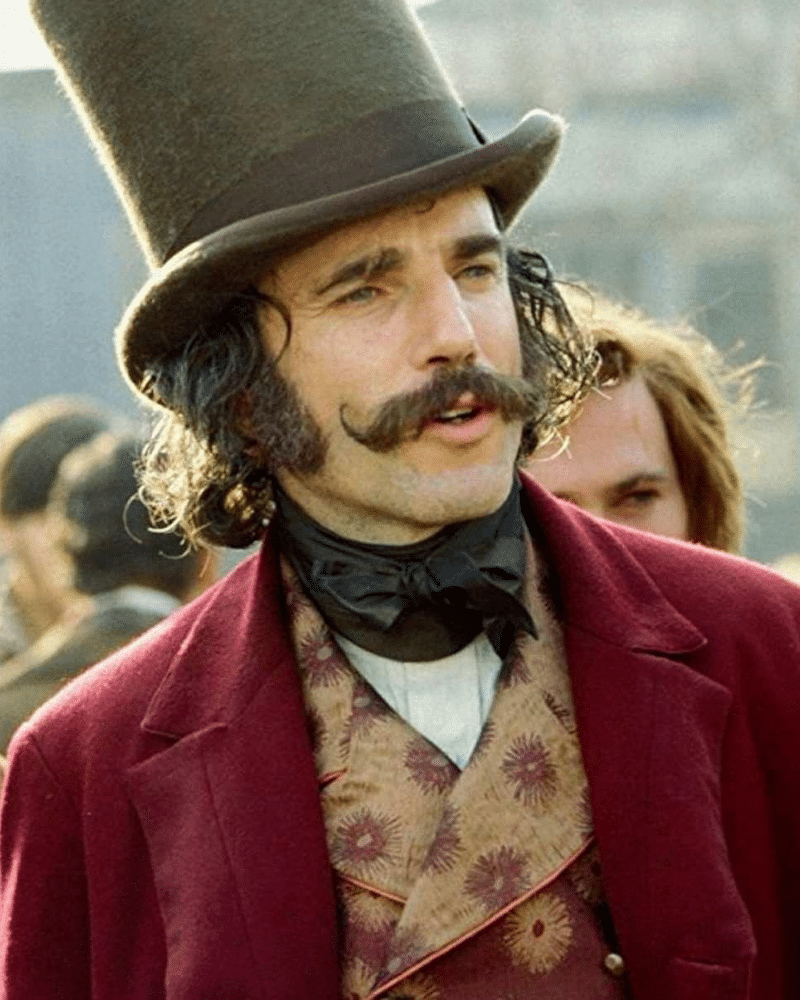 The Handlebar
Caressing the top of Daniel Day-Lewis in Gangs of New York, the handlebar moustache is not for the faint-hearted. Recently it has been associated with those pesky hipsters, but don't let that put you off.
The handlebar moustache is a thick style that has curled ends giving the overall look of a handlebar. It takes a bit of work to maintain and to get the right length can take anywhere up to 6 months to complete. Once there though, keep it neat in the middle and use beard wax to maintain the curl.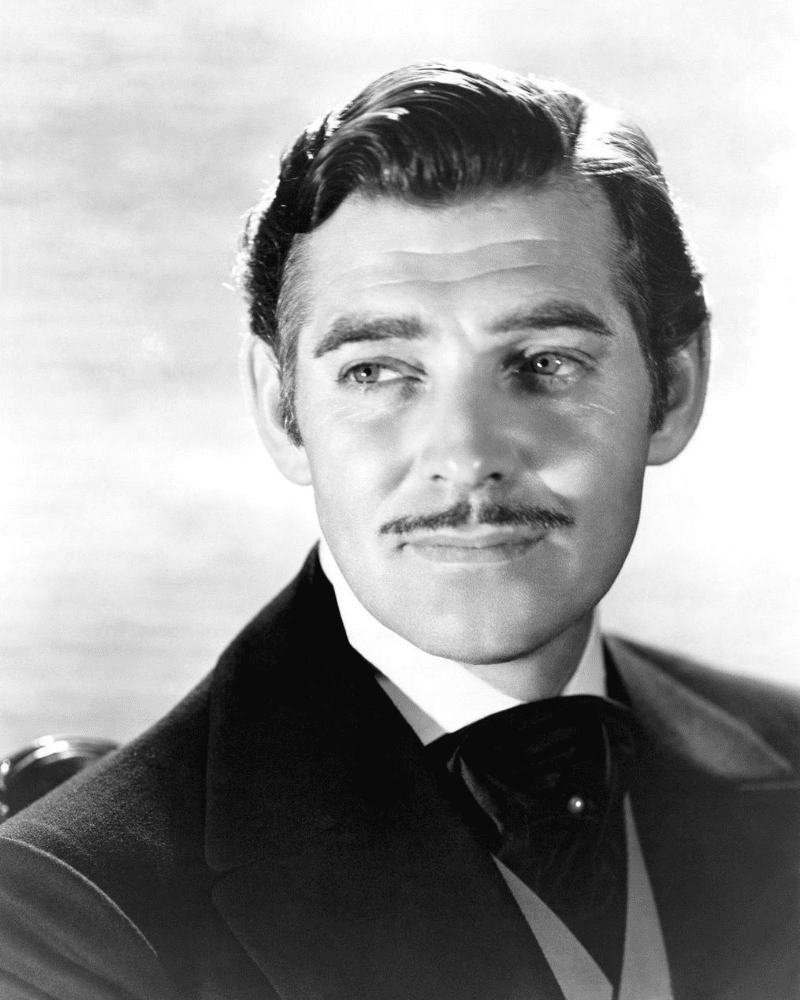 The Pencil
Harking back to the golden age of cinema, the pencil moustache was on our favourite movie stars like Clark Gable and Errol Flynn. It does have some connotations with salubrious characters. Think the dodgy door-to-door salesman or Private Walker in Dad's Army.
This style of moustache exudes a sense of dapper. If your general style is more rakish than streetwear then this is the moustache for you. Don't let the rappers and R'n'B stars of the late 90's early 00s make you think otherwise.
Due to the clean and neat overtures of the pencil style, it takes a lot of upkeep to make sure it looks it's presentable best.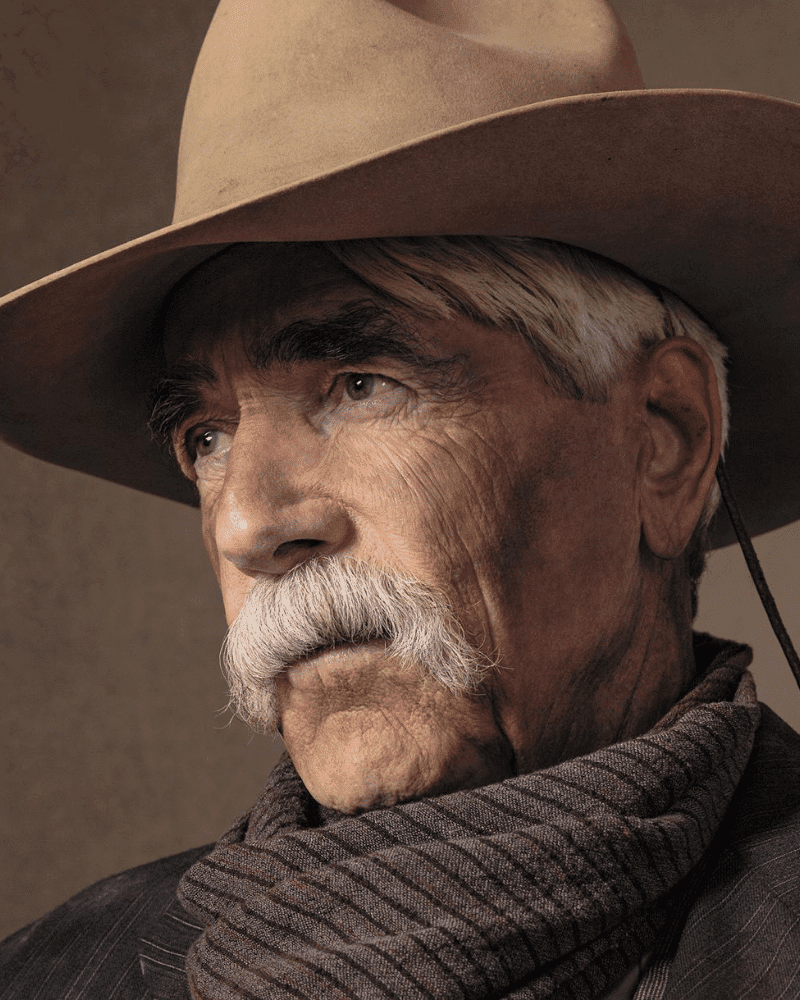 The Walrus
Also known as the gunslinger due to its frequency in western films, the walrus is rugged and unkempt. All it takes is some light scissor work to keep on top of its growth.
This style of the moustache is much more prevalent on an older gentleman and works well if you have larger than average nose.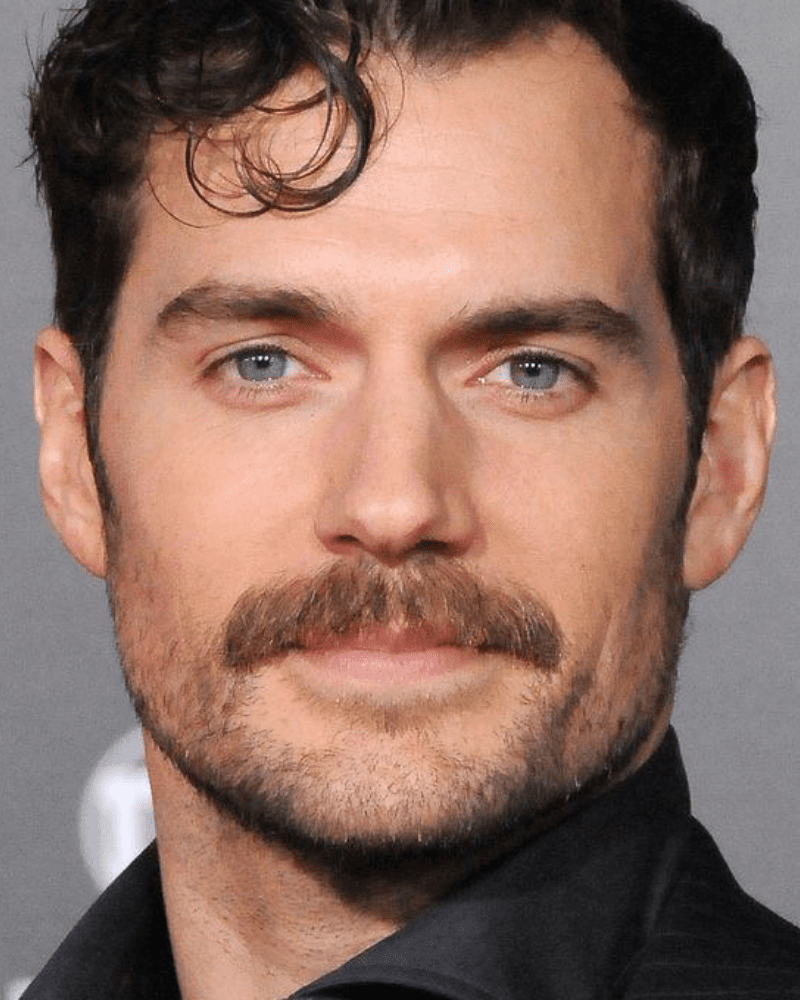 The Beardstache
This is your entry-level into the world of moustaches. It is heavy stubble with the hair on your top lip grown out. A beardstache has all the ruggedness of the walrus but doesn't come with the artistry of the chevron.
The beardstache works best if you can get the two key ingredients right. That means thick stubble and good moustache growth. Similar to the chevron it suits dark-haired men with thick hair growth. Just like Henry Cavill in the Mission: Impossible - Fallout film.
There are no promises you will look like Henry Cavill. But, it is a great way to introduce yourself to moustaches without fully committing to the face-hair contrast of a chevron.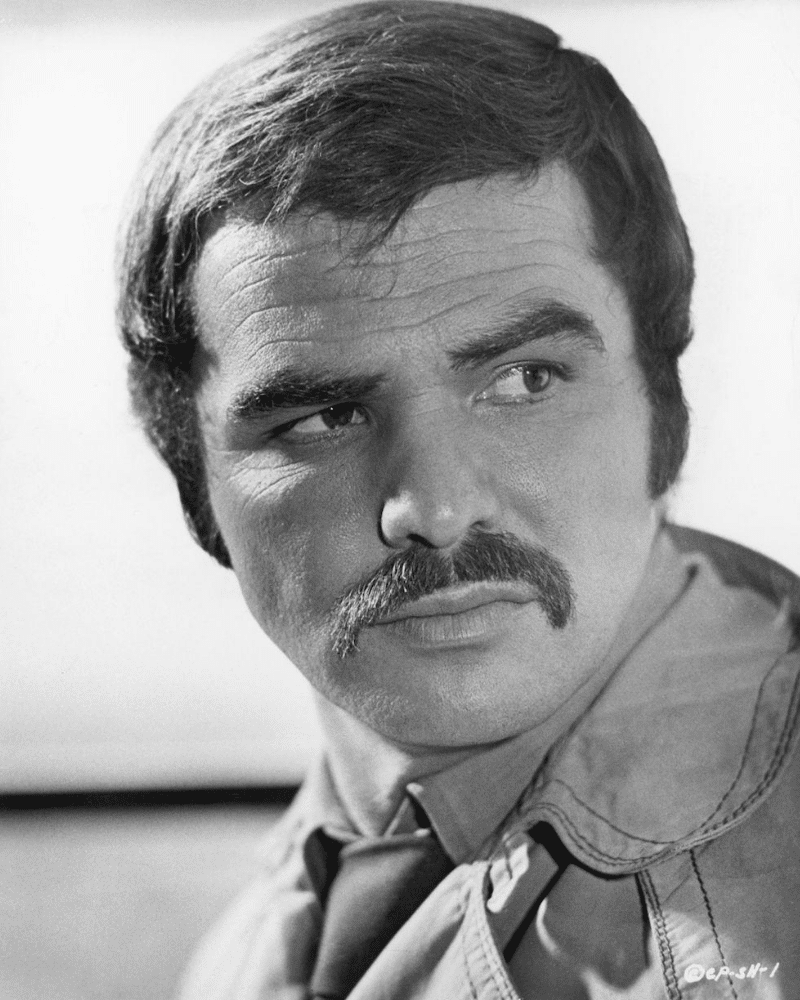 The Horseshoe
A melodramatic moustache style, the horseshoe is best associated with men with a big personality. Think Hulk Hogan or Ben Stiller's character in Dodgeball. It is a very tough look to pull off without people thinking your off to a fancy dress party.
This style is going to take about 3-6 months to grow. If you decide to go for it then partner with double denim or a leather jacket for greatest effect.
How to maintain your moustache
Once your facial hair gets past a certain length a beard trimmer won't cut it anymore. You need to get your hands on some facial hair scissors. Combining your scissors with a comb will ensure you get a nice trim that doesn't undo all the hard work of growing your moustache.
When using scissors, cut your moustache when dry. If you are unsure, then visiting a barber for the first few times can help you gather tips on maintaining the style you have chosen. The devil is in the details when it comes to most styles, so keep on top of it daily if you can. There is nowhere to hide with a moustache so shaving and cutting will remove unwanted hairs to help it look its best.
Products to use
When you are starting to grow your facial hair out, using a beard trimmer will help to keep control of the style. With a style like the beardstache, you will continue to use a beard trimmer to get that optimum stubble.
Once the hair is past the length of a beard trimmers effectiveness, as mentioned, bring out the scissors to keep things trim. This is also the time additional moustache products will take your style up a notch. Beard oil will help to nourish the hair and remove that coarse hair feeling you get when growing out.
Looking to shape your moustache? Then get your hands on a good beard wax. Like when applied to your head hair, it will help to maintain the shape of a style. Ideal for men who have chosen a handlebar.