Get your hands on the Instagram-worthy travel brand the stylish elite are in love with. Away is offering up to 40% off a select range of products for a limited time, making it even easier to nail your travel style goals with a passport in hand.
Aesthetically pleasing, with a myriad of compartments inside to keep all your travel needs organised. This brand has fused functionality with great design to aplomb.
We especially like the 'Small Everywhere Backpack', perfect for that weekend trip to a European city. Roomy enough to house a laptop, camera and the odd piece of clothing. It is reliable enough to be taken wherever your sightseeing journey entails.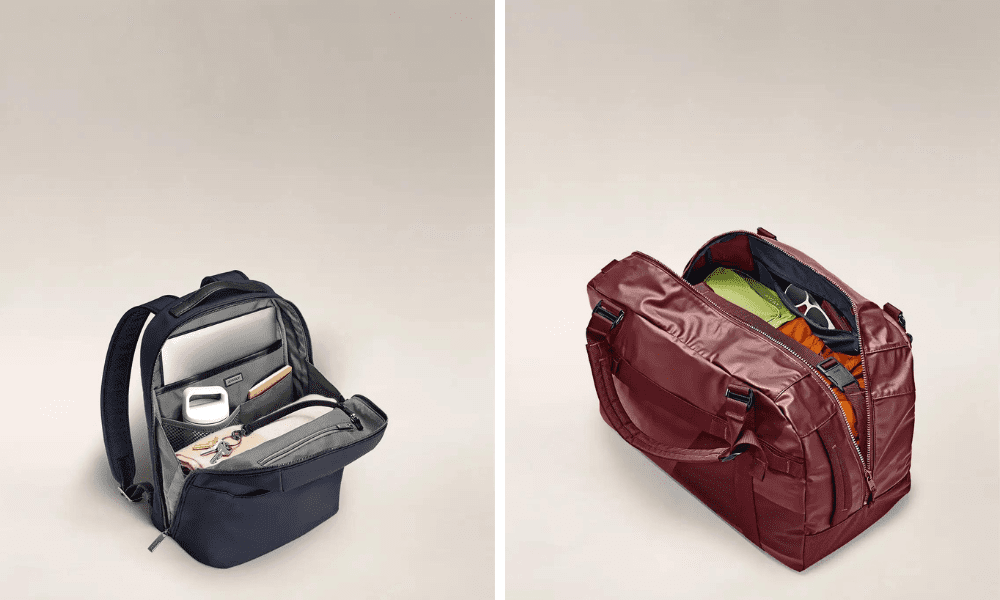 With carry-on luggage, both big and small included, this is a hidden sale gem.