With the temperatures soaring to record numbers of late, we are slap bang in the middle of summer. There is no place for transitional pieces and don't even talk to us about layers. So, without those layers to hide behind, your summer shirt game has to be on point.
A great shirt will ensure you don't fall into the t-shirt comfort zone, comfortably retaining some style edge on warmer days. This is why it is important for men to have an eclectic mix of shirt options in their wardrobe.
To pick the right styles we need to factor in the rising mercury and opt for shirts that combine breathable fabrics with summer designs to nail everything from holidays to weekend dates.
Check out our list of the best summer shirt styles men should have on their radars in 2022.
Linen Shirt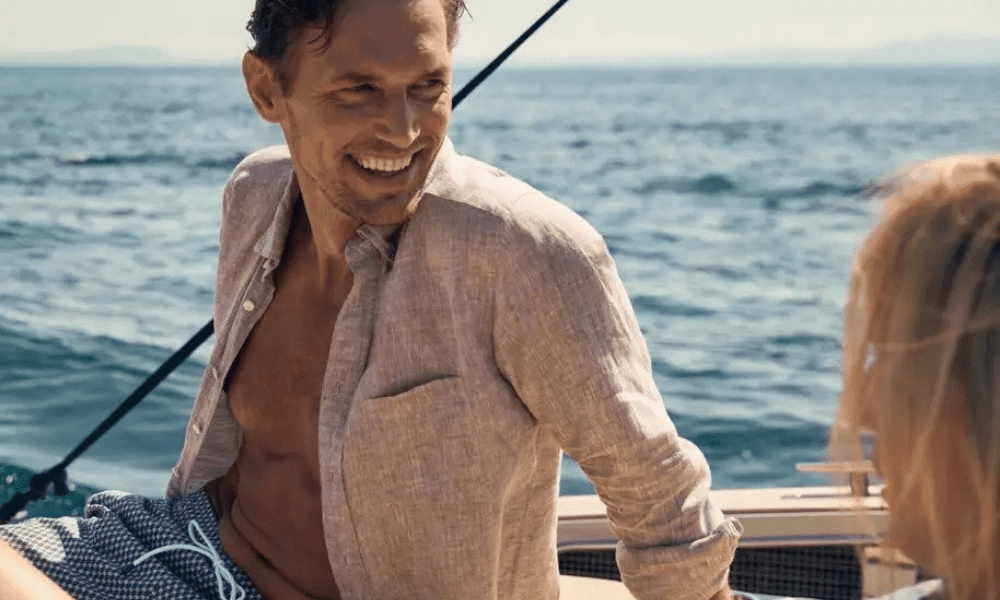 A mainstay in any stylish gent's outfit rotation in summer, linen is essential for warm weather tailoring. This cooling fabric works fantastically well as the shirt of choice for a summer wedding or a day in the office.
Due to its ability to crease fairly easily, men can choose to use this within a more casual look should they prefer. One example is to team it with chino or even swimwear shorts for beach-to-bar vibes.
Whether you wear it more casual or formal, a linen shirt is a sartorial asset that we recommend every man have in their arsenal.
Printed Shirt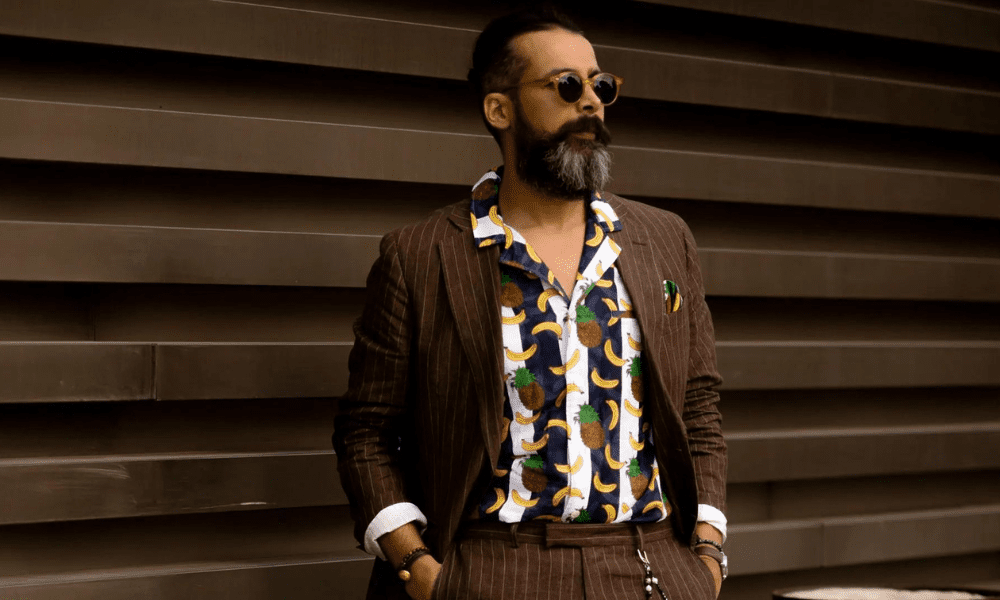 Summer can give men a chance to remove boundaries and make more of a statement. Grab this opportunity and get your hands on a bold print to help update your pre-summer looks.
With a wide choice, you might opt for fruit, plants or even birds. Whatever the print, it will be a surefire way to spruce up tailoring or add a twist to a simple shirt and chino partnership.
Cuban Collar Shirt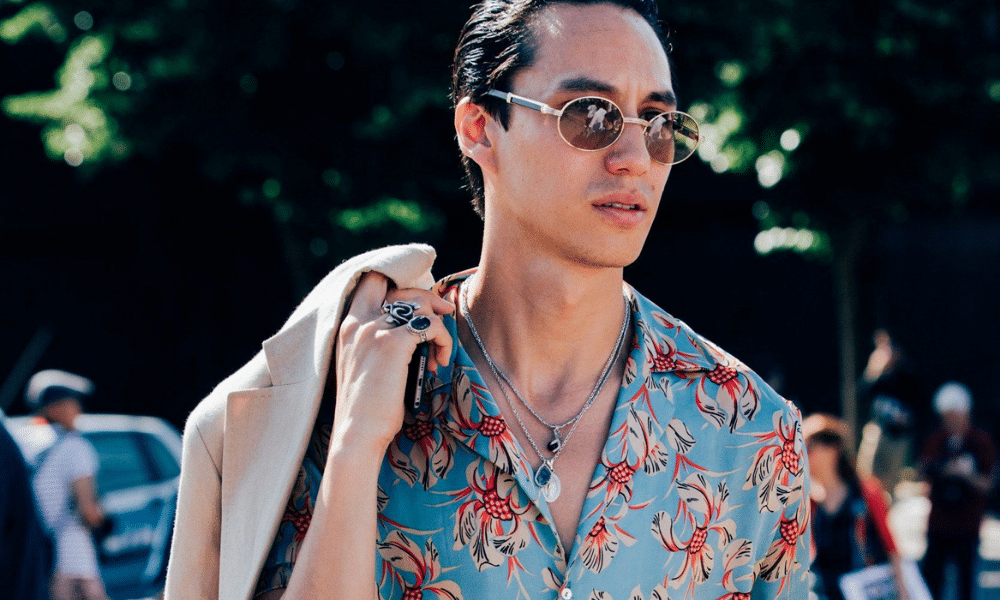 What is more summer than embracing the laidback swagger of Cuba? The Cuban collar shirt is more popular than ever and in a plain or printed version delivers everything men need for summer.
The open nature of the collar makes it less restrictive and as a result more cooling, while men can choose from tailored or boxy fits dependent on the occasion.
I would recommend having at least one plain and one printed Cuban collar shirt to cover all bases and we have picked some of our favourites for summer 2022 below.
Striped Shirt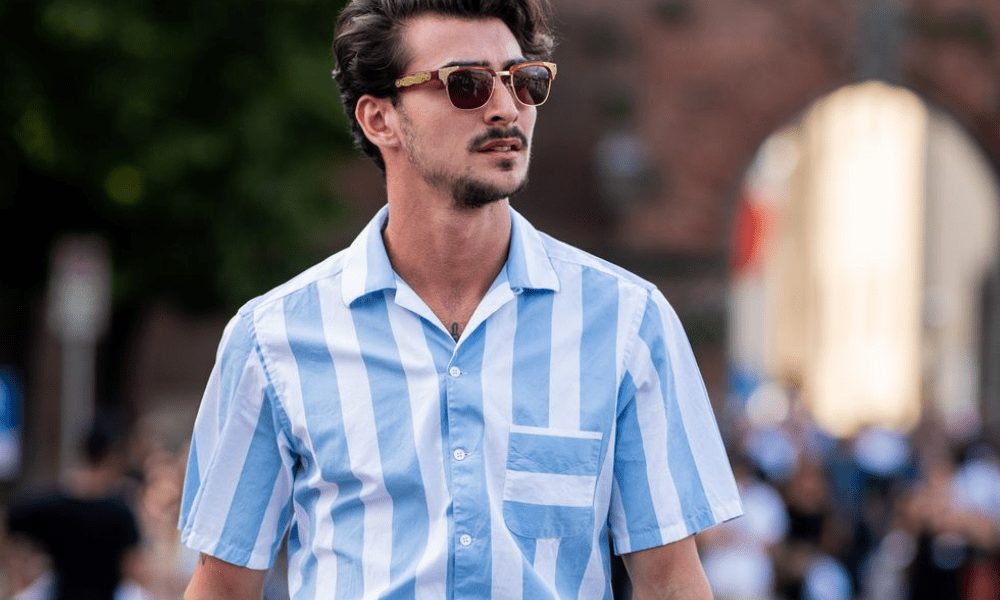 We might not know our port from our starboard, but I'm all for embracing the nautical look this summer. Striped shirts evoke visions of hazy days on the boat and are perfect for the city or the beach.
The nautical colourways are blue and white which are adaptable enough to work with a myriad of wardrobe pieces you already own. If you want to push the envelope a little then embrace alternative colours like burnt orange or botanical green.
Oxford Button Down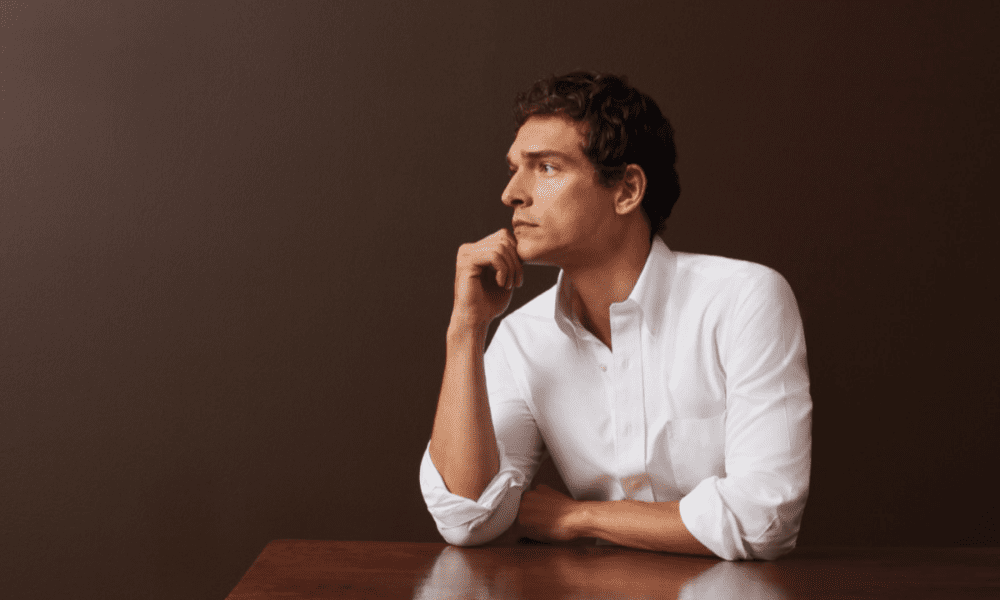 A more casual swap for the formal tailored shirt, an Oxford button is full of preppy vibes. Because of its slightly more casual nature, it delivers a relaxed take to formal wear, though we like to switch a t-shirt for it to add a dash of formality to our more casual looks.
Basic white and blue are our go-to hues, but equally, you could look at a striped version. Maybe even try a slightly darker tone which will come into its own in the cooler months.
Mao collar shirt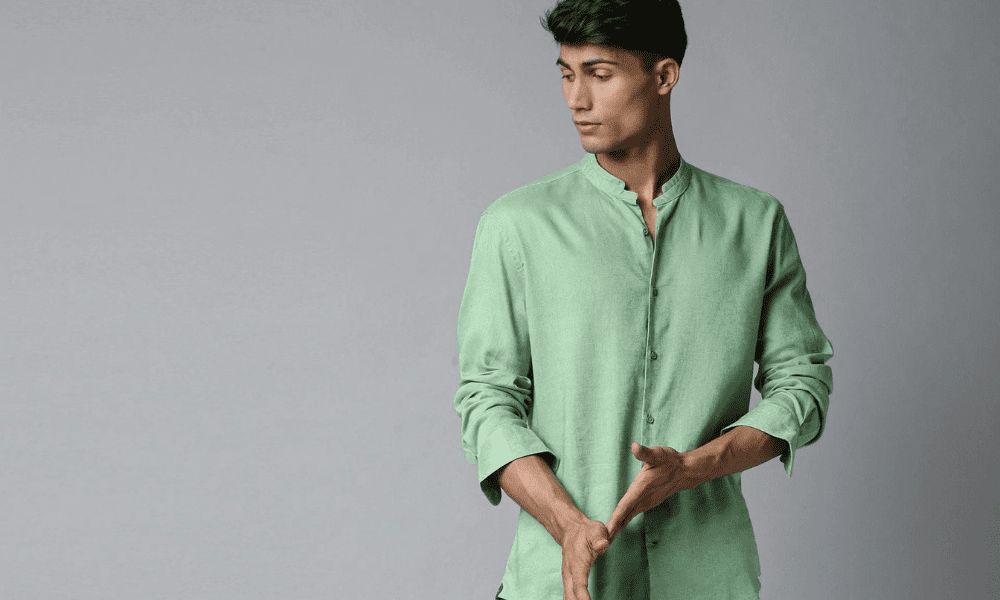 It might go by other names such as Mandarin collar or even grandad collar, but either way, it is defined by the removal of the tabs.
What makes it a key shirt for summer is the minimalist aesthetic that lends itself to both smart and casual attire.
Men can choose to use this shirt style within formal settings or wear it untucked with shorts or chinos for a casual take. Imagine it as one step up the formal ladder from an item like a polo shirt so feel free to use it in the same vain.
Lightweight Overshirt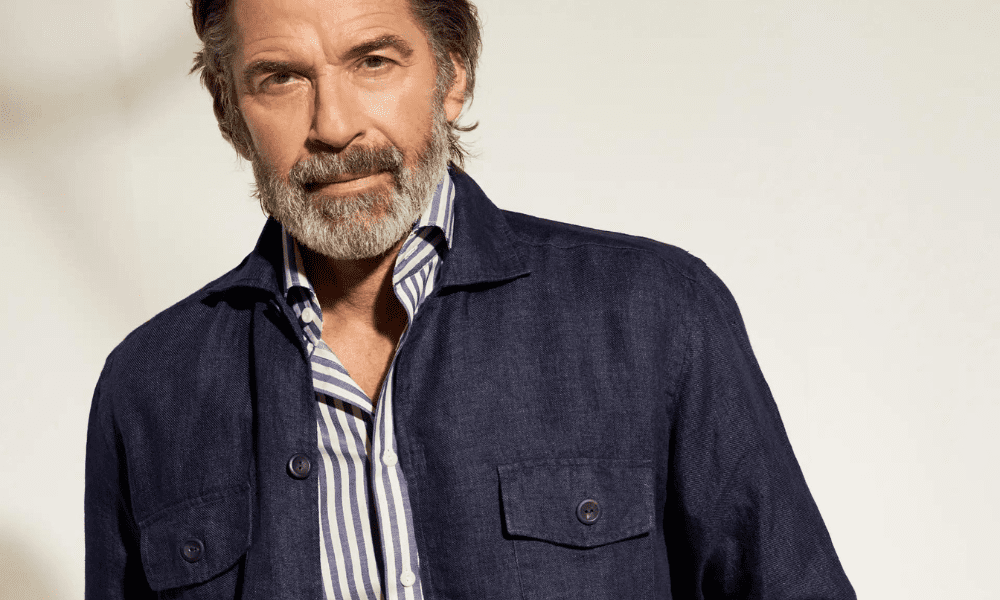 Inevitably it will get cold. This summer aside, we are typically faced with a mixture of showers and sun in equal measure. So, be sure to be prepared for both.
An overshirt has become a key piece in a man's wardrobe over the past couple of years. This is due to its chameleon-like nature to be partnered with numerous other items and still look great.
In summer though, we are looking for a thinner material that we can wear over a shirt or t-shirt to take the edge off when the sun goes down. A cotton version will give you some breathability but be versatile enough to be layered in colder months for maximum rotation.
Chambray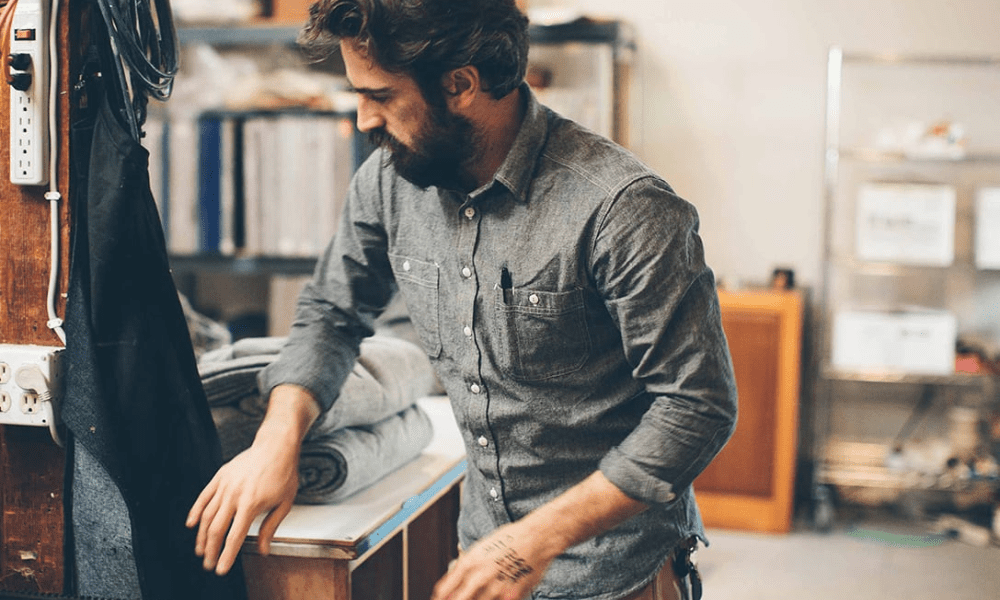 Generally, you don't want to be wearing denim in summer. It is thick and restrictive the two things we don't need in the heat.
The thinner, softer twin of denim is chambray. This material delivers on all the versatility we expect from denim but without the bucketloads of sweat.
It should seamlessly work with any lighter coloured trousers you own. You could even team it with navy blue suit trousers for a contemporary formal look. Whichever way you wear just remember if it ends next to any jeans then the shades need to be on opposite sides of the colour scale.